Lead by Stars is an astrology & manifestation blog that helps you manifest your dreams, understand your zodiac sign, and learn all about tarot cards. 
We believe that the stars have a lot to say about our lives and we want to help you connect with that power. We strive to make the wisdom of the Universe accessible to everyone and guide you on this spiritual path.
Our mission is to help people use the wisdom of the stars to create a life they love.

~ Ashley Allen
The team behind Lead by Stars aims to provide readers with an experiential journey in astrology and manifestation.
We're passionate about what we do and strive to bring cosmic wisdom to a wide range of audiences. We hope to inspire you on your spiritual journey and provide you with the resources you need to soar.

Ashley Allen has been reading charts and studying the stars for over a decade. A self-proclaimed "astrology nerd," Ashley's readings are sought out by people from all walks of life. She loves nothing more than sharing her knowledge with others, helping them to understand the mysteries of the Universe.

Margaret Lynch is a manifestation coach and intuitive healer. She helps people to connect with their intuition and manifest their desires using the law of attraction. Margaret believes that we can all create our own reality, and she loves helping people to realize their dreams.

Tara Woods is a tarot reader who believes in the power of tarot to help people connect with their intuition and make better decisions. Tara has been reading tarot cards for about 10 years, and takes great joy in sharing her knowledge with others.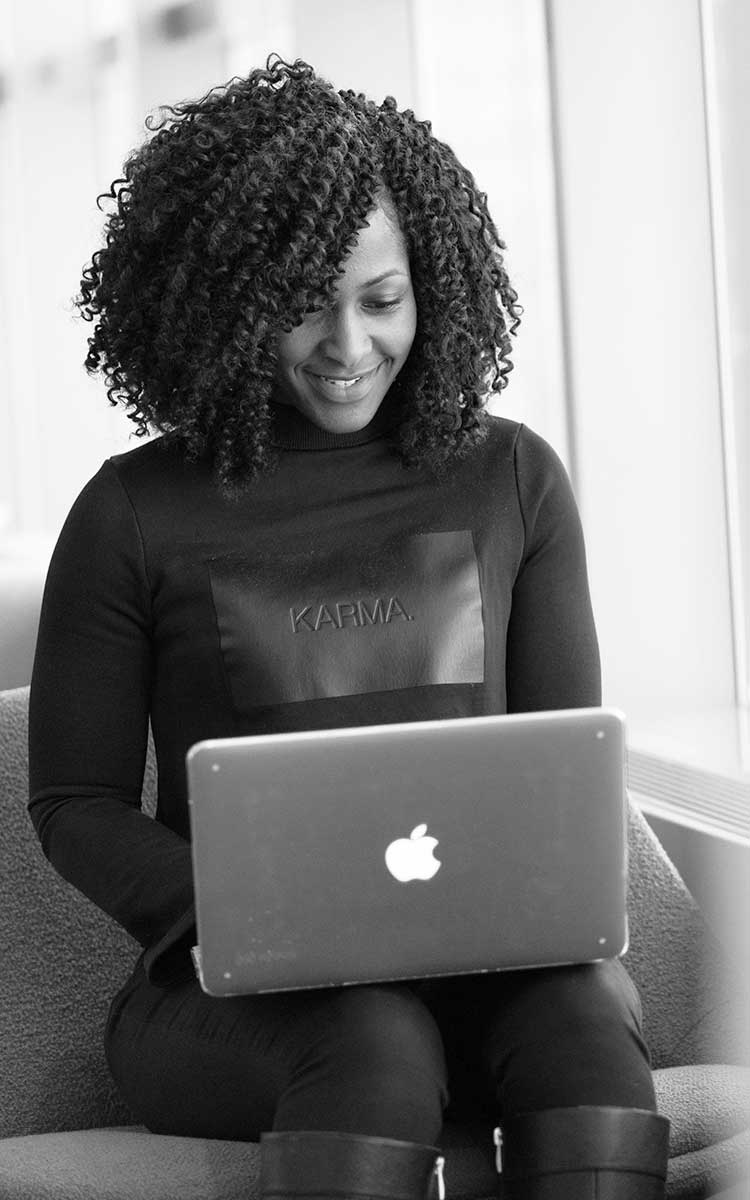 If you have a passion for the Cosmos, we'd love to hear from you! We are always looking for knowledgeable contributors who can share their wisdom with our readers.
Send us your CV and a writing sample for a chance to be considered for the role. We look forward to hearing from you!