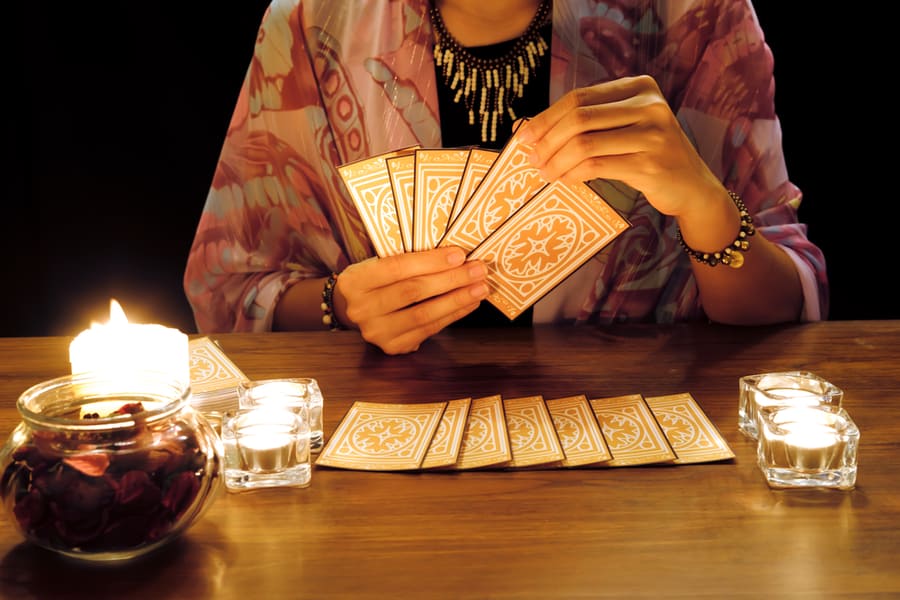 Are you looking for answers about life, solutions to your problems, and deeper spiritual understanding? You can ask tarot cards!
Asking tarot card questions is an ancient spiritual practice that can help you gain clarity, direction, and empowerment.
You gain valuable knowledge about yourself and your current path with each question. Through this journey of inquisition and self-discovery, you'll understand more deeply how to make the right decisions.
Although you don't need another person to engage in a tarot card reading session, having the right questions posed can make all the difference.
So, what to ask from tarot cards to get clear information about your life?
Tarot cards can provide answers about your relationships, career, and life purpose. You can also ask questions related to love, health and wellness, creativity, and decision-making. However, you should first prepare yourself for the tarot reading session by getting into a relaxed, meditative state.
Let's dive in and get ready to ask the tarot cards some unique questions – they never cease to amaze and surprise us! But before that, we will see how to create a supercharged environment for this activity.
Preparing To Ask Questions and Setting an Intention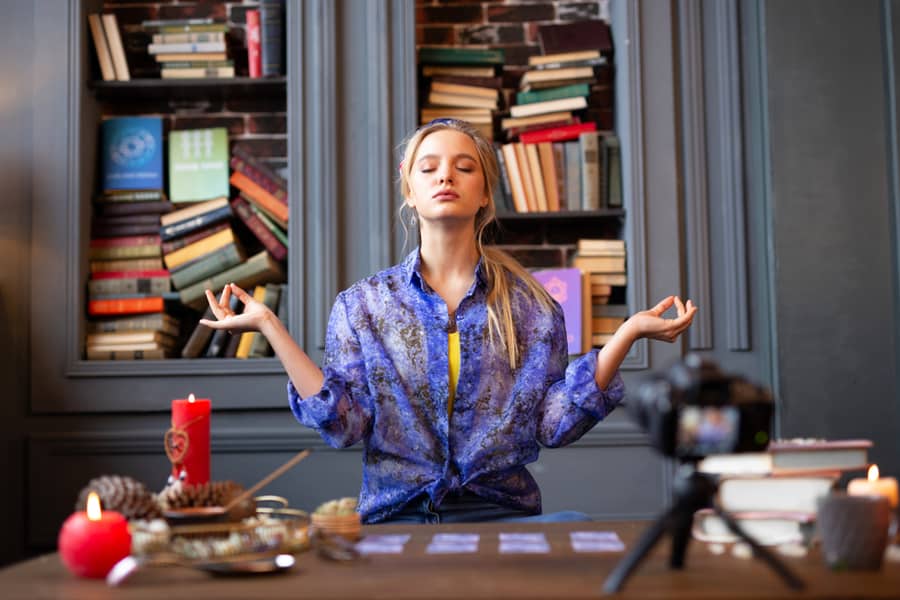 When you're ready to start the questioning session, it's essential to create an environment that is conducive to receiving insightful and helpful answers.
Close your eyes, meditate and be receptive to all messages from the cards. You can also do this by dedicating some time for stillness and silence in preparation for asking questions.
This could be done before or after shuffling the cards. Check out our recent article on how to charge tarot cards to get a boost in spiritual energy.
Ultimately, your questions' quality will impact the kind of response you get from cards. So, once you're ready and have set an intention, it's time to ask the questions!
85 Questions To Ask From Tarot Cards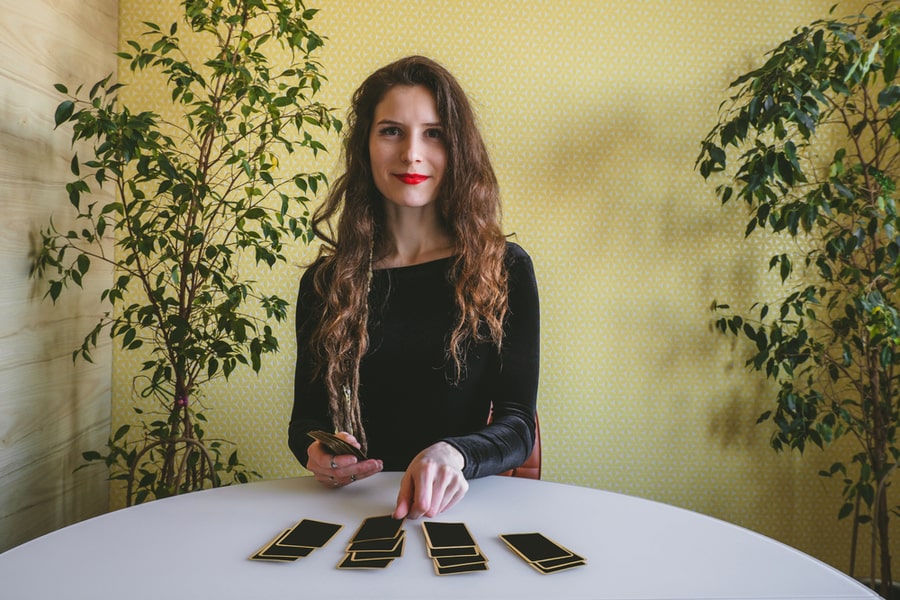 By asking the following questions, you'll be on your way to feeling more in tune with yourself. Let's make informed decisions based on divine messages coming from the universe.
Here are 85 questions that can help you gain insight and guidance into your life.
Tarot Questions About Love & Relationship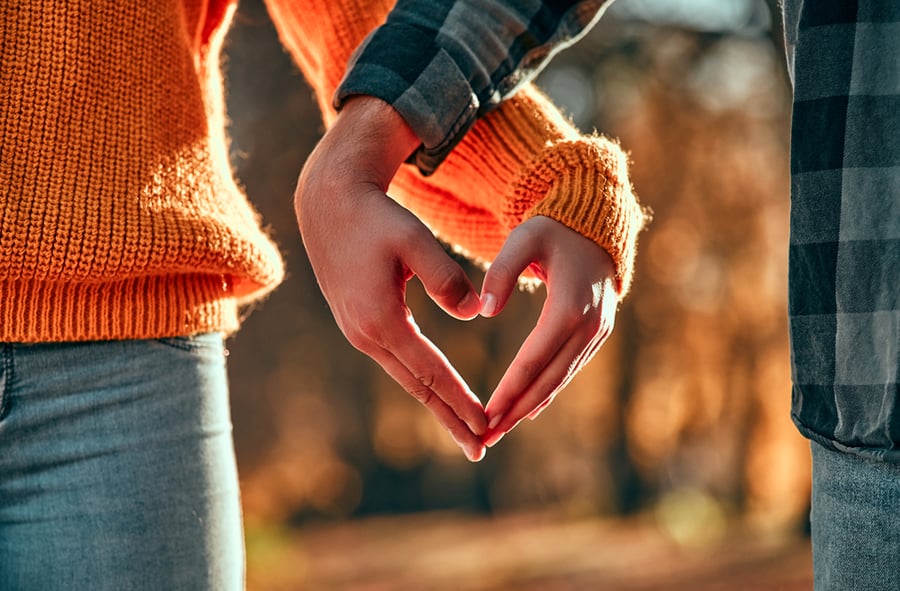 1. How can I heal my past relationships?
2. What do I need to know about my current relationship?
3. What should I look out for in potential partners?
4. How can I make my spouse/partner feel loved?
5. Everything seems to be going wrong in my relationship; what can I do to turn things around?
6. What can I do to strengthen the bond with my partner?
7. I recently had a break-up; when will I find someone new?
8. My ex is not allowing me to move on; how can I find closure?
9. Should I stay in this relationship or move on?
10. How can I attract a healthy, loving relationship into my life?
11. Is there a lesson that needs to be learned from this situation before moving on?
12. How can I approach this challenge from a place of self-love?
Tarot Questions About Life Path & Purpose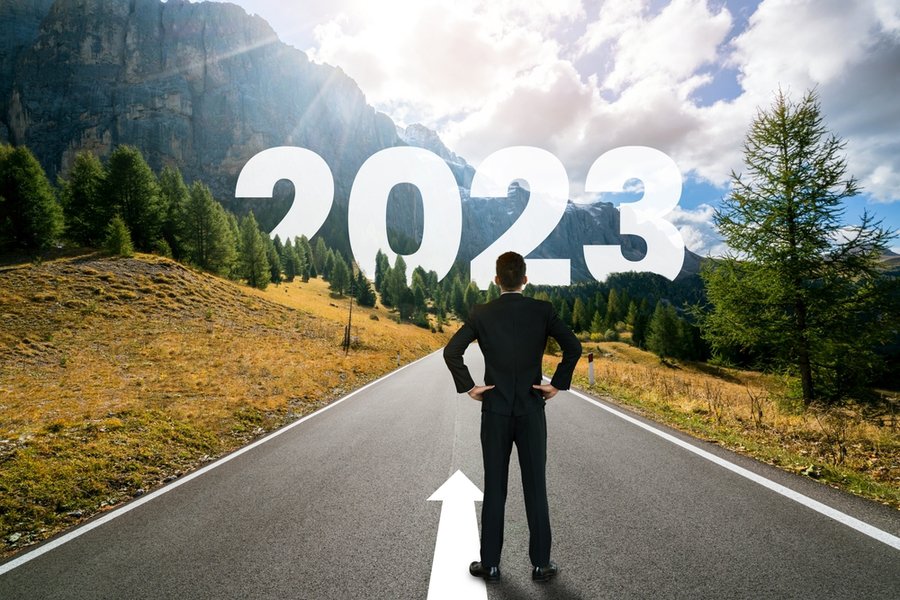 13. What can I do to live a purpose-driven life?
14. What steps should I take to create a fulfilling life?
15. I can't seem to have the courage to take a risk. How can I change this?
16. What opportunities lie ahead of me that I'm not seeing yet?
17. How can I use my unique gifts and talents to impact this world?
18. Where do true joy, fulfillment, and abundance await me?
19. Instead of feeling stuck, what can I do to unlock my hidden potential?
20. Am I on the right path, or should I consider other options?
21. Is there something that needs healing before moving forward with my dreams and ambitions?
22. What can I do to stay motivated and inspired on my journey?
23. What to do if I face problems like fear and self-doubt when going after my goals?
Tarot Questions About Work or Career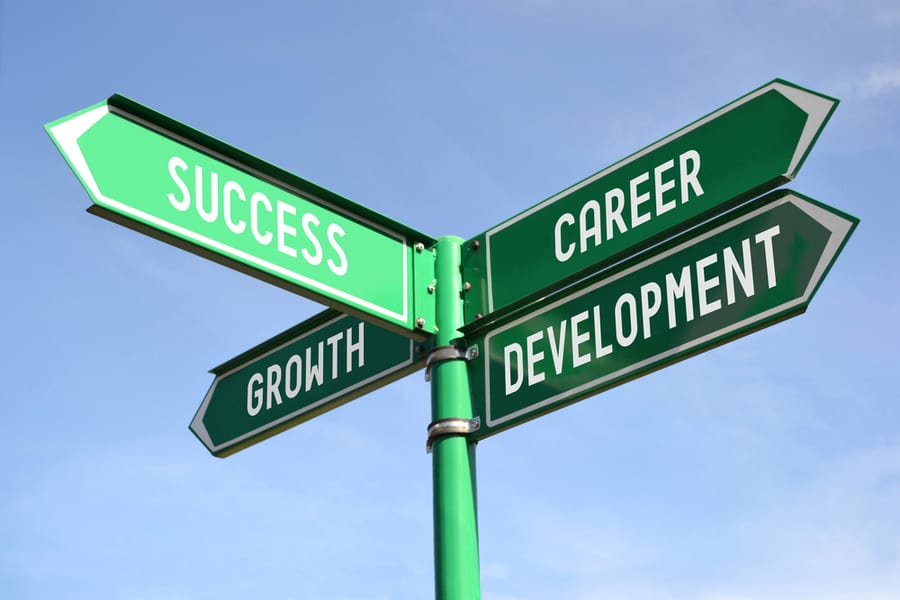 24. What do I need to focus on in my current job?
25. Where should I be investing my energy and time for career growth?
26. Am I ready for a promotion, or would it be best to wait a little longer?
27. What is coming up on the horizon of my work life that needs attention?
28. Are there any hidden opportunities that I should consider exploring?
29. What areas of work need more effort and dedication from me?
30. My boss always turns down my ideas, any trick to get them to listen?
31. Should I stay with this company or look out for other options elsewhere?
32. What are some creative ways to move forward with my career?
33. Every time I think of a new business venture, doubts creep in. How can I overcome these fears?
34. How can I bring my highest potential into play in this situation?
35. Why is the money not coming as expected in my current job?
Tarot Questions About Health & Wellness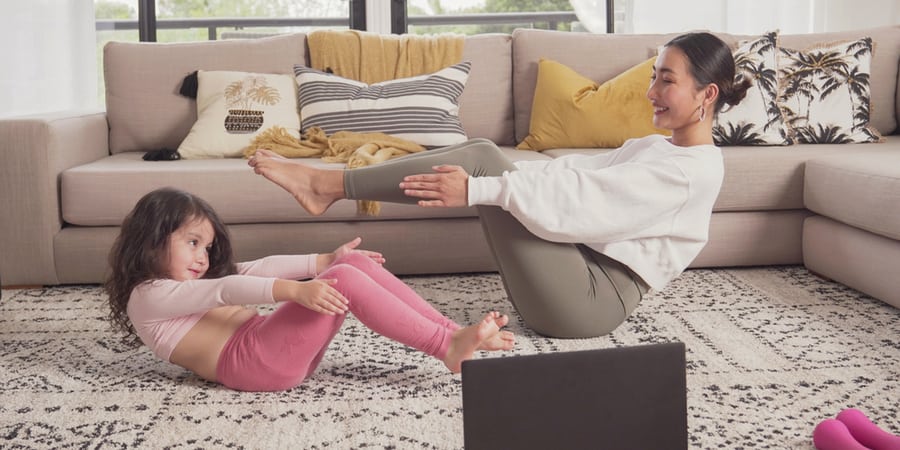 36. How can I bring more balance and harmony into my overall health?
37. What do I need to focus on for physical, mental, emotional, and spiritual healing?
38. Am I getting enough rest, or do I need to start being mindful of a better sleep routine?
39. My eating habits are messy; should I consider changing to a healthier diet?
40. Are there any hidden issues that need attention from me right now?
41. Why can't I stop being obese and overweight?
42. Is there anything that needs elimination from my life to feel lighter or stronger?
43. My face is always tired, dull, and dry. What can I do to restore my natural glow?
44. How can I trust myself more when making decisions about my health and well-being?
45. Which lifestyle changes should I be focusing on to improve my overall wellness?
Tarot Questions About Family & Friendships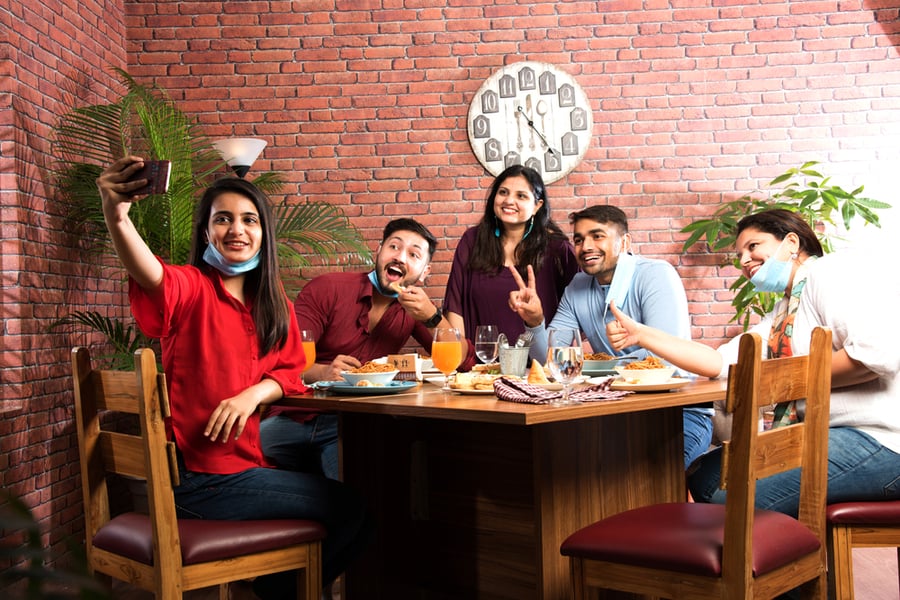 46. Is my current friendship group right for me?
47. What if I need to step away from certain relationships?
48. In a situation where there is a family conflict, what can I do to resolve it?
49. What steps should I take to connect with my parents deeper?
50. Are my siblings and I in need of some healing and forgiveness?
51. Are my mom and dad supportive of my dreams and ambitions?
52. From where should I be seeking support and guidance?
53. Are there any tensions in my family that needs to be addressed?
54. Why am I constantly feeling so alone and disconnected from others?
55. Should my friends be allowed to influence my decisions?
Tarot Questions About Self-Care & Self-Growth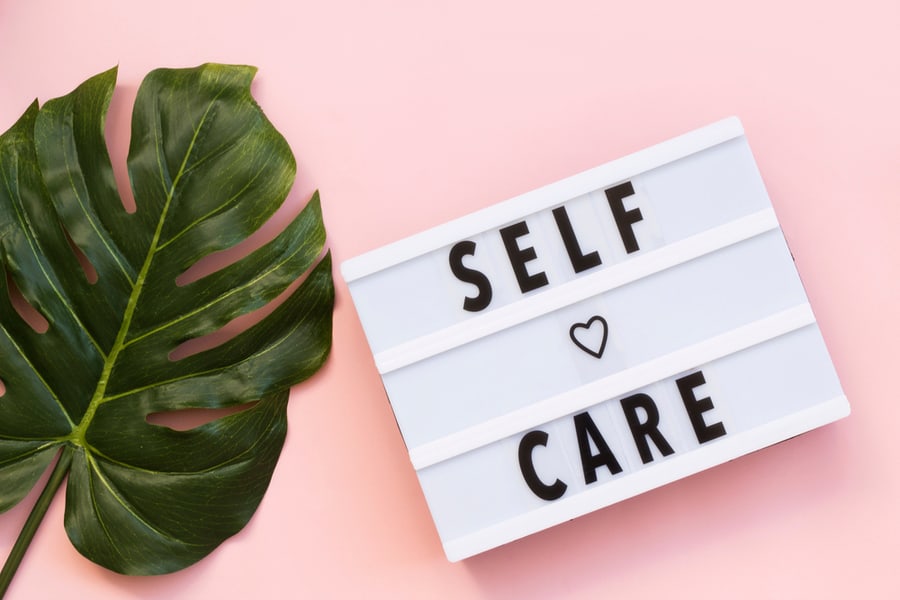 56. What kind of self-care practices should I be focusing on?
57. What is the best way for me to nurture my creative spirit?
58. How can I bring more balance and harmony into my life?
59. Am I ready to take the next step in my growth journey?
60. Do I need to make changes to create a happier lifestyle?
61. What message does the universe have for me about self-acceptance and love?
62. Are any limiting beliefs holding me back from achieving my goals?
63. My coach says I should take some risks. Am I ready for it?
64. What is the best way to manifest my desires into reality?
65. What is the best way to get out of that dangerous situation I am in?
Tarot Questions About Creativity & Inspiration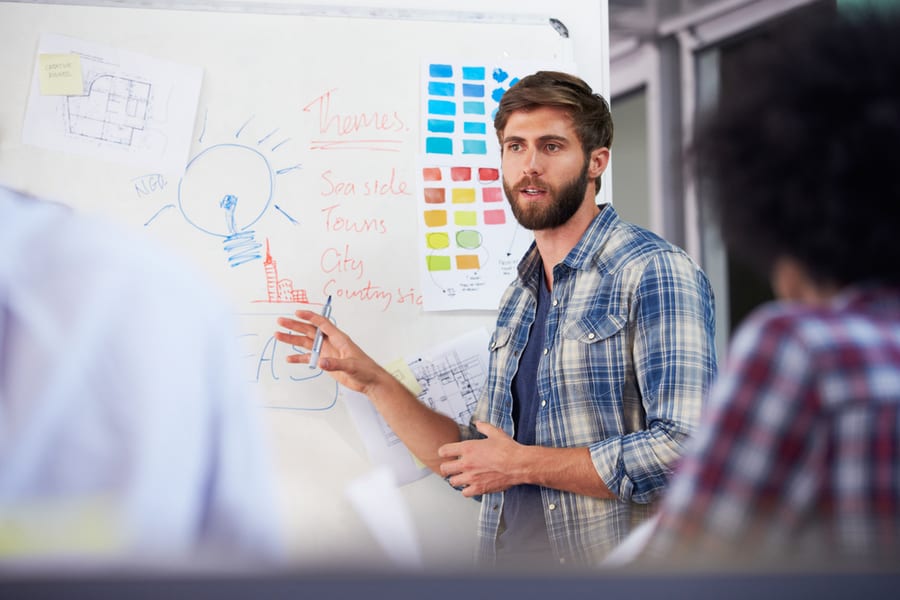 66. I can't seem to get inspired or motivated with any of my projects. What can I do?
67. What kind of creative outlet should I explore right now to stay passionate and productive?
68. Volunteering is something I'm thinking of doing. Is this the right path for me?
69. I'm mesmerized by scientists like Newton and Stephen Hawking. How can I be more like them?
70. What are the areas I need to focus on to unleash my full potential in this area?
71. Are there any blocks that hinder me from expressing my creativity freely?
72. Listening to the sound of nature has always been a source of inspiration for me. Is it a special message from my guardian angels?
73. Before starting a project, what are the signs that I should be looking out for?
74. My gut feelings always inspire me to achieve greater heights. What kind of action should I take?
75. How do I fake creativity and stay inspired when I'm feeling down?            
Tarot Questions About Decision Making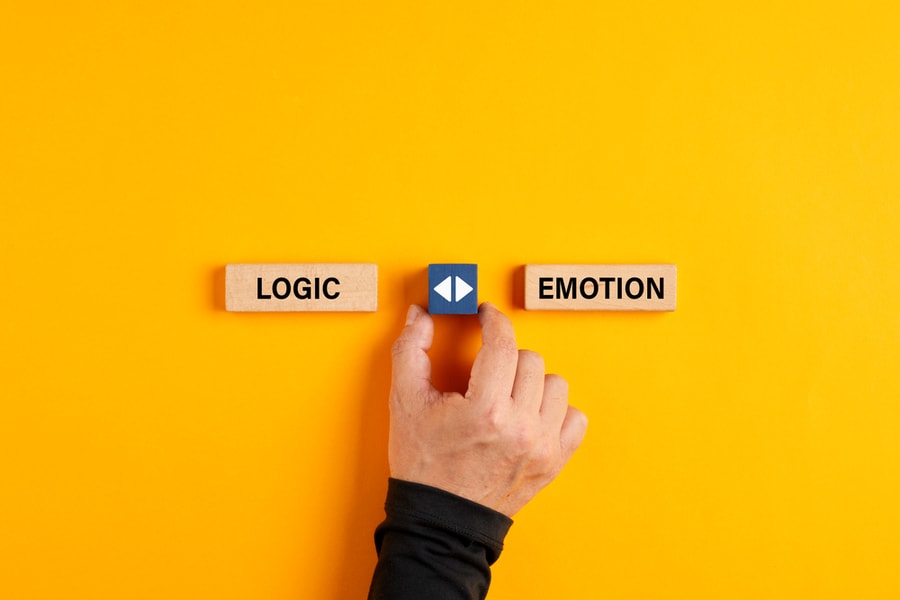 76. My partner and I are considering taking a significant step in our relationship. What should I be aware of before making this decision?
77. Things seem to be at a crossroads in my career. Which direction should I take?
78. I want to marry that special someone, but I'm still unsure if it is the right move. What should I do?
79. Do I need to take a leap of faith to move forward in my life?
80. My passion lies in two very different paths. What should I prioritize?
81. Should I accept a job offer that is not my dream career?
82. I have decided to get separated from my family. Is it the right decision?
83. Am I ready to let go of something that is not serving me anymore?
84. The property I was looking for is now available; should I go for it?
85. I'm to make the most significant financial call of my life. What green signals should I look for?
Wrapping It Up
So, these were the 85 effective questions you can ask your tarot deck. Use these statements to get clear guidance and direction on different areas of your life.
In case your readings are not making sense, cleanse and purify the cards with our seven tips. It will turn things in your favor like a charm.