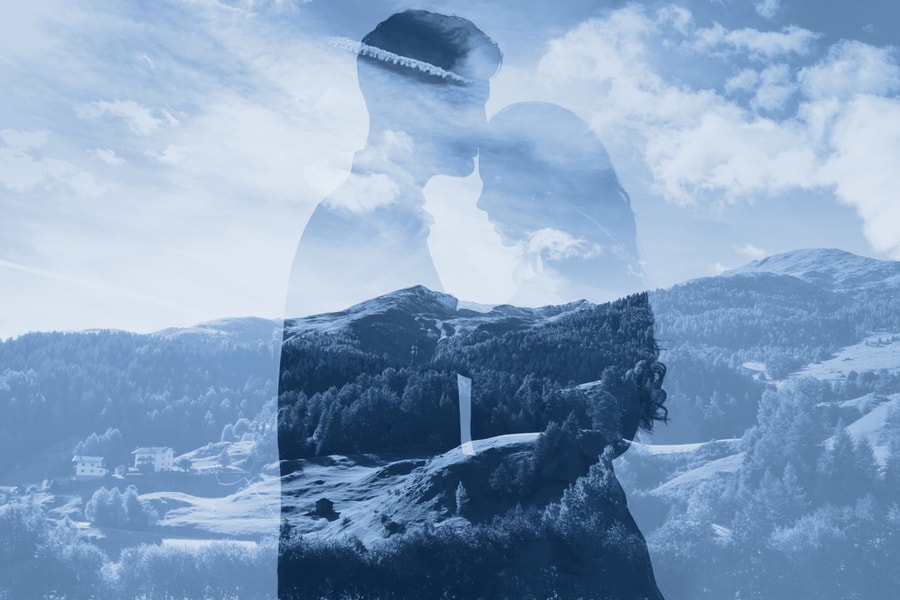 A Sagittarius woman is friendly and independent. She lives in the moment and doesn't think too much about the future. She loves trying new things.
She's interested in philosophy, spirituality, and anything that makes her think deeply. She doesn't like to be tied to a schedule because she's free-spirited. She does things impulsively and doesn't miss an opportunity to travel.
The Sagittarius woman values companionship. She wants you to be her friend first before entering a romantic relationship. She's loyal, and she is usually an irreplaceable friend in times of hardship.
So how do you make a Sagittarius woman miss you?
Make her feel loved by being charming and romantic; tell her jokes from time to time, and show off your humorous side; be adventurous and travel with her; give her some space when needed.
Let's dive into the details of how to make a Sagittarius woman crave you.
9 Tips To Make a Sagittarius Woman Miss You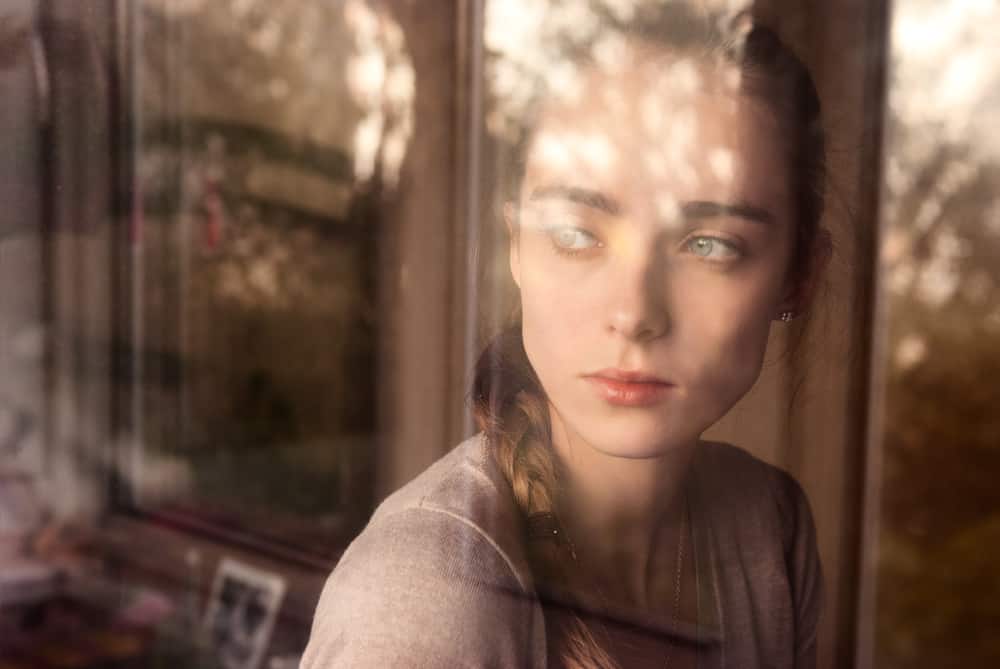 1. Be Charming
Sagittarius women love men who talk freely, laugh easily, and are charming. She wants someone she can trust and open up to.
A man who is effortlessly charming will catch her eye easily. She'd dream about being with you even when you're not around.
To be charming, you need to have a pleasant personality. A charming person is liked by most because of how pleasant they are to be around. Don't force it, just smile more, converse clearly, laugh, and be a good listener.
2. Be Adventurous
A Sagittarius woman enjoys travel. She likes seeing new places and learning about the different cultures of the world. She likes talking about distant places, so if you're the adventurous type, she's perfect for you.
She sees every day as a new adventure, and she hates routines. She likes a man who loves trying new things and would miss her adventures with you when you're not around.
Try new food, fashion, places, or games together. Create some unforgettable memories, and you'll stay in her mind longer.
3. Be Flirty
Sagittarius women love to flirt. They're turned on by someone who flirts freely. She may initially act shy, but only because she loves the thrill.
Although they don't want to be tied down, they love to be loved. Don't be scared to show your Sagittarius woman how much you love her, and she won't be able to get enough of you.
Tease her, engage in sexy banter, make eye contact, and be confident. Flirt with her boldly and touch her in the right places. She'll cherish every second with you and miss you more.
4. Don't Communicate Every Day
As tempting as it is to text or call your Sagittarius woman every day, don't. Hold off on those calls and video chats because the less you both talk, the more she'll miss you.
Give her some space to do things, and do your own things. You'll get her attention that way, and it'll give her time to think about you.
5. Use Your Scent
You can use the power of smell to make her crave your presence. A smell can help one bring back deep feelings and emotions.
To do this, you need to have a signature scent. Use a cologne that's unique to you. If your Sagittarius woman is traveling or going somewhere, give her a bottle of your cologne.
Anytime she uses it, she'll think about you and wish she was with you. This method may seem insignificant, but it can do more than you think.
6. Be Mysterious
Your Sagittarius woman wants you to intrigue her. She enjoys the chase. Tell her that you have a gift for her, but don't tell her what it is.
She'll constantly think of what you got her, and you'll be in her mind all day. The more she knows about you, the less romantic it is for her.
Keep her guessing, and let her fantasize about you. If you're speaking with her on the phone, you can end the conversation early by saying, "gotta go. I have to do something." She'll wonder what's so important and crave you more.
7. Compliment Her
Sagittarius women love to be appreciated and adored. Tell her exactly why you like her. Is it her humor? Personality? How adventurous is she?
Be sure to throw specific compliments to massage her ego. Even when she's away from you, she'll remember what you said that made her feel so good.
Your Sagittarius woman would also love how you pay attention to detail when you compliment her storytelling skills or how great red looks on her.
8. Send Her Pictures
Technology has made it extremely easy to make your Sagittarius woman miss you. No, I don't mean nudes. If you both are away from each other, pictures will remind her what it's like to be with you.
If you used to visit the movie theater together, send her a picture of the exterior, and it'll spark many memories. If you follow each other on social media, you can also go to places you used to go together and post pictures.
9. Listen to Her
When talking to her, focus on the conversation and make her feel important. Sagittarius women love men that give them the attention they need, so be a good listener.
Nothing turns her off more than not paying attention to what she's saying. Add your input in the conversation and give advice as well so it won't seem like you're only listening to what she's saying.
Make the conversation flow. Laugh when necessary, tell the right jokes, and get serious when needed. If you're able to build rapport with a Sagittarius woman, she'll want to talk to you more, even if she's not with you. Make her want to talk to you again.
Final Thoughts
Absence makes the heart grow fonder, but this isn't always true with a Sagittarius woman unless you play your cards right. Remember to keep her guessing, communicate properly, be charming and mysterious, and give her some space.