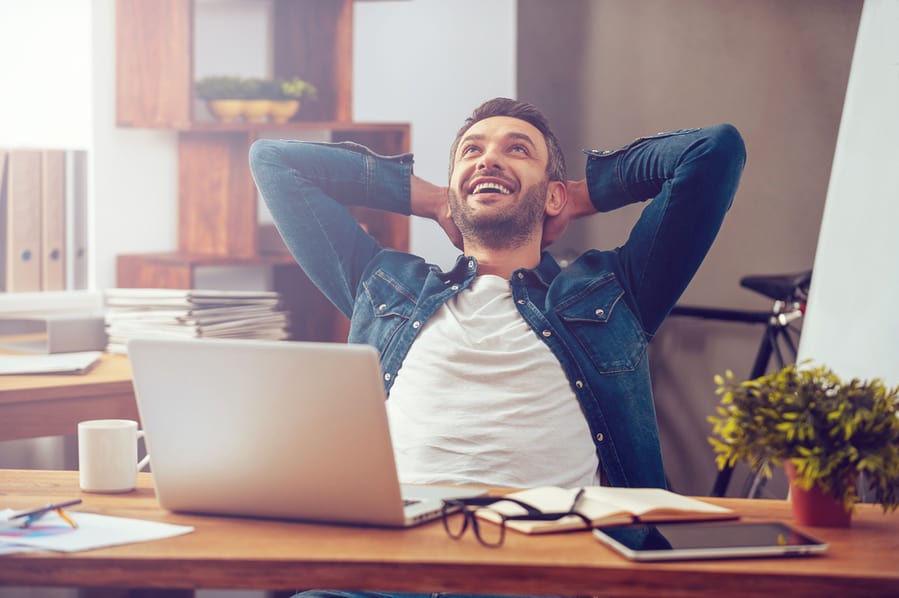 Are you searching for a new job but having trouble finding the right one? Perhaps you've been sending out resumes and going to interviews but not getting the results you want. Or maybe you're just not sure how to go about finding the right job for you.
If any of this sounds familiar, don't worry – you're not alone. Many people struggle with finding a new job, especially in today's economy. But the good news is that there are things you can do to improve your chances of finding the right job for you.
So, how exactly can we manifest a job?
Manifesting a job can take a few weeks to a few months. You should be clear about your aim. Remove self-limiting beliefs from your life and make solid plans for the future. Finally, take up your responsibilities, show some courage and keep faith in the Universe to execute something amazing for you.
We have prepared a list of 5 simple steps for you to follow. Let's look at each of them and see how these steps can be helpful for you to manifest a job quickly.
How To Manifest a Job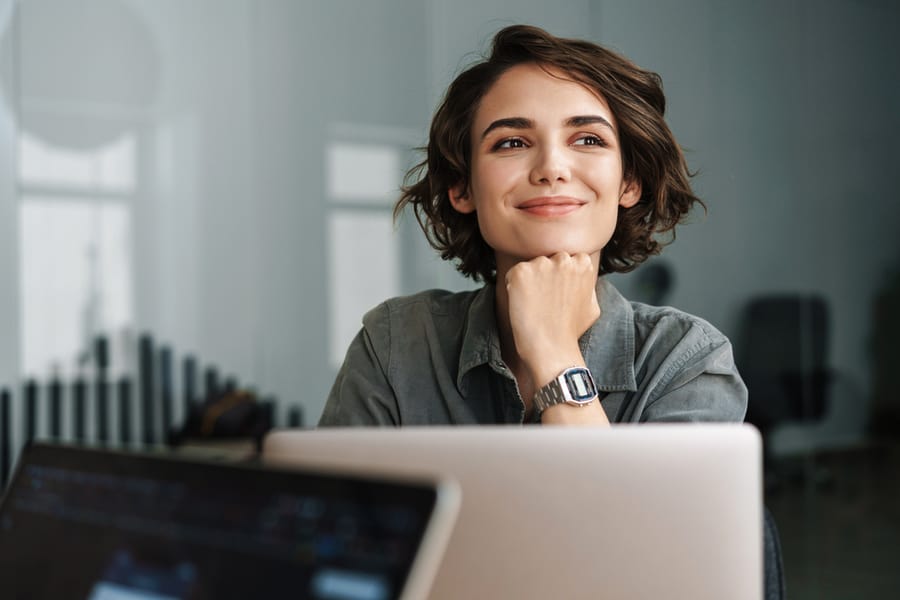 Finding joy in the workplace is something that many people strive for but often don't know how to achieve. The good news is that there are several steps you can take towards manifesting a job you love and feeling fulfilled in your career.
1. Get Clear About What You Want and Why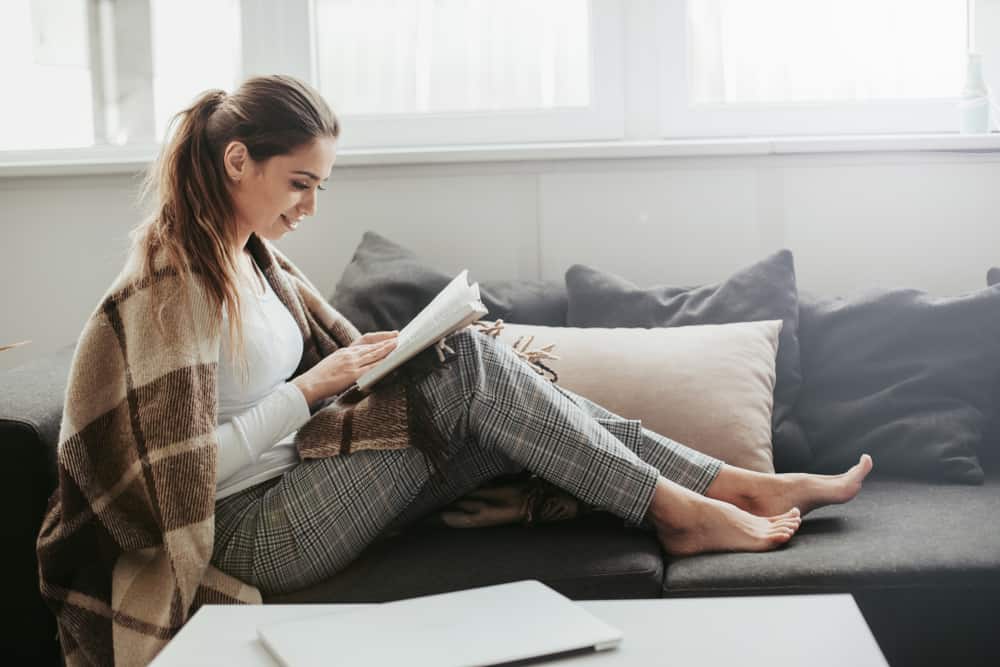 To manifest a job, a solid sense of what you want and why you want it is crucial. This step is about getting clear on your goals and values.
If you want to have a clear idea of what your intentions are, ask yourself some questions like:
What kind of job do you want?
What is your dream job?
What type of company do you want to work for?
What kind of salary do you want?
You should also ask yourself why you want this job.
What is it about this job that appeals to you?
What will this job allow you to do that other jobs wouldn't?
How will this new career help you grow as a person?
Answering these questions will help you clarify what you want and why you want it. This clarity is essential for manifesting a job because it will help you focus on your goals and stay motivated.
2. Get Rid of Self-Limiting Beliefs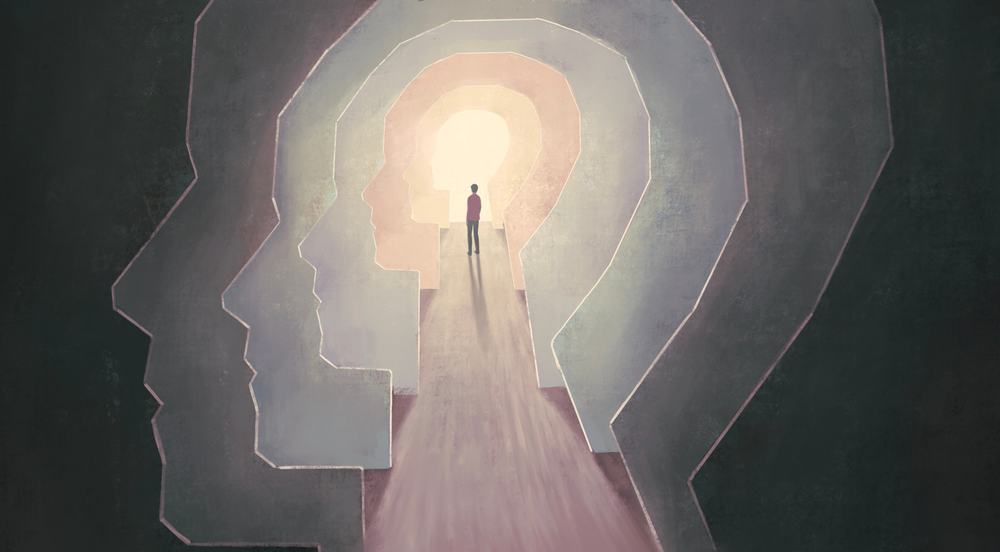 If you're struggling to manifest your dream job, you likely have some self-limiting beliefs holding you back. Self-limiting beliefs are the negative assumptions and thoughts that we have about ourselves.
These negative beliefs can be in many forms, such as:
I'm not good enough.
I don't have the right experience. It's too competitive.
I'm too old/young.
I'm stuck in my current position.
Jobs are scarce.
No one will hire me.
These beliefs can prevent you from taking action and reaching your desired destination. To get rid of self-limiting beliefs, you need to identify them and then challenge and reframe them.
An excellent way to identify your self-limiting beliefs is to keep a journal and write down any negative thoughts that come into your head. Once you've identified them, you can start to challenge and reframe them.
For example, if you believe that "I'm not good enough," you can challenge this by thinking about all the times when you have been good enough. What are some accomplishments that you're proud of? What skills do you have that make you good enough?
By following this habit daily, you'll see yourself and your situation in a more positive light. It will urge you to take action and ultimately manifest your job quickly.
3. Do Proper Planning for Future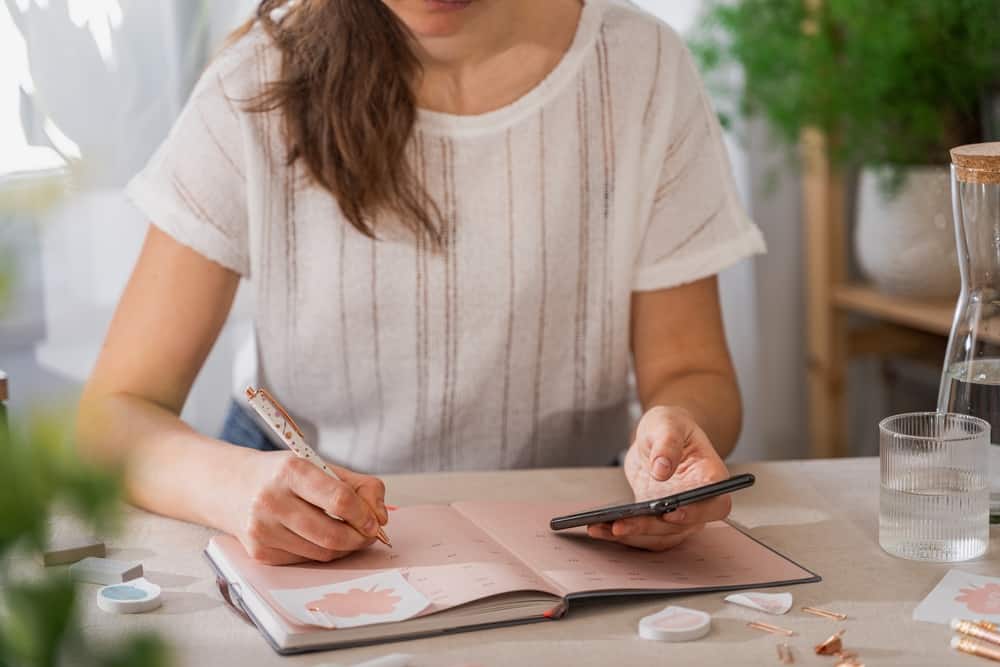 Of course, attracting a new job is great, but if you don't have a plan for what you're going to do next, it will not be very helpful. This is why it's essential to have a solid plan for your future.
When making a plan, you need to think about what you want to achieve in the short-term, medium-term, and long-term. What are your goals? What steps do you need to take to achieve those goals? What are your priorities?
Some examples of effective plans should include:
Applying to at least five jobs per week.
Write a list of companies you want to work for and research them thoroughly.
Updating your resume and LinkedIn profile.
Networking with people in your desired industry.
Taking courses or getting certifications will help you qualify for your dream job.
Practicing interview questions and answers.
Visualizing yourself in your dream job.
By having a plan, you'll be more organized and focused on manifesting your dream job. Plus, when you finally get the job, you'll be prepared and know exactly what to do next.
4. Identify Your Responsibilities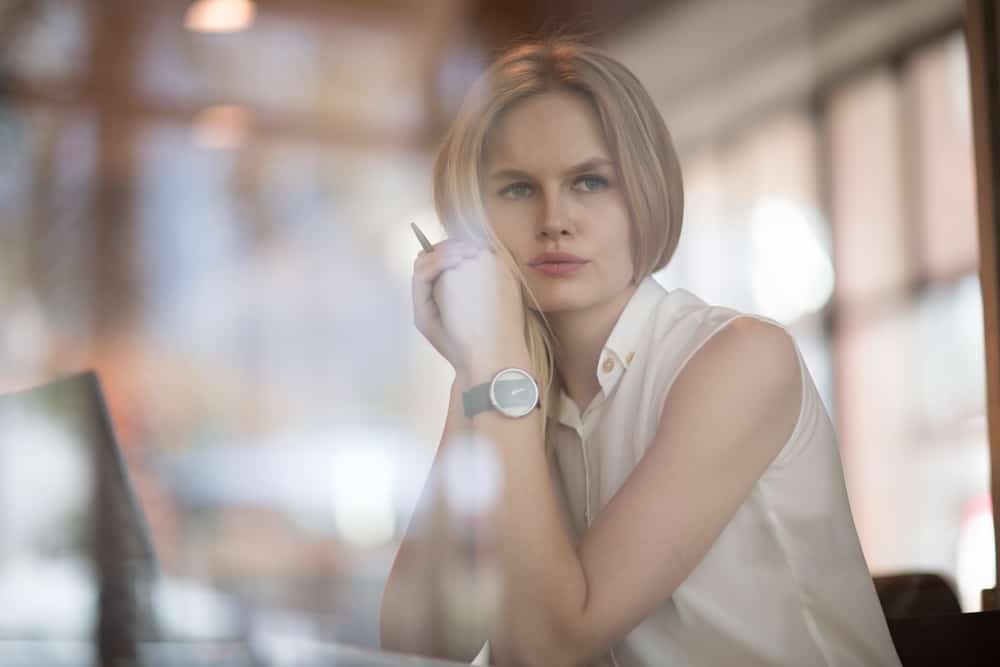 Responsible people are attractive to employers. To manifest a job quickly, you must take responsibility for your life and career.
There are many things that you can do to show responsibility, such as:
Being punctual
Meeting deadlines
Keeping your word
Being honest
Communicating effectively
Being a team player
Taking initiative
These are just some examples of how you can show responsibility. If you can demonstrate that you're a responsible person, it will be much easier to manifest a job.
5. Believe in the Universe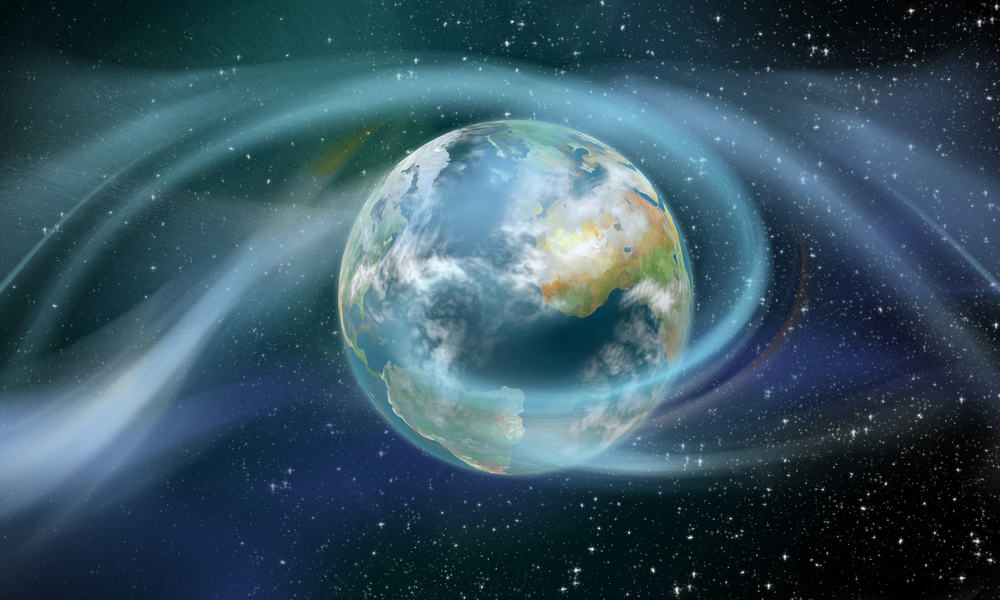 The Law of attraction is the belief that positive or negative thoughts bring positive or negative experiences into a person's life. The belief is based on the idea that people and their thoughts are made from "pure energy" and that through the process of "like attracts like," a person can improve their own health, wealth, and personal relationships.
So, you shouldn't expect success overnight; instead, believe in the Universe and have some patience and calmness. Things will automatically start falling into place.
Final Words
If you follow these tips, you'll be well on your way to manifesting your dream job quickly. Just remember to have faith, take action, and be responsible.
Manifesting a job can take some time (from a few weeks to a few months), but if you stay positive and focus on your goals, it will happen eventually.
So don't give up, and keep trying until you land a fantastic job!