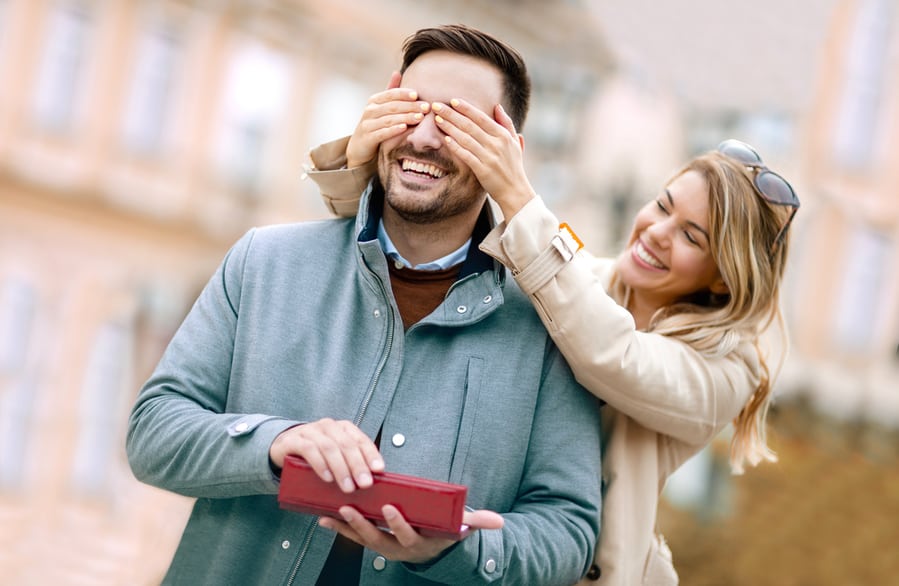 Unlike most other zodiac signs, Gemini men are unpredictable, verbal, chatty, and ever-changing!
They are naturally curious creatures and love anything new or out of the ordinary. These guys can be impressed by the tiniest, most random things.
And when you are in a relationship with a Gemini guy, you will feel like you are dating several men rolled into one! A pleasant surprise will give him a good reminder of just how much value a person like you can add to his life.
So, how to surprise a Gemini man?
Go ahead and send him a text message telling him that you will do something special for him. Take him out for a night on the town or even cook him his favorite meal. Gemini loves to be thrilled. Giving him a themed party, indulging in his hobbies, and planning a weekend getaway to an exotic location are sure to please this mercurial creature!
Here are some valuable tips on how to pleasantly surprise your Gemini man and keep the relationship fresh and exciting.
How To Surprise a Gemini Man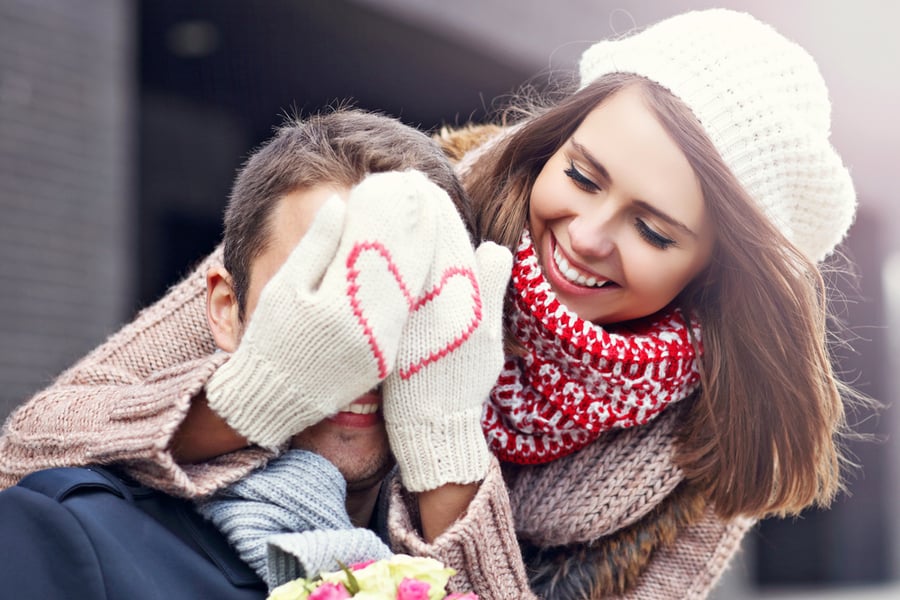 If you've been seeing a Gemini man, chances are that you want to make him feel special and appreciated. One of the best ways to do this is by surprising him with thoughtful gifts and gestures.
Geminis have a great appreciation for variety, so getting creative with your surprises can be an effective way to show your Gemini partner how much you care.
1. Do Something Out of the Box
A Gemini man is naturally both social and curious, which means he loves surprises. If you really want to wow him, do something totally out of character. This will catch a Gemini man off guard and make for a memorable experience.
For example, send him on a scavenger hunt that leads to a hidden treasure or spend a fun-filled day with him. Whatever you do, make sure it's something that will keep him guessing. He'll be thrilled by the spontaneity and impressed by your creativity.
2. Plan an Adventurous Date
Are you feeling bored on date night? Do you and your man end up doing the same thing every weekend?
It's time to switch things up and take your relationship to new heights – literally! Geminis love anything new and exciting, so planning an adventurous date is sure to please.
Think skydiving, rock climbing, or even bungee jumping.
By doing so, he will start thinking about all the possibilities that life has to offer – with you by his side. And what could be more exciting than that?
3. Get Tickets to His Favorite Band or Sporting Event
Gemini guys are social creatures who love nothing more than to let loose and have a good time. So, what better way to surprise him than by getting tickets to his favorite band or sporting event?
This is the best way to capture his eyes and show him that you are genuinely interested in the things he loves. He'll be thrilled to have a night out on the town with his favorite person – you!
4. Give Him a Themed Party
When life gets monotonous, your guy can get antsy. To give him some delight, throw him a themed party! Let him know ahead of time that he should dress up in his favorite costume. This will get his wheels turning, and he'll be eager to see what other surprises you have in store.
For example, you can decorate the house or apartment at his birthday party with his favorite colors, foods, and drinks. He'll be touched by the gesture and will appreciate your thoughtfulness.
Gemini men love anything that is stimulating and out-of-the-box, so a themed party will score some major points.
5. Indulge in His Hobbies
Hobbies are a great way to get to know your partner on a deeper level. These are the most intimate things that people can share with each other. Notice what things make your Gemini man happy and try to incorporate them into your relationship.
For example, if he loves playing video games, buy him the latest game that just came out. Or, if he's into cars, buy him a new car accessory he's been wanting.
You can also offer your help in something he is trying to execute but can't do it all alone. It will make him feel supported and loved.
6. Something for His Tastebuds
Imagine your Gemini man is coming home after a long day of work. He walks in the door and is greeted by the smell of his favorite meal cooking in the kitchen. You can bet his eyebrows will raise in surprise!
Try cooking something like his mom used to make with some touch of your own. Your gesture will touch him, and the two of you can enjoy a nice, home-cooked meal together.
Or, if you're not the best cook in the world, no worries! You can take him out to a new restaurant near to try. That way, he can explore a new place and indulge in some good food.
Either way, this will put a smile on his face.
7. Plan a Weekend Getaway to an Exotic Location
Being romantic doesn't mean only doing small things; sometimes, planning a grand romantic gesture can make his heart skip a beat. If you want to sweep your Gemini man off his feet, plan a weekend getaway to an exotic location.
Geminis are known for their wanderlust. You would have heard him saying, "I wish we could just get away from it all." Well, now is your chance to make his dreams come true.
Pack your bags and head to places like the Bahamas, Hawaii, or even Bora Bora. You will get to relax, talk, and spend quality time together without any distractions. This is the ideal way to rekindle the romance and keep the spark alive.
This will be a trip that he'll never forget!
Wrapping It Up
Gemini men are always up for a good time, so it's essential to keep things exciting in the relationship. Mind-blowing surprises, thoughtful gifts, and grand gestures are all surefire ways to sweep him off his feet.
They are in need of that extra push to keep them engaged, and it's up to you to provide it. With a bit of creativity and effort, you can make your Gemini man happy and get attracted to you.
Do you have any other tips on how to surprise a Gemini man?