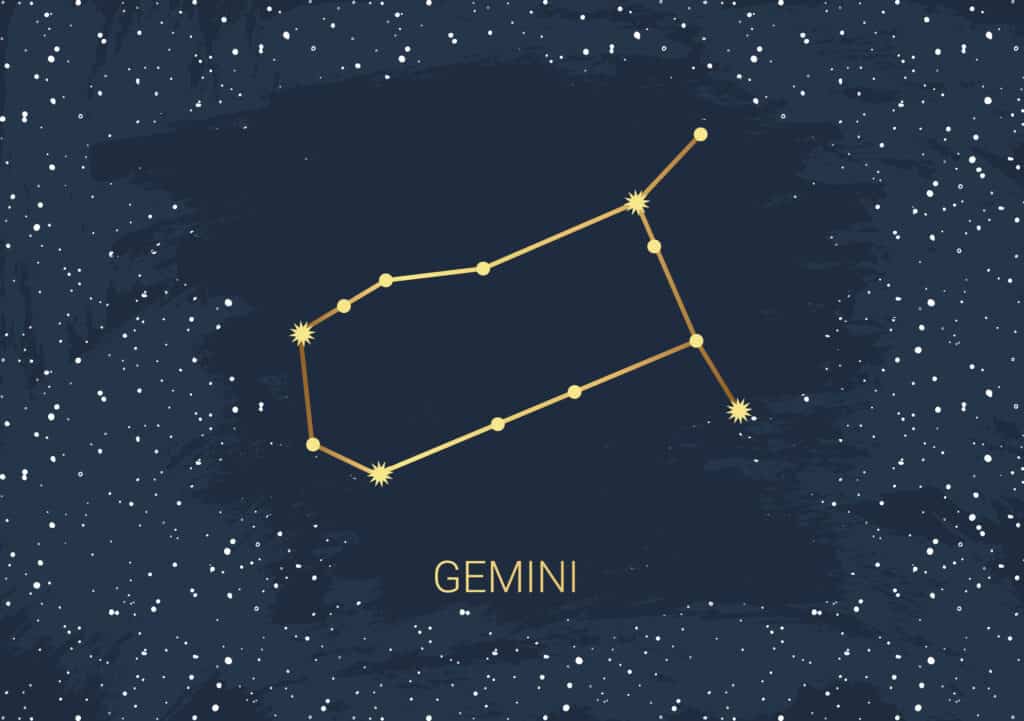 Do you feel yourself in seventh heaven with a Gemini man? Are you trying hard to captivate his heart? Cheer up; you got the perfect guidepost!
He's a happy-go person who is always ready to jump into exciting things. Having a heart full of life, he's indeed a social butterfly.
Gemini man is one of a kind who takes the least period to fall in love. His aura is perfectly cheerful and energetic. You need to match his energy and create a soulmate vibe. He's the easiest going person among all zodiac signs.
But the question is, how to win a Gemini man?
Laugh with him because the Gemini man draws himself to someone who makes him giggle. Become a social butterfly to match his energy. He is a fun-loving guy, so keep things adventurous and unpredictable. Flaunt your intelligence by keeping the conversation engaging. And don't be pushy.
I have brought you 7 effective ways to win a Gemini man's heart. Let's get into the ride of discovery!
How To Win a Gemini Man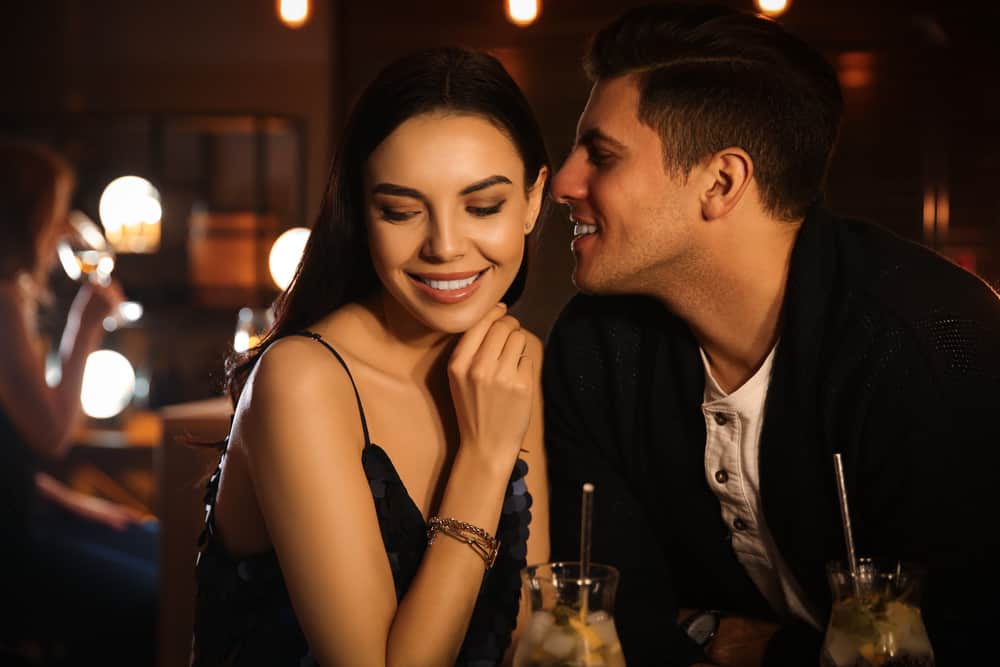 Dealing with a Gemini man can be quite challenging because they are known to be very unpredictable. As an air sign, they are always on the go, and their minds are constantly changing. If you want to win a Gemini man, you will need to be able to keep up with them.
Here are some tips on how to win yourself a Gemini man.
1. Give Him the Giggles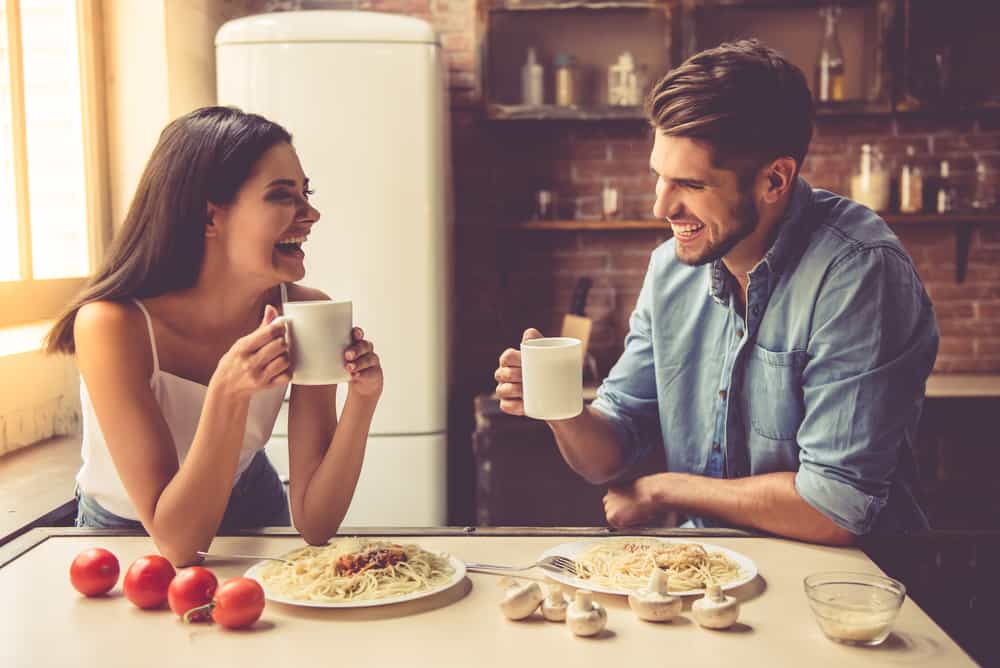 A Gemini man craves light-hearted fun. He has a comical nature. And yes, he gets attracted to a girl with a reveling sense of humor. Show him you possess great wit and humor.
Drive him crazy with your hysterical jokes. You can share the puns and apply satire to the situations. He loves when you drop the jokes using wordplay, especially in everyday conversations.
You might not know, but Gemini men specifically enjoy the jokes related to politics and celebrities. With your light-heartedness and humor, he'll readily draw himself toward you.
So, you got the key. Display your farcical talent and win him!
2. Become a Social Butterfly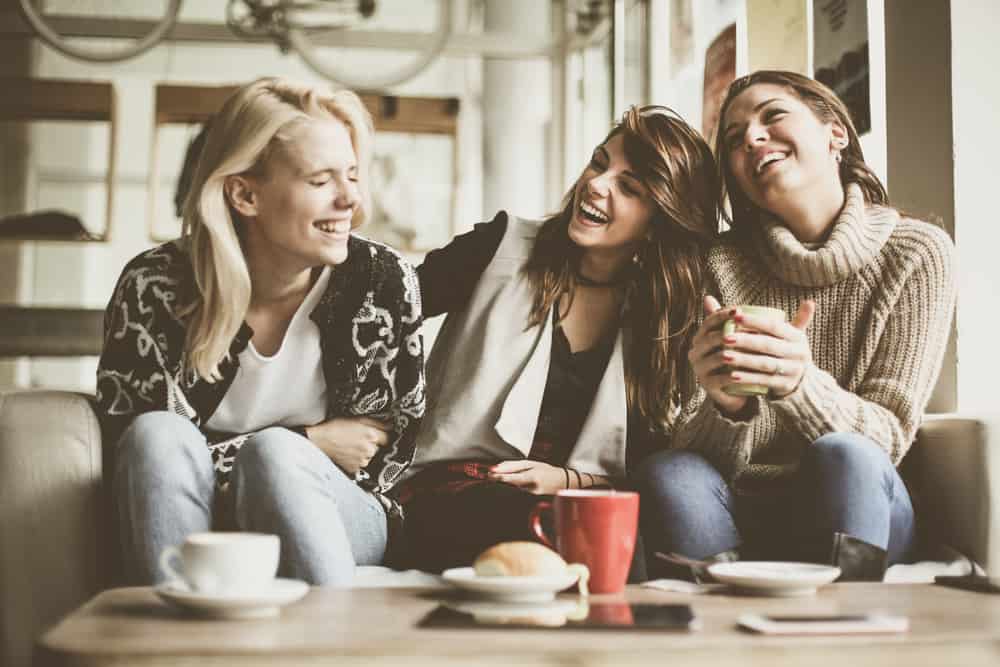 Like the fancy for intellectual conversation and fun, Gemini man loves to hang around and socialize. Likewise, he looks for a partner who can socialize with him and flaunt her confidence. You need to synchronize his energy. Become a social butterfly to win his heart!
He's never boring and doesn't prefer to go out with tedious people. Whenever you hang out with him, show your interaction with other people smartly. Make your presence delightful to the surrounding people.
This way, he will quickly catch your vibe and get smitten by you!
Socializing around people you know is easy. If you ever feel like you can't break out of your shell because you're uncomfortable around new people, don't hesitate to check out Daniella's guide below.
3. Take Him on an Adventurous Date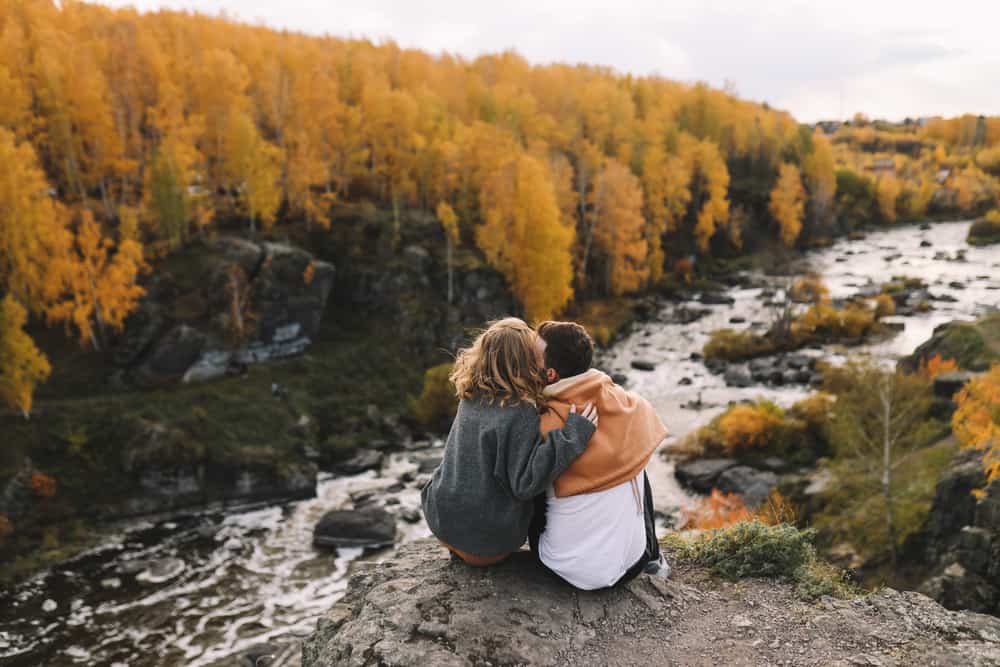 A Gemini guy is unquestionably unique. Because he is an air sign, he has a quenchless appetite for adventures and impulsiveness. Do something out of the box to win his heart. An adventurous date is a perfect idea to get along with this guy.
Plan something exciting and fun because unusual and atypical things excite him. You'll see the plan doing wonders for you. What are you waiting for then? Get ready for a fantastic fire date with your Gemini man.
You can check out the following ideas for an amusing, adventurous date.
Go for sand duning;
Camping in your backyard;
Try bungee jumping;
Get in a hot-air balloon;
Jet skiing;
Cook something exotic together;
Roam in the random streets.
4. Be Quick on Your Feet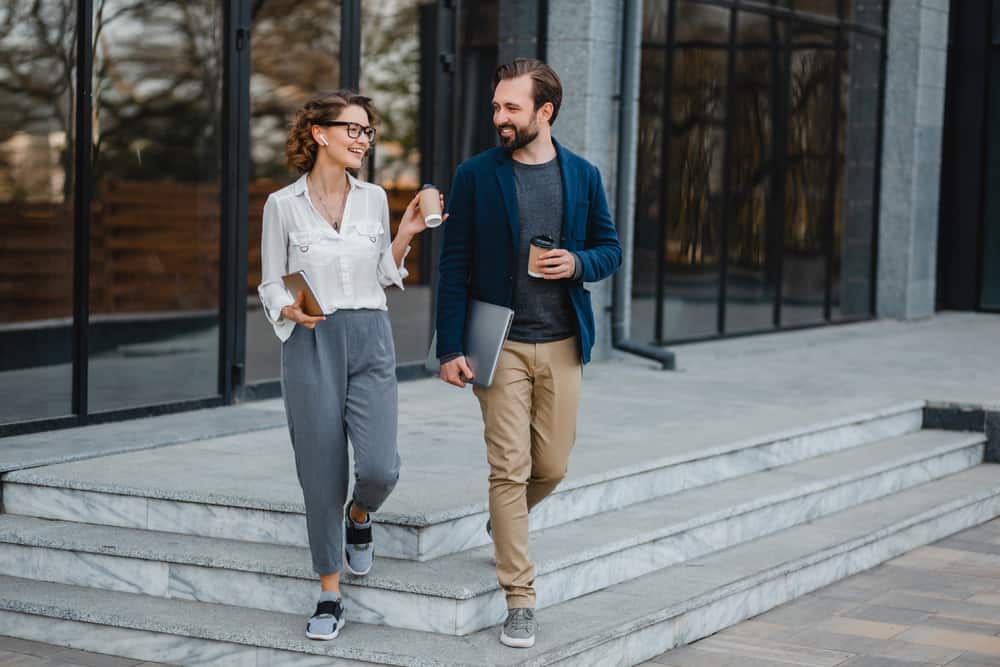 It is said that Gemini men crave highbrow talks. It would be best if you were quick on your feet to win him. He is an intellectual and is drawn toward people who carry on intelligent discussions. It means you got to be witty and chuckle some to win his heart.
Be open-minded because he wants a partner with whom he can discuss anything freely and who is a quick thinker. You must have firsthand knowledge of events occurring around you and the facts about your topics of interest. Remember, you have to reflect on the intellect!
When he changes the topic, you need to be with him at the next step. A point not to miss, you can't come up and discuss an issue that he finished 10 minutes ago or something he had two days ago!
In a nutshell, you need to be quick and catch up on the stuff!
5. Keep the Conversation Interestingly Flowing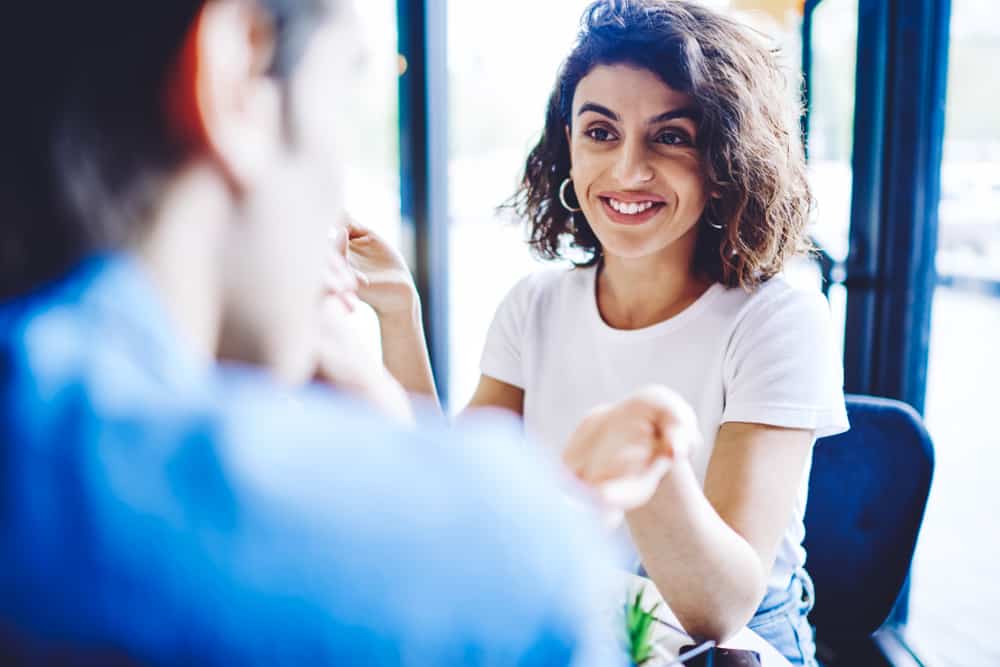 The planet Mercury rules Gemini, so a Gemini man is the master of communication. He is an enthusiastic person who is always open to great conversation. That means you need to keep the conversation flowing interestingly.
Yes, a Gemini man falls for an interesting conservationist! Refrain from such a conversation that makes him yawn for a brief period. So, let the enticing questions pop up to make your conversation flow smoothly.
For this purpose, you must have an incredible knowledge of his favorite topics. Talking about common interests can also do many parts for you. It will spark his interest and surely captivate him.
Remember that he is a chatterbox, so ask open-ended questions to let him talk more and more.
This way, he'll forget the time and spend hours of conversation with you!
Bonus Tip
Take more pauses to let him lead the conversation. Excitement will run through his veins when he sees that you're eagerly waiting for his next words.
6. Don't Be Pushy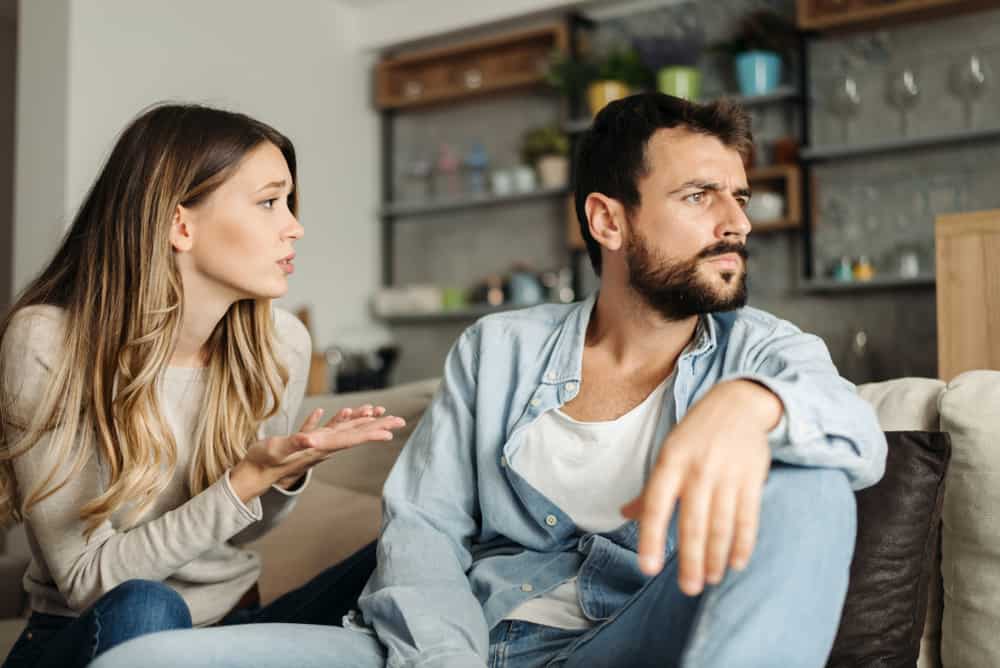 This one is a don't of winning a Gemini man's heart. Because sometimes you become pushy without even realizing it. You don't have to take control of him; instead, go along with him in a fun way.
Gemini man resists the pushy people. So, let go of the control and drive the course together. If any debate arises, offer a mutual solution rather than personal benefits. You can never win a Gemini man if you consider him a child.
It frustrates him. Remember, you don't have to act like a nag!
Consider the following guidelines for not being pushy and winning a Gemini man's heart.
Don't compare him with other people;
Take responsibility for your mistakes;
Don't overreact to the situations.
7. Amaze Him With Surprises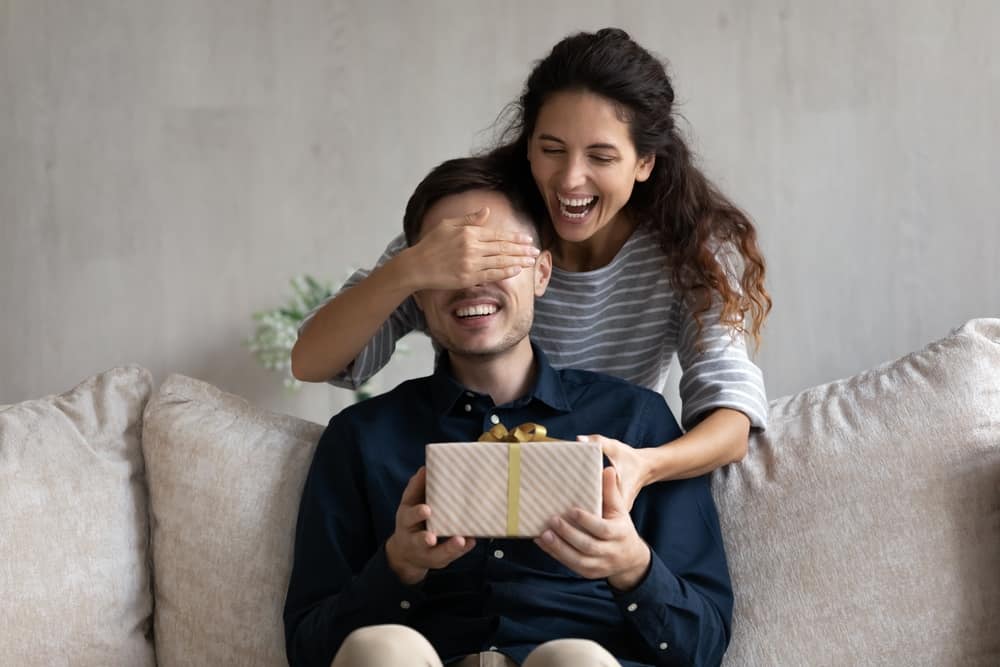 Gemini man loves surprises! Be full of amazement, and the Gemini man is yours! You might have an idea that Gemini guy loves unusual things. So, the best idea to surprise him is to do something out of the box.
Surprising isn't just bound to the birthday or a special event. You can surprise your partner frequently with your knowledge, intellect, creativity, and ideas.
He'll instantly stick to you when he sees you as a person full of surprises. After all, you complement him perfectly.
Check out the following ideas to surprise a Gemini man.
Gift him a rare thing;
Plan a surprise party at home;
Break the stereotypes of dating.
The Bottom Line
Intelligent, witty, and comic, Gemini man is genuinely insane and has a whimsical personality. You need to develop versatility to match his aura. Because he is an air sign, being a good thinker and communicator can help you win his heart.
Bring out all the adventure and insanity to create the vibe. Lastly, keep your spirit up because you will soon win your Gemini man!
Good Luck!