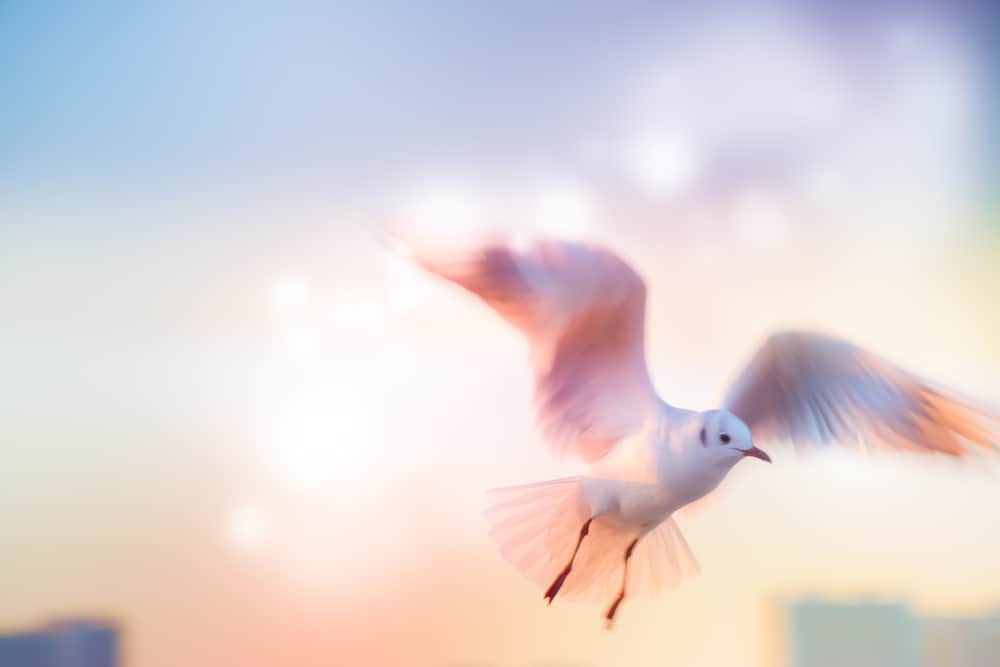 The connection between zodiac signs and animals has been a point of discussion for a very long time. Many believe that the animal associated with each zodiac sign can help unravel some of the mysteries behind people's actions.
Once you can figure out the animal that represents someone's sign correctly, it will be easier to analyze the type of person they are or help clarify some of their attributes.
The first and most important aspect is knowing which animal is linked to which zodiac.
There are 12 zodiac signs, and each one has at least one animal that is best used to illustrate its characteristics. Some of the signs have two or more spirit animals, but we will be highlighting the ones that best represent them.
In this article, we will be discussing the spirit animals that are synonymous with each of the 12 zodiac signs.
All Zodiac Signs and Their Spirit Animals
In most religions, spirit animals are regarded as the guardian and symbolic representations of a group of people. This definition is not far off when it comes to zodiac signs.
Spirit animals are entities that help influence lives, and they are also used to illustrate characters and personalities. Every zodiac sign has a spirit animal that perfectly portrays what they are.
Aquarius – Fish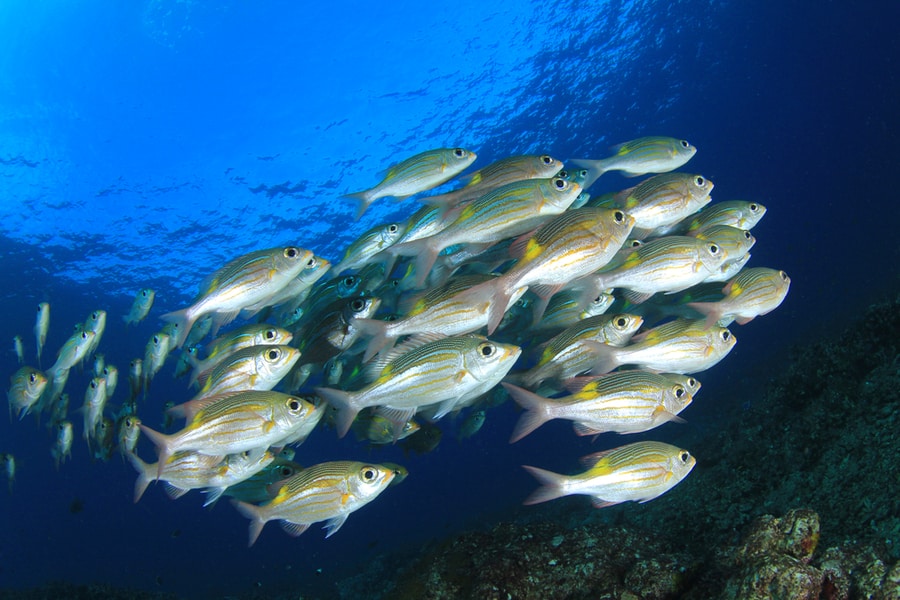 As a water sign, it is only logical for the spirit animal associated with Aquarius to be an aquatic one. This and some other reasons are why fish best represents them.
The most evident attribute this animal shares with Aquarius is its ability to adapt. A fish can swim through whatever current it finds itself in as long as it moves in alignment with the waves.
Aquarius can blend in with people to achieve a common goal, and they can also be independent when they want to be. They are never scared of trying new things out of their comfort zones.
Like a fish, Aquarius people are always ready to take on the world, make mistakes, and get back on track.
Aries – Cheetah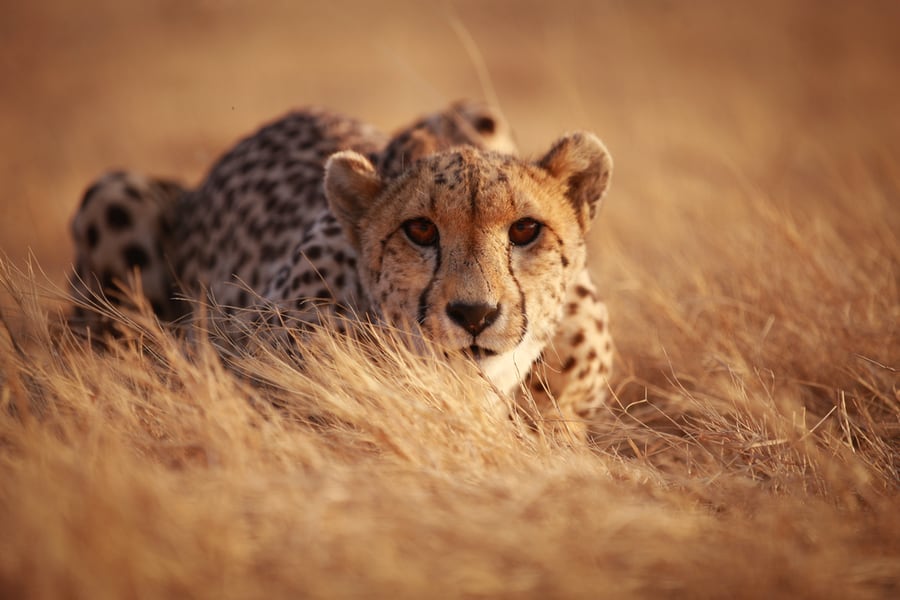 There are a couple of animals that share lots of similarities with Aries, but the one that gets the edge is a cheetah.
There is nothing that Aries cherish more than their freedom and the opportunity to unleash their energy and wildness.
A cheetah is known for its ferociousness and speed. It's the ability to chase down its prey no matter what it takes. Similarly, Aries are highly ambitious and are always goal-oriented.
They will stop at nothing to achieve what they aim for.
Libra – Crow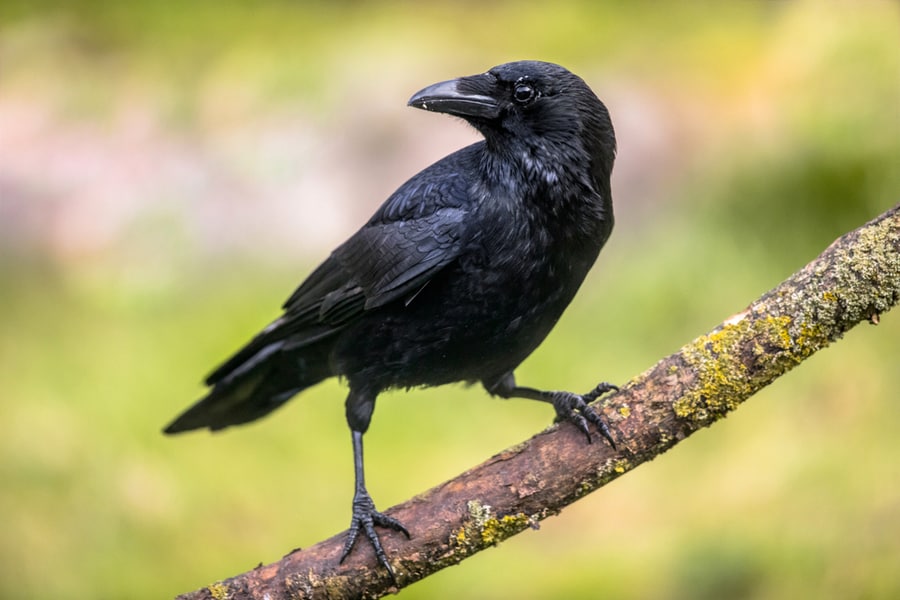 When you talk about Libras, the first feature that will most likely pop up in your mind is balance. The perfect animal that best represents their core attribute is a crow.
They are peaceful creatures who can switch up to be defiant when their mood is in a frenzy. Same as crows, Libras are excellent listeners.
They can give the best guidance for situations that may require a sensitive approach.
Capricorn – Crocodile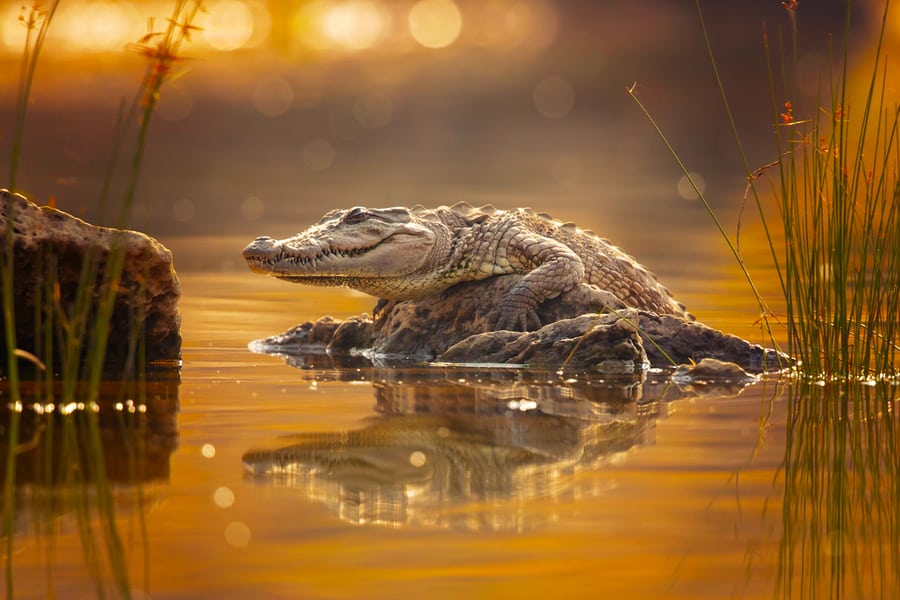 The crocodile gets the nod as the spirit animal for Capricorn because of its ability to hunt alone and be patient enough to wait until the right time before attacking its prey.
Capricorns are not people that spend their time running from place to place trying to mingle with friends or create an impression.
They prefer solitude, and they are highly independent. Intelligence and cautiousness are also some of their traits.    
Sagittarius – Cat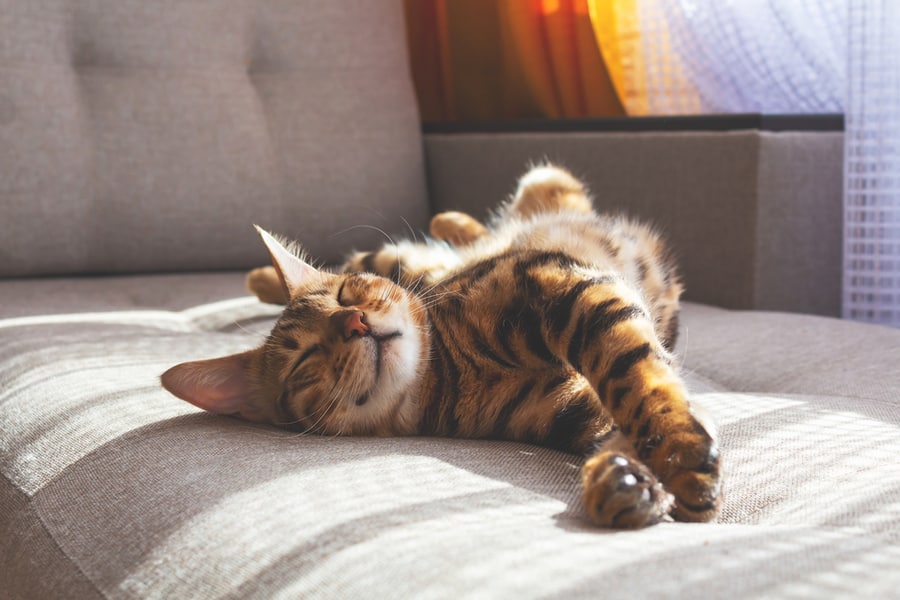 A Sagittarius would hate it when their options are limited and tied to specific circumstances. Their freedom is paramount to them, and they will do what they can to exercise their free will.
However, they have a hilarious side to them, and they are highly entertaining when they want to be. These characteristics perfectly describe why a Sagittarius spirit animal is the cat.
Cancer – Rabbit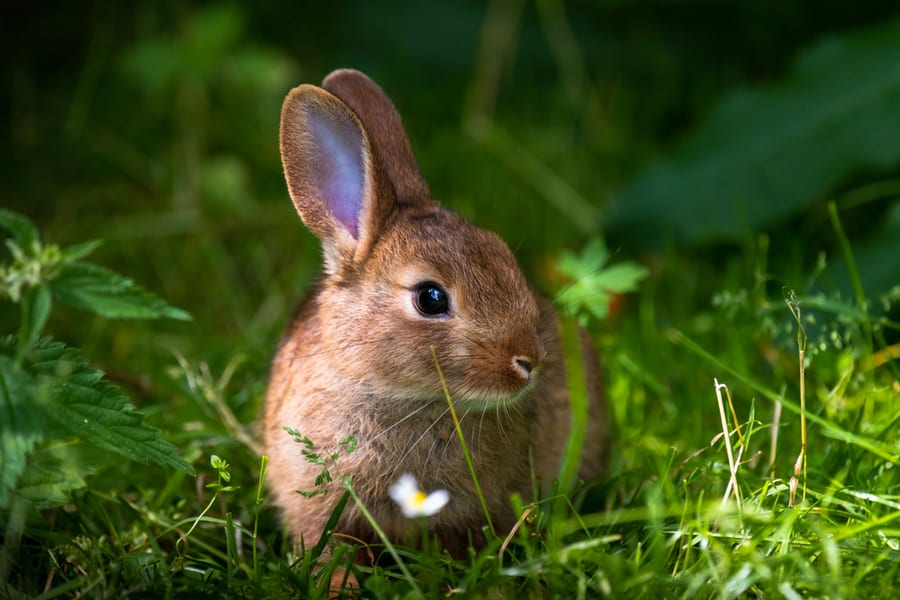 Like a rabbit, cancers have different personalities merged into one. They can be timid sometimes and inventive other times.
Cancers may deceive you with their shyness, but they can always outsmart and maneuver their way out of dangerous situations.
Although rabbits may be susceptible to being hurt due to their vulnerability, their intelligence will always come to their rescue.
Pisces – Deer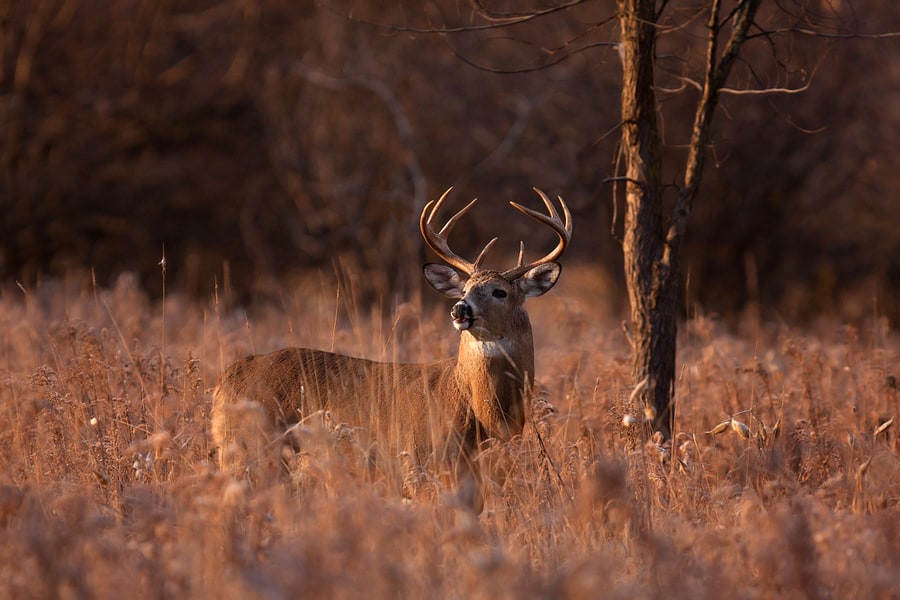 Compassion, humility, and emotional intelligence are the main attributes of Pisces, and the animal that embodies these traits is a deer.
The deer is one of the gentlest creatures, and they love to encircle each other. A deer wouldn't harm you unprovoked and doesn't want to get hurt either, and that's one of the attributes they share with Pisces.
They are always cautious about who they let into their personal space, but when Pisces are around the people they trust, they are adorable.
Scorpio – Scorpion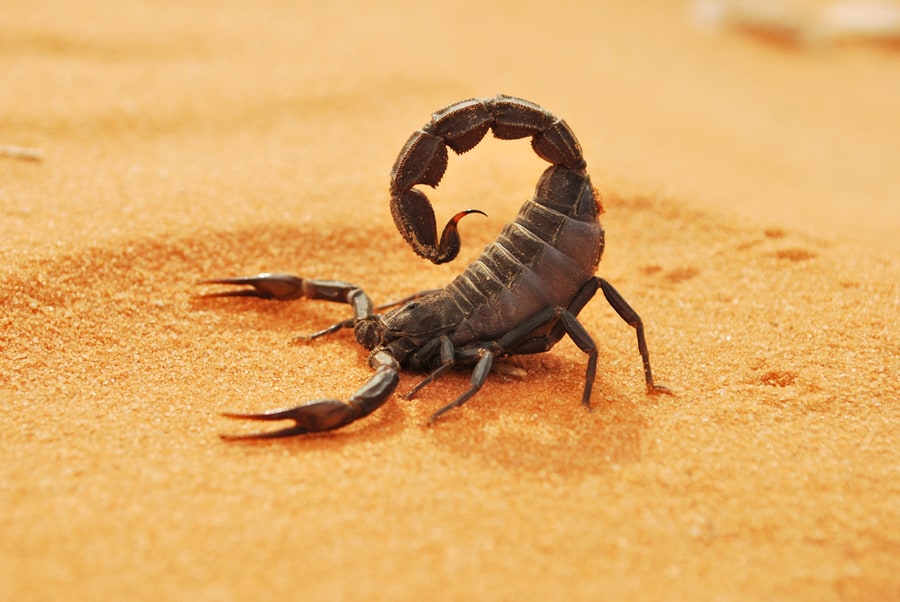 If you look from the surface, you will consider Scorpios to be the dark, mysterious, and vile type, but when you look beyond, you will see that all the attributes above are just a means to prevent themselves from being hurt.
Like scorpions, Scorpios are very vulnerable, and if they are caught with their guards down, the consequence is always severe. As such,  a Scorpio would rather sting you before you get a chance to hurt them.
Leo – Lion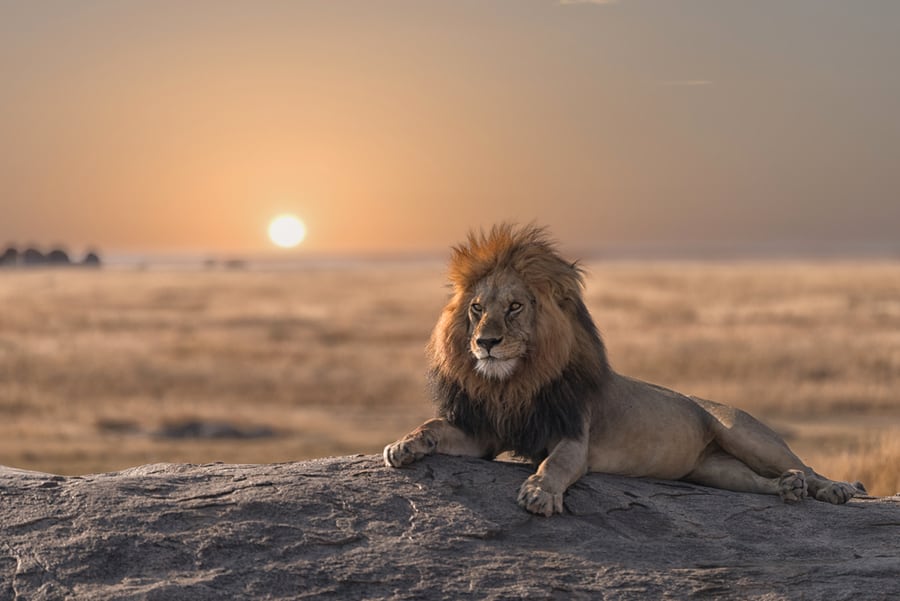 Just as the name implies, Leo's spirit animals are lions because of their fierceness, vigor, and intelligence. These attributes best describe Leos because when they walk into a room, you can always feel their majestic aura in the atmosphere.
Leos command respect even without trying. It comes to them naturally. A lion is the king of the jungle, while Leo is almost always the leader of the pack.
Gemini – Dolphin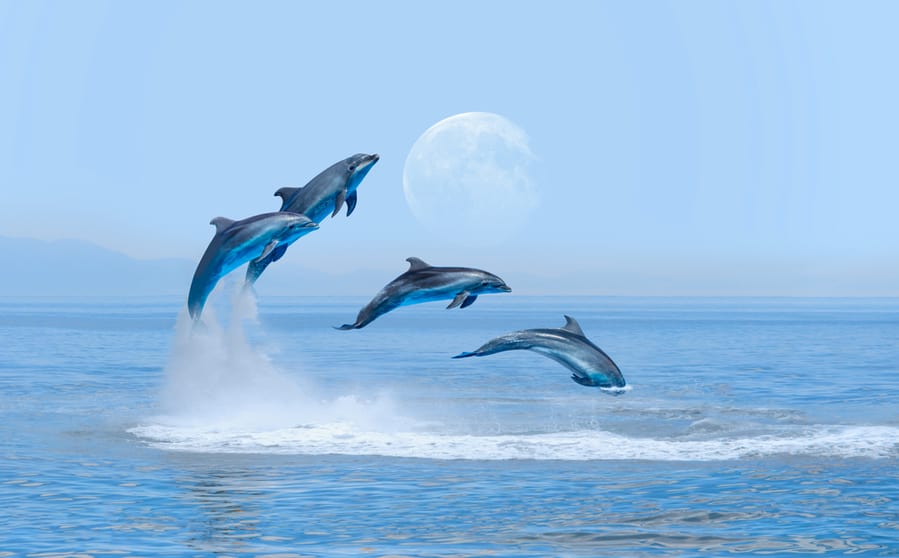 A lot of people mostly underestimate the abilities of Geminis because of their overly playful attitude. The truth is that Geminis are one of the most intelligent zodiac signs, but their mischievousness helps them create the perfect disguise.
However, they don't do this for sinister moves, but like dolphins, they are natural fun enthusiasts, and they love to spend their time creating beautiful memories.
Virgo – Fox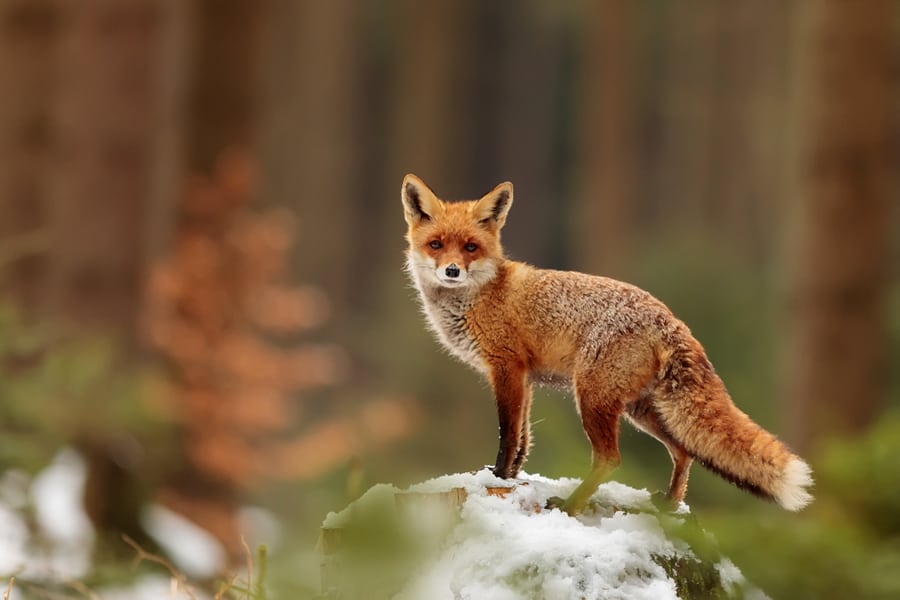 Foxes are often misunderstood, as people associate them with cunningness and deviousness. They are just intelligent animals who are equally as fast in their movement as they are in their thinking.
Virgos share these same traits, and they are some of the most critical attributes that enable them to adapt to whatever situation or environment they find themselves in. A Virgo's power lies in his ability to think fast and act quickly.
Taurus – Horse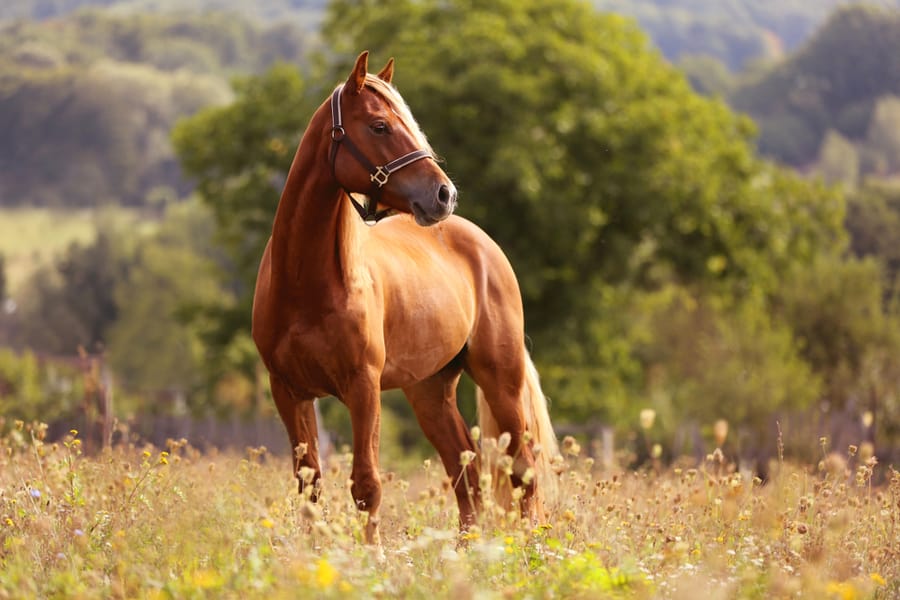 A horse is usually powerful yet loyal, but sometimes, it might refuse to do what it is told to do. This character flaw is somewhere in between selfishness and stubbornness.
Nonetheless, on days when the horse is in a good mood, it will willingly obey instructions and please its owner. This is precisely how Tauruses are built.
On most days, they are resourceful and will offer to contribute immensely to achieve a common goal, but when they don't feel like it, there is no way you can force them.   
Summary
Zodiac signs and animals share an alliance that has been on for decades. This connection can be used to unravel some mysteries that you may have about people's reactions and behavioral issues.
Spirit animals can also guide you if you can listen attentively and pay keen attention. Every zodiac sign has an animal that best illustrates its abilities.