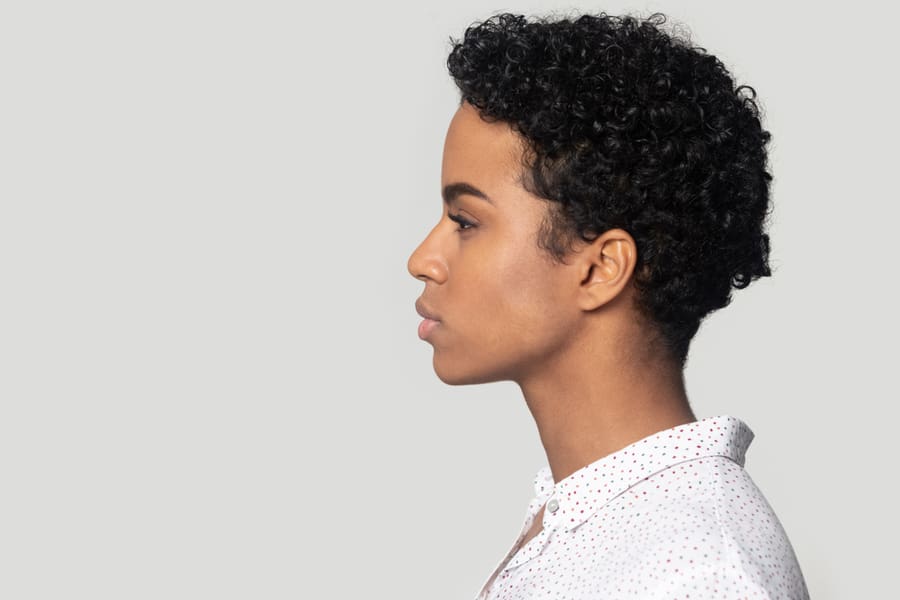 Intelligence is subjective; who you deem smart might not be smart to other people. Zodiac signs are ever more subjective. Different people have different experiences with different signs, and they often judge the signs based on their experiences with these people.
Now when we talk about intelligence, we don't necessarily focus on academic intelligence. The top student in your high school might have no friends now. Not that academic and social intelligence are mutually exclusive; in fact, many people have both.
It's just important to note that being booksmart doesn't translate to being intelligent. Let's not forget emotional intelligence.
So which zodiac sign is the wisest?
Gemini holds the title for the wisest zodiac due to how versatile they are and how knowledgeable they are about various topics. Geminis seem to have it all; they do well at school, they can connect with people on a deep level, and they often have great social lives.
You might see different lists on the internet due to how subjective this topic is, but continue reading to see our ranking of the wisest zodiac signs.
Wisest Zodiac Signs Ranked
Each zodiac sign is smart in its own unique way, be it academically, socially, or emotionally. Although some possess all types of intelligence, each has a strong suit.
Here's our list of the wisest zodiac signs. You might want to be emotionally detached for this one.
1. Gemini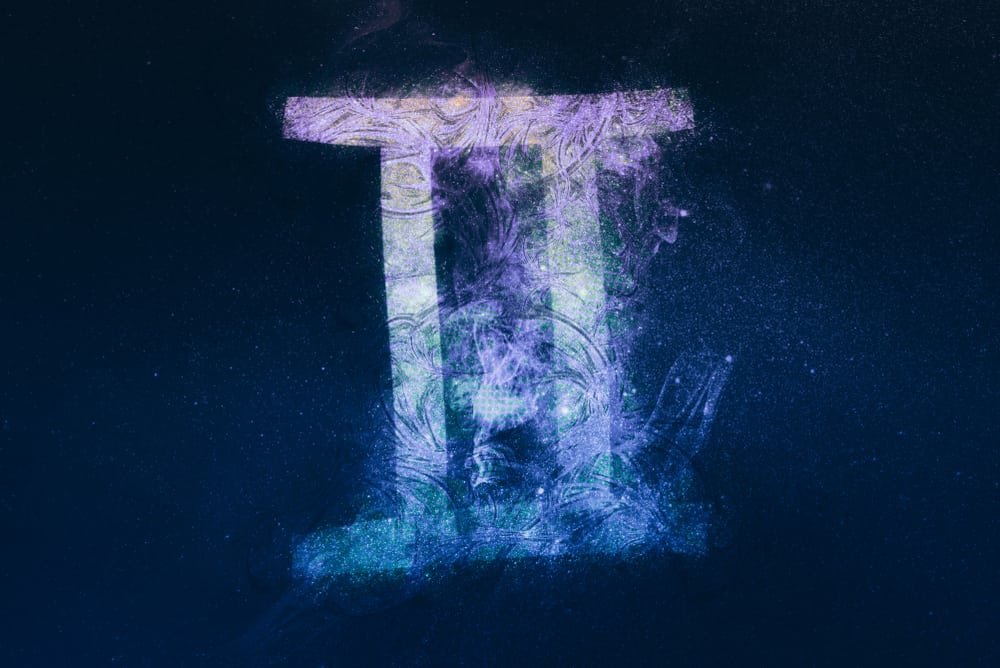 From an early age, Geminis impress with their social and academic skills. They prove that it's possible to be on the basketball and chess team at the same time.
Geminis generally dabble around different skills until they find what works, and they seldom do, but they become well versed at different things and can hold meaningful conversations on them.
They reach close to an expert level in various fields, but they abandon a skill before they perfect it.
I once read that the saying, "Jack of all trades, master of none," actually completes as "Jack of all trades, master of none, but better than the master of one." Gemini's generalism is what gives it the number one spot on this list.
Geminis don't like to be tied down to anything. They're often hungry for adventure, and they try to take a bite of every cake until they find their favorite. To signs like Capricorn, who are more grounded in their interests, a Gemini might seem unserious with life, but that's just how they're wired.
Geminis have several talents that can help them survive on different occasions, so they might be the most resourceful zodiac. Did you know that Gemini holds the title of the sign with the most Nobel laureates? A little something to think about.
2. Aquarius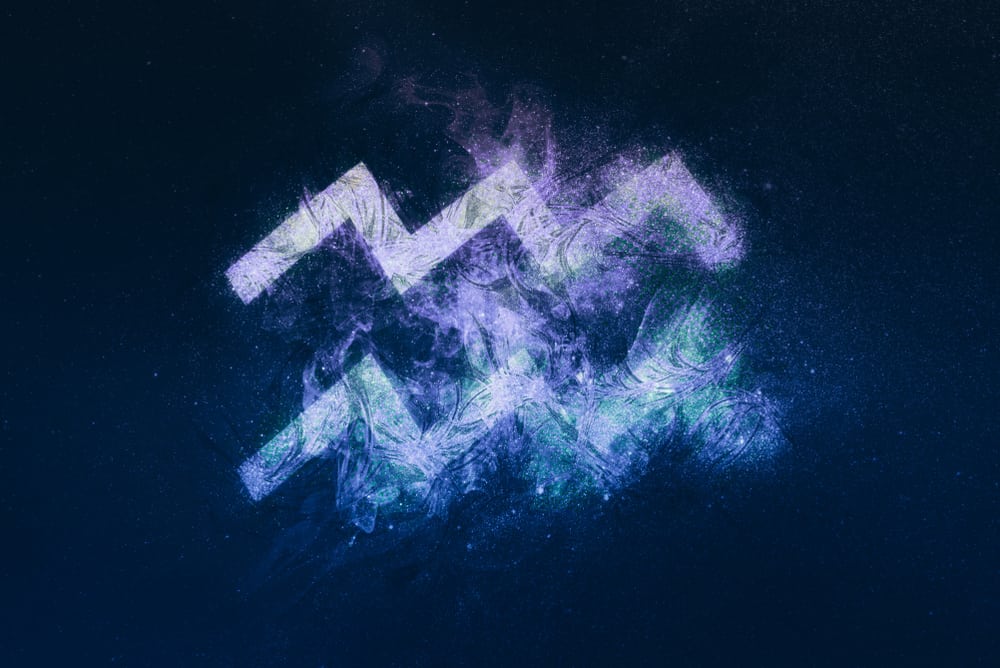 Some might argue that Aquarius is the wisest sign because this sign is broad-minded and creative. Aquarius can be smart at school if they want to be, but over time, they tend to decide that it's not worth it and put their time and energy toward creative pursuits instead.
Aquarians love to travel, so they experience different cultures and are open to new beliefs. In any argument, Aquarians always have a lot to say because they don't confine themselves to their beliefs.
Ruled by the rebellious Uranus, Aquarians like to go against established norms. They love finding their own opinions instead of jumping on any bandwagon, that's what makes them so smart.
They're rational, emotionally intelligent, accepting, advocating, and creative.
3. Virgo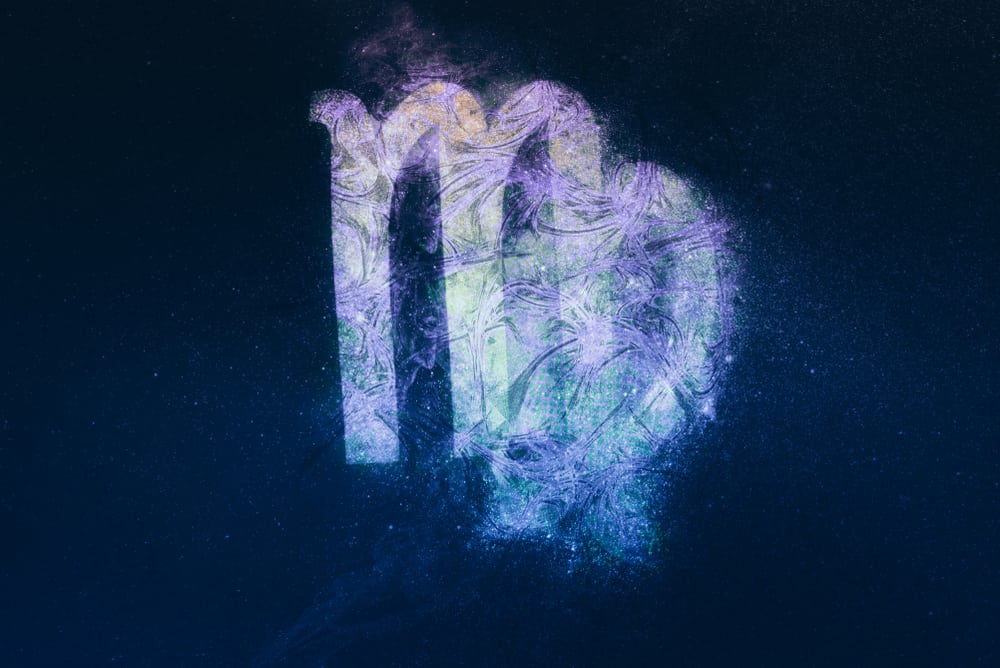 Ruled by the logical planet, Mercury, A Virgo is a critical thinker and is very organized. Virgos are the types to make regular lists, reminders, and to-dos. Their organizational and deduction skills are what make them so smart.
A Virgo's brain is so organized that they find it easy to retrieve information and think logically. They're usually good at math, puzzles, and anything that requires critical thinking. Virgos can be self-critical perfectionists, but they're in tune with their emotions.
4. Sagittarius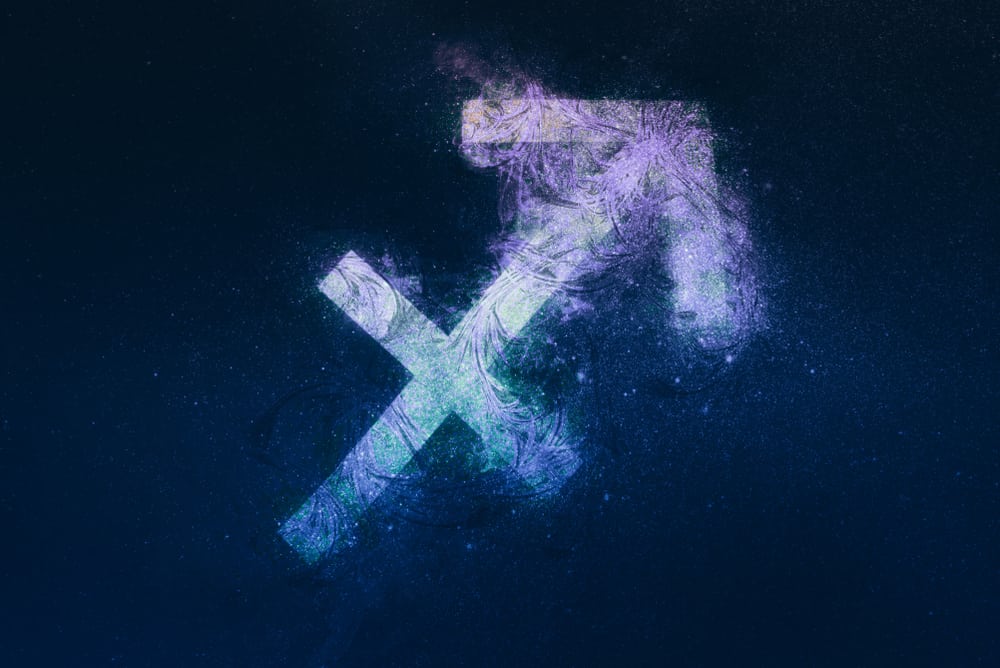 The witty and sarcastic Sagittarius is high on this list. Sagittarians have an insane thirst for knowledge and new experiences, so they always have something to share with you. They love life and education, so they appreciate beauty and knowledge.
Sagittarians aren't ones to be tied down. Like the bow and arrow they represent, they like to fly and meet their target at any cost. Their flighty tendency means they don't do well with commitments and relationships, but they're loyal to the ones they love and will go to hell and back for them.
5. Libra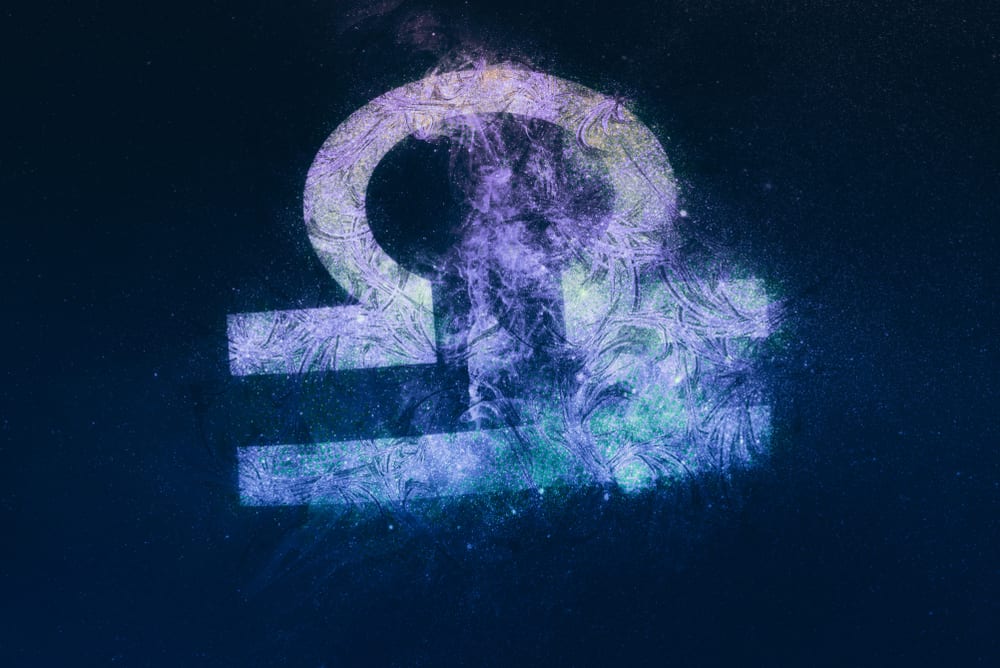 People say Libras don't come off as intelligent. Some Libras can be pedantic, but Libras generally don't like to feel like the smartest in the room. Libras love intelligent conversation, so a good day for a Libra can be conversing with someone they feel is smarter.
Although they're usually very intelligent themselves, they don't want to look like they're showing off, so they want to be comfortable before activating their nerdy side.
They often read the room and are very adaptive in conversations in the sense that they let you lead the convo, and they follow your lead.
6. Capricorn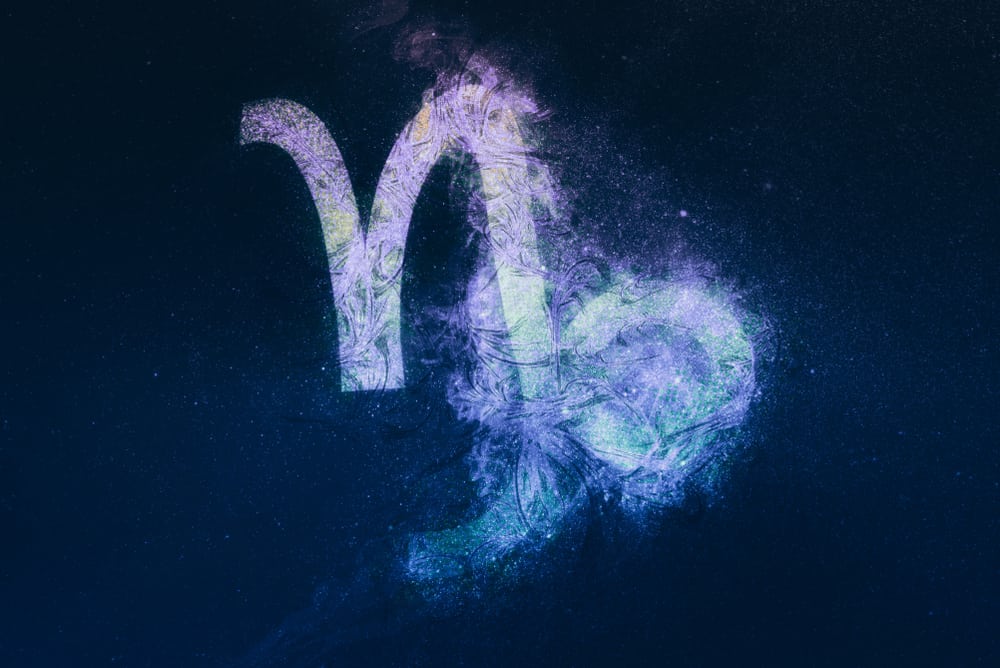 Capricorns are goal-oriented and practical. They know what they have to do to achieve success, and they do just that. They're usually well-read in the field they choose, but they rarely go out of their comfort zones.
As an earth sign, a Capricorn values stability. Once something is working for them, they double down on it until they're unbeatable, kind of the opposite of Geminis.
They do their homework and have well-defined principles for whatever they do. Oh, did I mention they know how to hold good conversations?
Capricorns are humorous and social, they might act reserved in social situations because they don't want the attention, but once you start a conversation with a Capricorn, there's no going back.
7. Scorpio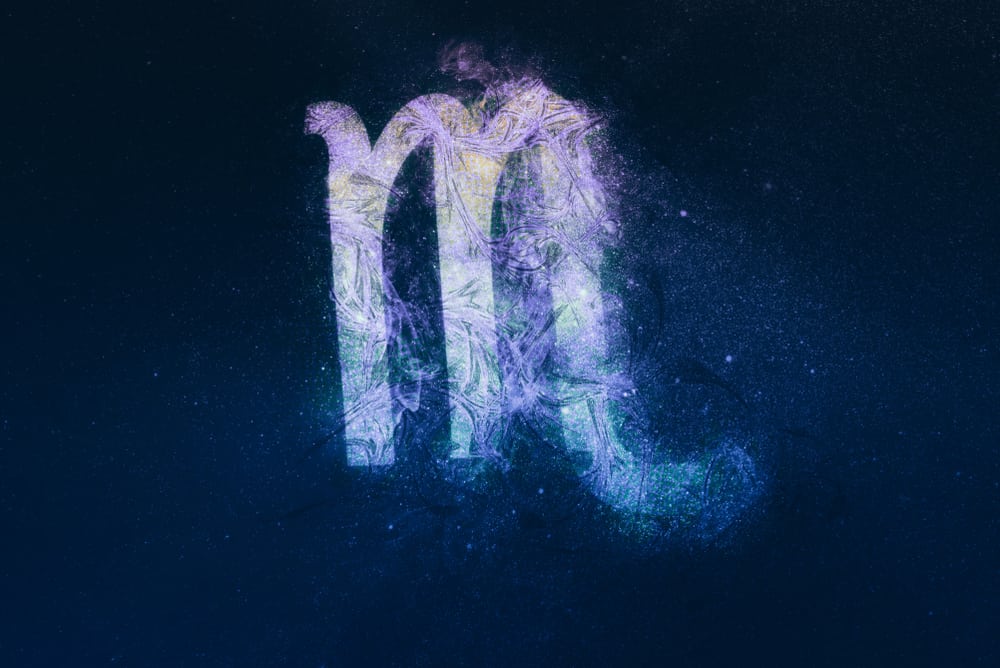 Scorpio leans more toward the emotional side of intelligence. As a water sign, Scorpio is intuitive and perceptive. Scorpios understand other people, maybe even more than they understand themselves.
They can connect with other people easier than most zodiac signs. This doesn't mean they lack academic intelligence. Scorpios are book-smart, and they appreciate art and fashion.
8. Leo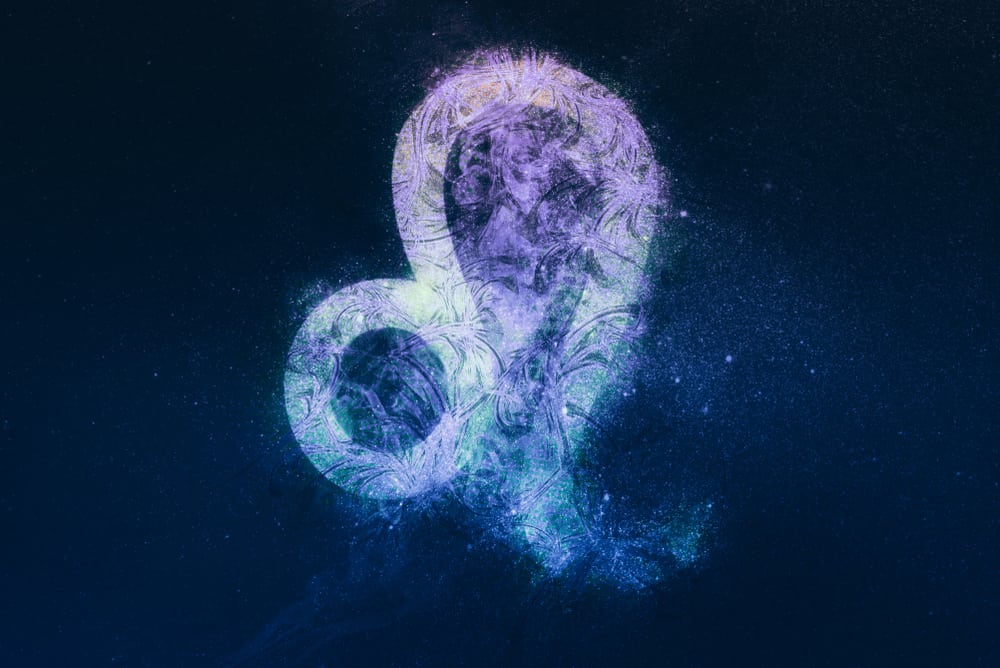 Leos have street acumen that brings them success in everything they do. They depend on their gut feeling to make decisions, and although they're mostly right, when they aren't, they can get carried away. They rarely use logic, and believe it or not, this trait makes them great leaders.
Apart from their impulsive tendencies, Leos are good listeners. They also know what they want and go for it.
9. Aries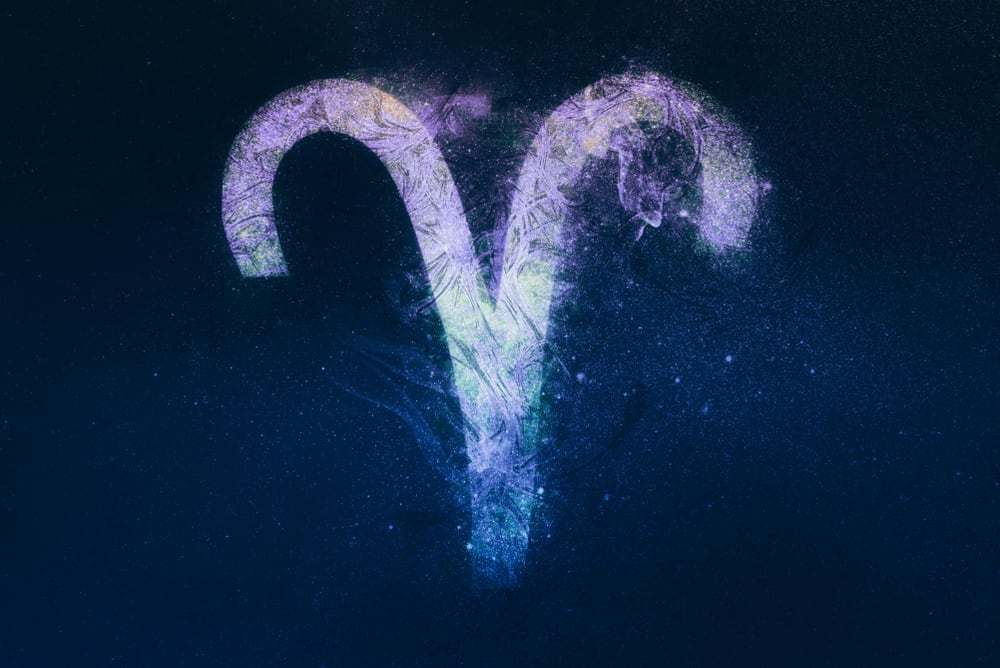 Aries can act both dumb and smart, depending on the situation. They often look cute and innocent, but you can never know what lies in their minds.
Aries don't take things too seriously, and this is a bad habit. They have a tendency to quit before they even start, but they usually excel at things they stick with.
Aries are smart enough, but they can be naive sometimes, which makes them easy prey for manipulators. Like other fire signs, they have quite a temper, but they're very expressive and emotionally intelligent.
10. Cancer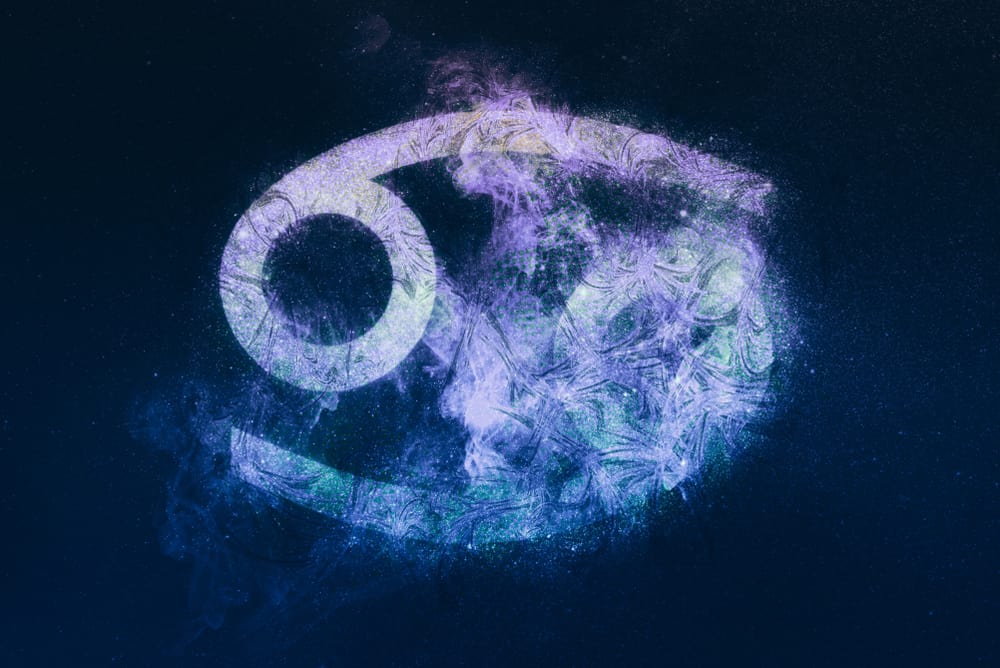 Cancer is sensitive and familial. As a water sign, they're more emotional and empathetic than logical. They're slow to make important decisions because they constantly overthink, and they usually try to avoid making big decisions.
Cancerians live in the past and constantly try to emotionally manipulate other people. They apply too much emotion to their decisions and not in a gut-feeling type of way like Leos.
11. Taurus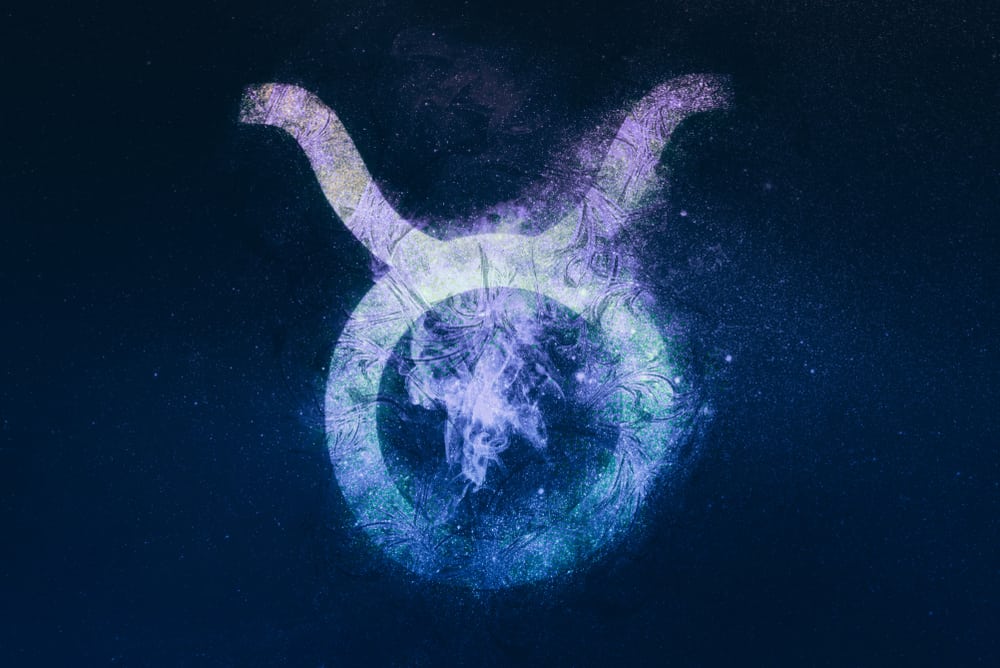 Taureans are practical and organized. They carefully think of the pros and cons of every decision they make, but they can be stubborn. They rarely make room for other people's opinions and are also lacking emotionally.
Taureans often reach career heights but mostly due to their perseverance and support from other people, not their intelligence. They take criticism and rejection too personally and can be self-centered.
12. Pisces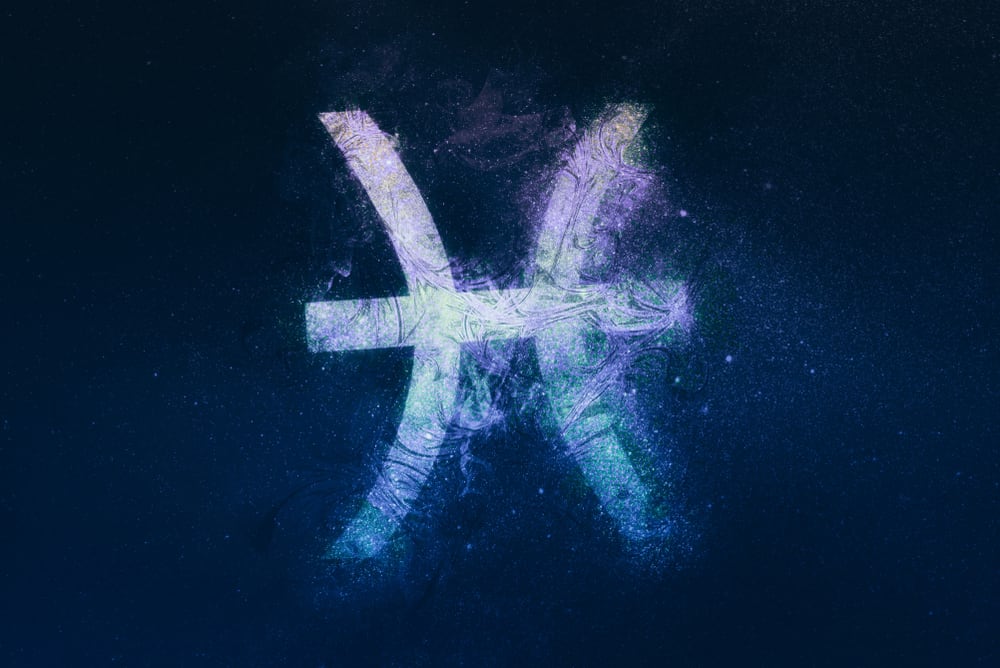 Pisces constantly live in an illusion because they constantly try to escape reality. They are extremely emotionally intelligent, but I can't say the same for other aspects. They get too caught up in their imagination that they often fail to see what's right in front of them.
Their empathetic nature makes them prey to manipulators and abusers. They're creative and lucky, but they go with the flow more often than they should and refuse to think for themselves. However, they learn from their mistakes, and they deserve some credit for that.
Final Thoughts
Each zodiac sign has intelligent traits, be it academic, social, or emotional; however, some have more than others. Although the list can be reorganized based on your experiences, the general consensus has signs like Gemini, Aquarius, and Virgo at the top and Cancer, Taurus, and Pisces at the bottom.