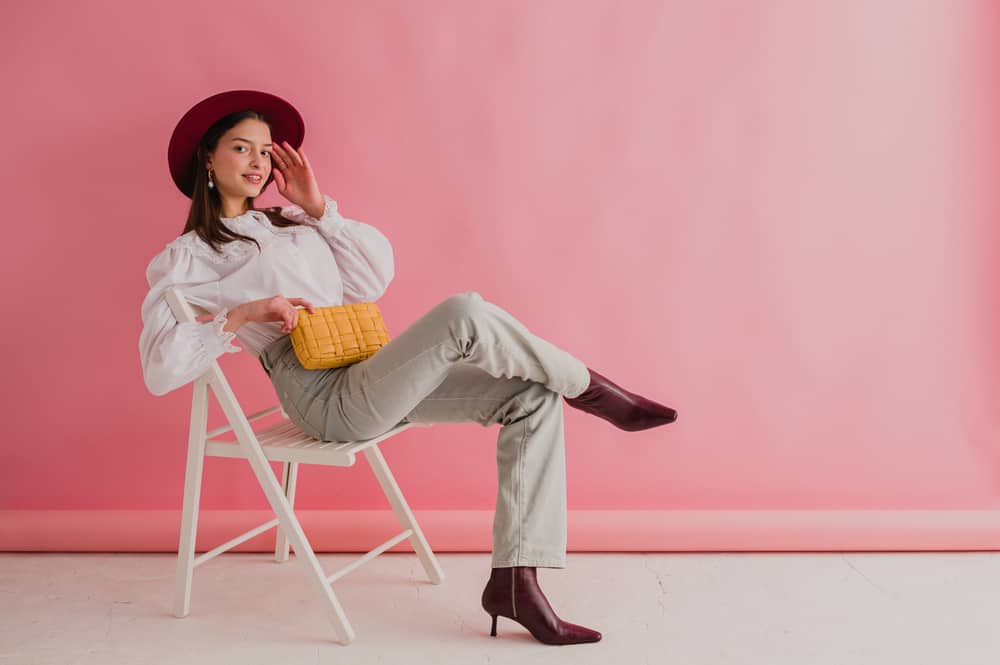 Attracting an Aquarius man will require you to work on yourself a lot. From the way you think, talk, and even dress. Aquarius men are very independent and selective when choosing a partner.
One of the ways you can grab their attention is through looks. They're attracted to what they see, and the way you dress can heavily influence their perception of you. It could be the sole reason why an Aquarius man asks you out or why he no longer fancies you.
So, how do you dress for an Aquarius man?
When dressing for an Aquarius man, you'll have to be original, creative, comfortable, and spontaneous and find a way to infuse your personality into your looks.
Here, we'll show you how to dress to attract an Aquarius man and also how to dress to retain him.
Be Original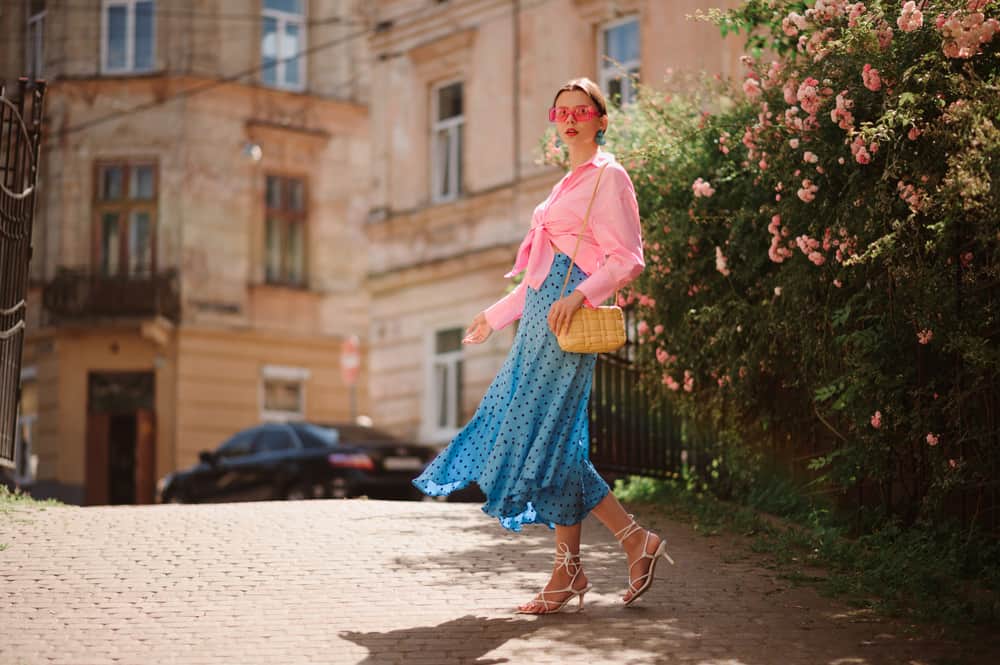 Aquarius men love uniqueness and independence. They are attracted to women who can think independently and don't rely on current trends for personality and fashion. To attract an Aquarius man, you'll have to ignore the common fashion trends and be original.
Embrace your style; he doesn't want a woman that dresses like every other person. He loves unique styles that'll stand out.
However, you're not supposed to overthink things. Everybody has a style they love, the first dress that comes to your mind when you think of going out, embrace that style.
Because in addition to uniqueness and independence, Aquarius men love authenticity. They are deeply attracted to women that understand themselves. So just be yourself, and you'll be fine.
Show Your Personality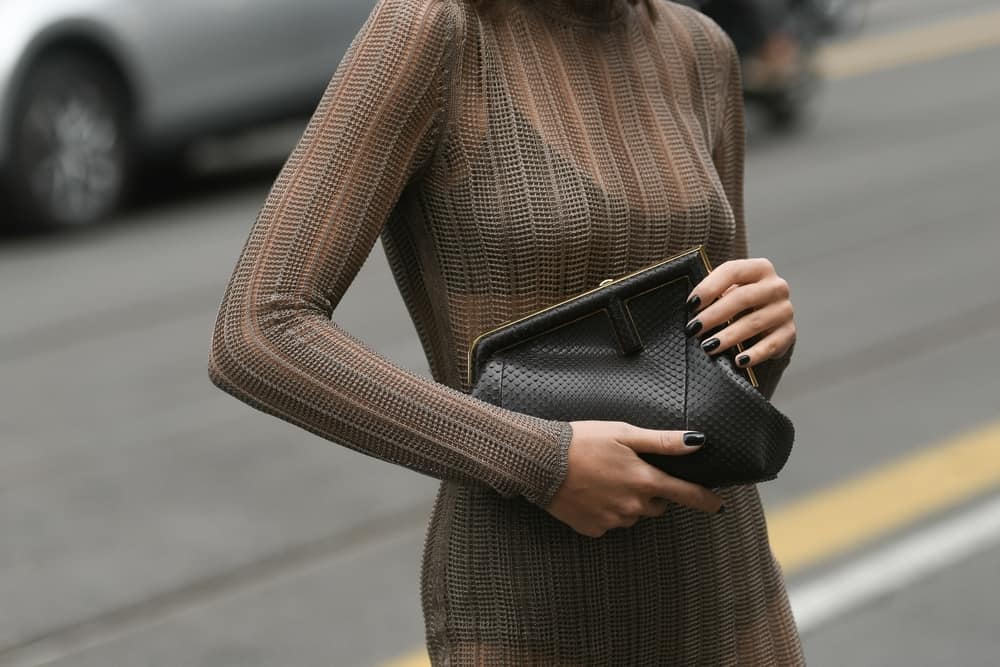 This is closely tied to the first point about being true to yourself. We all have interests, and these interests subtly influence how we dress. It could be a hobby or things that make you happy; just infuse it into how you dress.
For example, if you're into sports or an athletic type, you could wear your favorite team's jersey or a halter top. If you're easy-going or free-spirited, you could go for flowy skirts, dresses, and floral patterns.
Furthermore, if you're confident, you could go for slip dresses, mini skirts, and strapless tops. If you love adventures, you could try fun prints like stripes and camo. Shorts, t-shirt dresses, tanks, boyfriend jeans, and cargo are some other good options.
These are just ideas; you have your own personality, and let it show in your dress choice. You'll be sending a message to him that you know who you're and you don't mind showing it off. Aquarius men are attracted to such boldness and independence.
Be Creative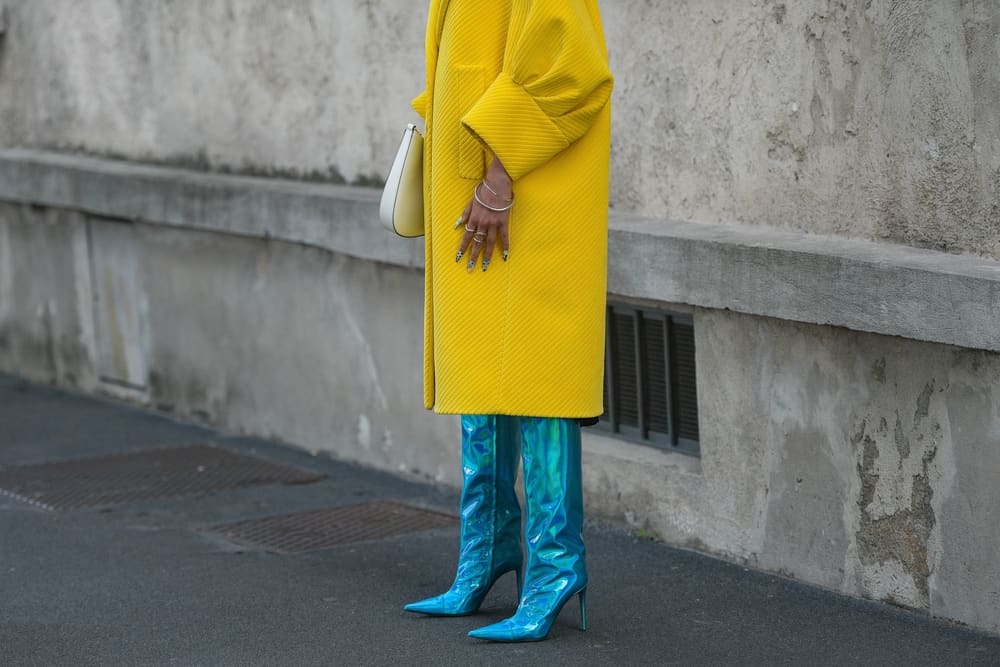 Aquarius men love creativity, and they're drawn to people who can create amazing things. If you're crafty, infuse your art into your clothing.
One beautiful thing about creativity is that it has no limit; you're free to express yourself in any way possible. For example, you could make your necklace or earrings. You could print your art on a t-shirt or denim jacket if you're an artist.
Makeup is another way you can show creativity. Blend in different colors to create unique designs. Do this with your clothes, too; you could mix a vintage dress with modern footwear.
Don't be afraid about looking weird; if you genuinely put effort into your creative look, an Aquarius man will appreciate you even when others don't.
Aquarius men value freedom, creativity, and intelligence. Find a way to infuse these three elements into your dressing, and you'll have his attention in no time.
Choose Yourself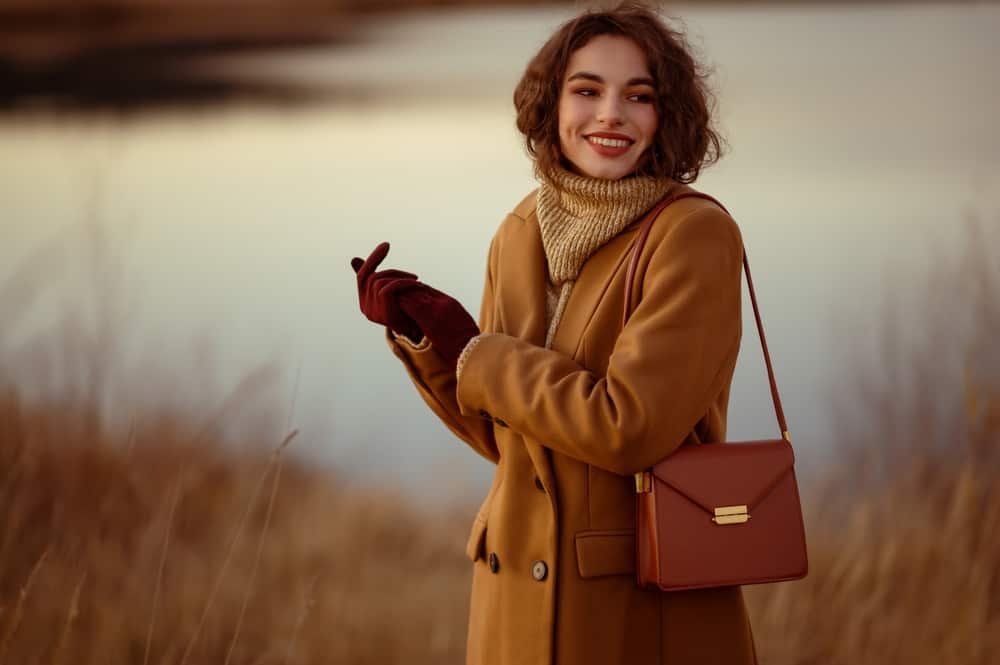 Never compromise your comfort for anyone, even the Aquarius man you crush on. Make sure you're comfortable in that dress before going out in it.
When you dress to impress an Aquarius man at the expense of your comfort, you're telling him that you're not independent enough to make your own decisions. Aquarius men love women that stand up for themselves no matter the circumstance.
So, if wearing earrings or necklaces makes you uncomfortable, don't wear them. If there are colors that you hate wearing, avoid them even if the Aquarius man loves them.
Remember to prioritize yourself. Wearing comfortable clothes gives you a confident and independent look, two things Aquarius men don't joke with.
Be Spontaneous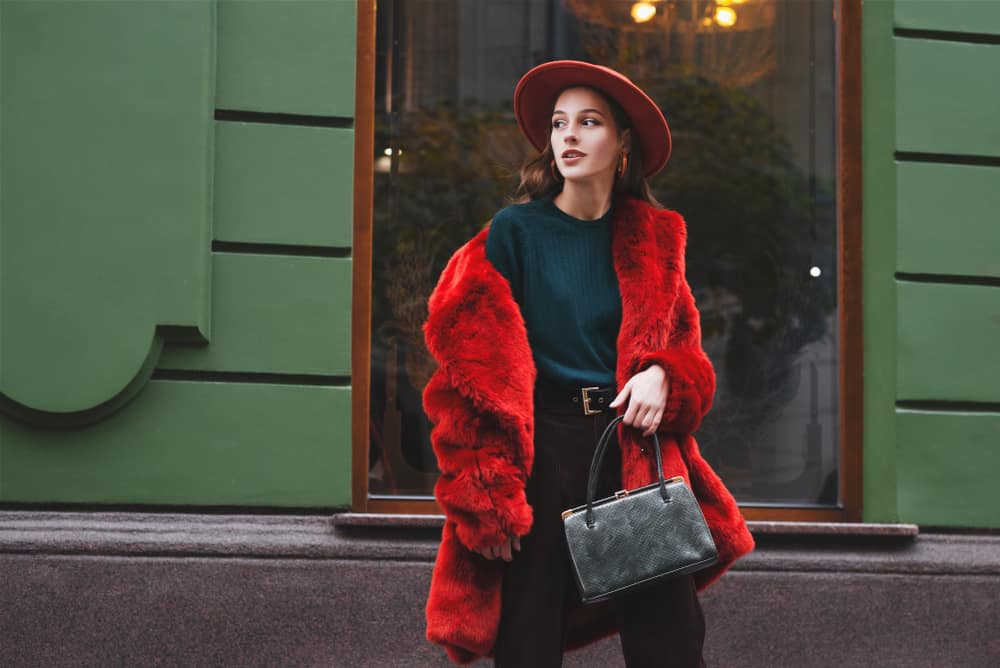 Aquarius are creative and innovative beings. They like to see the world from different perspectives and love to explore. If you want to impress an Aquarius man with the way you dress, you'll have to switch things up spontaneously.
Don't be too predictable; always have him on edge thinking about what you'll wear next. An Aquarius man loves to think, and spontaneous dressing is one sure way to always be in his mind.
This is also where your creativity comes to play. You could wear a multi-colored beret or an odd necklace.
Mix up different styles, experiment with different colors, and avoid dressing the same way around him all the time. You don't want him thinking you have a static personality.
However, that doesn't mean you should break the bank trying to add variety to your wardrobe. Because in the end, it's the simple things that matter.
For example, you could wear a dark denim jacket with ripped jeans today and change to a flowy flower dress the next. Mix things up, don't be predictable.
Eco-Friendly Clothing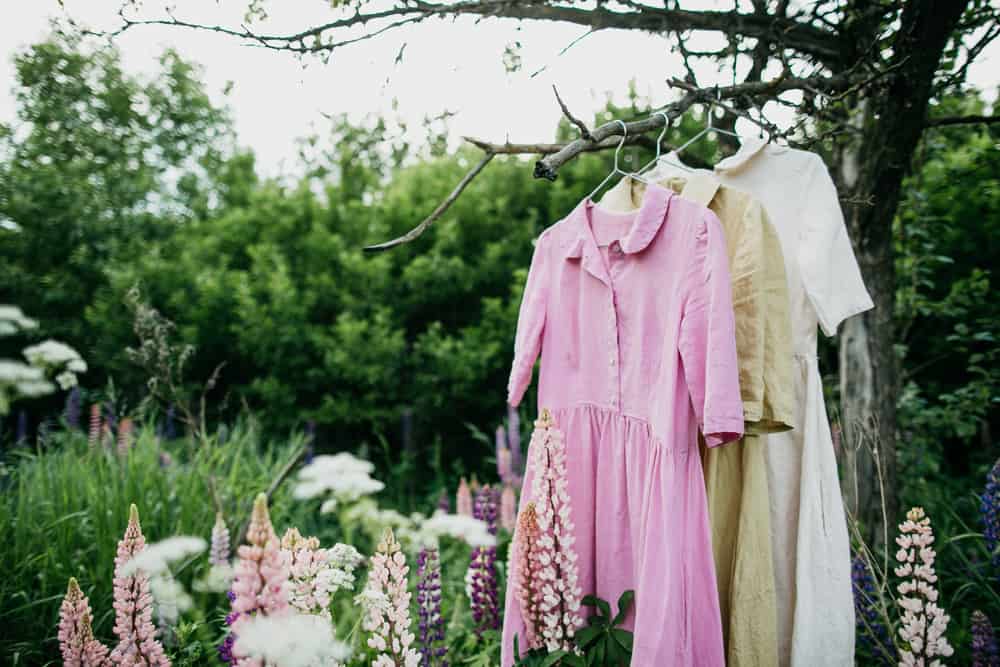 Aquarius men are environmentalists by nature; caring for the earth's natural resources is a significant part of their personality.
An Aquarius man will appreciate you if wore eco-friendly and sustainable clothes. Luckily, there are many eco-friendly brands out there you can patronize. Go for companies that use recycled or renewable materials or those with a low carbon footprint.
Furthermore, you don't have to spend a fortune sourcing sustainable clothing.
Sustainable clothing also translates to handmade clothes, second-hand clothes, clothes made without the exploitation of nature, or local-made designs that support small businesses.
You'll also be helping the earth and showing off creativity simultaneously.
The Bottom Line
The way you dress influences the way people think of you. Dressing to impress or attract an Aquarius man is not as stressful as people make it out to be.
They only like originality, creativity, spontaneity, and sustainability in fashion. If you can find a way to blend all these elements into the way you dress, you'll have no issue getting that Aquarius man's attention.