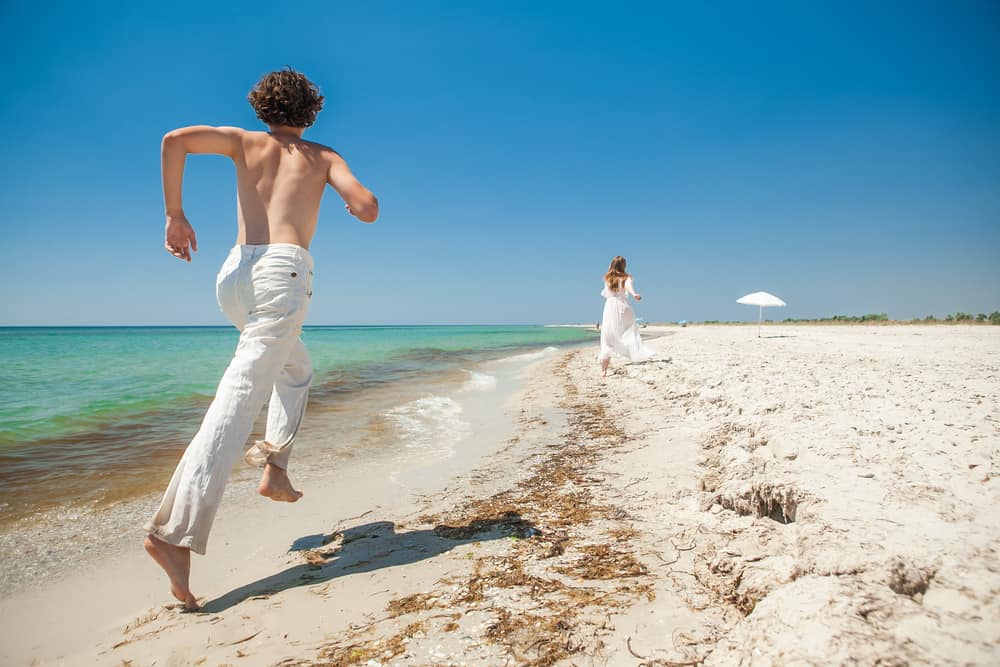 Free-spirited, assertive, and intelligent with a little bit of quirkiness, Aquarius men are irresistibly attractive. Unlike all other zodiac signs, getting an Aquarius man to chase you is quite a feat. 
If your first encounter with an Aquarius man feels a tad daunting, keep in mind that it takes time, effort, and a lot of patience to get him to open his heart. After all, who wouldn't want to step into a fairy-tale-like romance with a guy like Ed Sheeran?
So how do you begin to attract an Aquarius man?
Learning about his hobbies, interests, and pet peeves is the key to getting an Aquarius man to chase you. 
Aquarius man can appear somewhat aloof and distant at first glance, but once you get to know him, you will be wholly smitten that you wish he were yours. As the old saying goes, the beginning is always the hardest.
With all that being said, here are some secret tips and tricks to give you an enormous head start on getting an Aquarius man to chase you. 
1. Be Yourself
An Aquarius man values authenticity over everything. The way you exude confidence is far more appealing than the clothes and bodies you flaunt. Even though he is not looking to date right away, there are qualities an Aquarius man looks for in a partner: 
Accentuate your positive aspects, and show him that you are nothing but genuine, loving, and joyful.
Someone with an eccentric character and does not conform to norms.
Sustain your independence by setting time aside for yourself.
Make time to engage in intellectual conversations.
Give him the space he needs. 
2. Show Him That You Are Serious About Him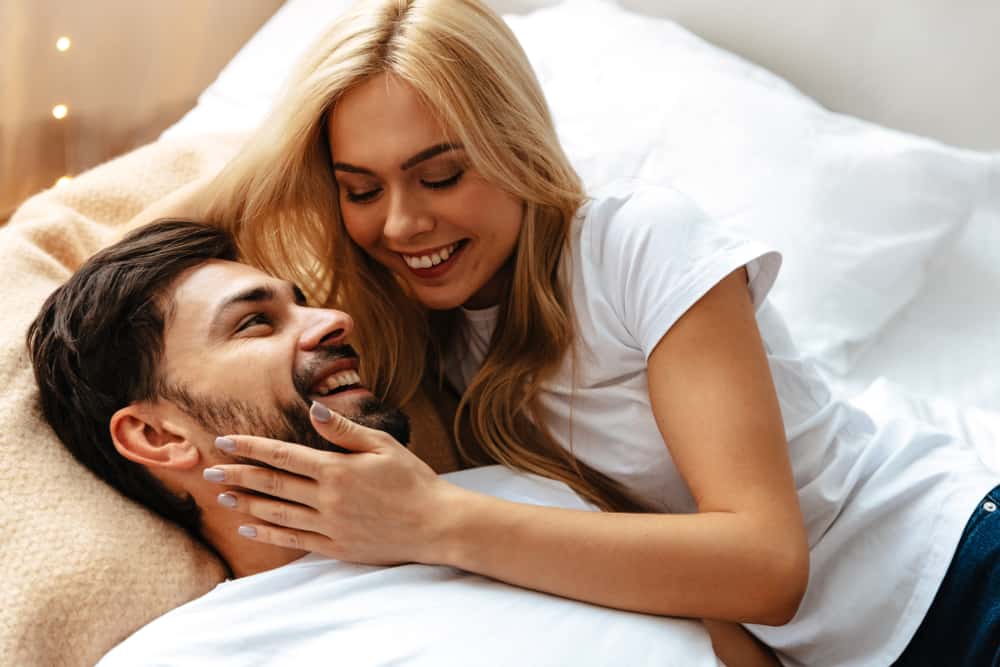 As much as you want an Aquarius man to chase after you and spend quality time together, setting boundaries is just as crucial to maintaining a healthy relationship. The same applies to other zodiac signs. 
There is absolutely no doubt that you ought to let him know that you are indeed interested in him.
Give him all the reasons he needs to reciprocate your affection, but take things slowly. Rushing an Aquarius man into a relationship who is not ready to commit can come off as intimidating and emotionally draining. Ideally, you want to kindle a spark just enough to get him to chase you. 
3. Keep Things Light
Playfulness creates a strong foundation for a long-lasting relationship. Aquarius man truly appreciates a great sense of humor. He loves a good thrilling adventure experience and not necessarily something too serious.
He likes to keep things simple until he is ready to start a relationship with you. Avoid sharing too many personal details with him, and keep your interactions comfortable yet romantic. 
Begin establishing yourself only as a friend and arrange a meet-up with your besties at a local bar. This allows him to get to know you deeper without feeling pressured. It helps develop anticipation, and when you have finally managed to capture his heart, he will take the initiative to chase you. 
4. Lend Your Support to Him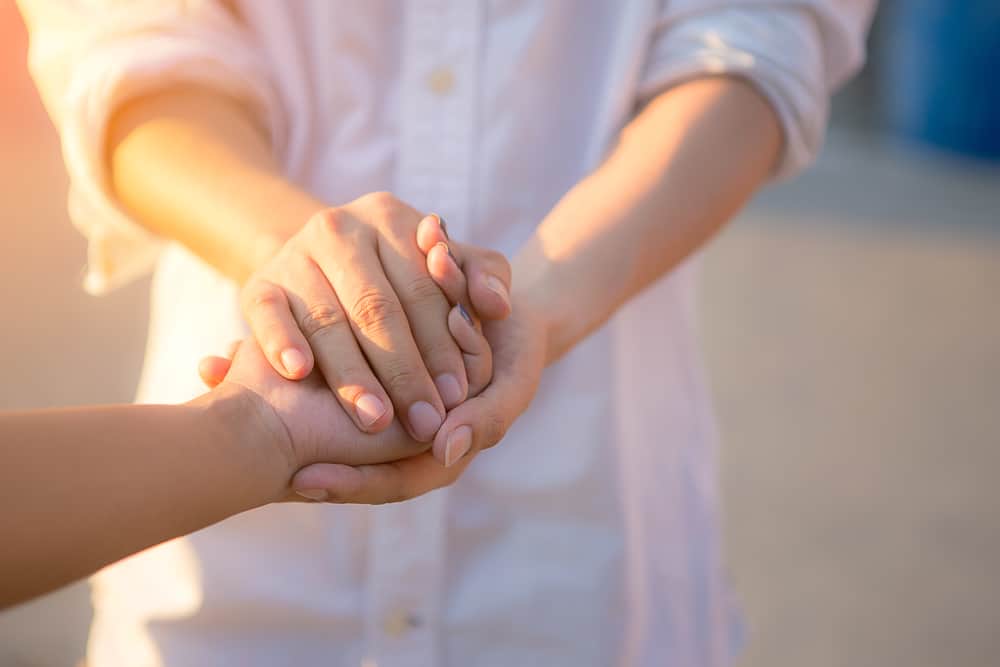 While your end goal is to get an Aquarius man to chase you, do not overwhelm him with your inner feelings. Acknowledging that he is making a conscious effort to build a relationship with you is more than sufficient. Your consideration toward him may catch him off guard and spark interest and curiosity.
Being passionate thinkers, Aquarius men often get lost in a world of their own and can be stubborn sometimes; communication is key.
If you want to get an Aquarius man to chase you, ensure that you make room for effective two-way communication.
Do not hesitate to freely express your thoughts, opinions, and ideas in an attractive and polite manner. This is a fantastic way to build rapport with an Aquarius man. 
5. Make a Commitment To Work Toward Common Goals
The man you fall head over heels for is likely a visionary himself. He loves to keep up with global affairs and is always open to new challenges.
Aquarius men believe that they have the capacity and means to make this world a little better. They are very goal-driven and refuse to budge on issues that matter most to them.
One way you can get an Aquarius man to chase you endlessly is to ignite the competitive spirit within. He is not going to be content with the status quo.
Both of you need to find shared interests so that you can explore new possibilities together. This goes a long way toward keeping a fresh and long-lasting relationship. 
You can take a trip across the deep blue ocean and make new memories with your Aquarius man. You may perhaps share with him a book that you have recently read. An Aquarius man enjoys having deep conversations with the people he cares about.
Getting an Aquarius man to chase you is not at all unattainable. 
6. Do Not Take Things Personally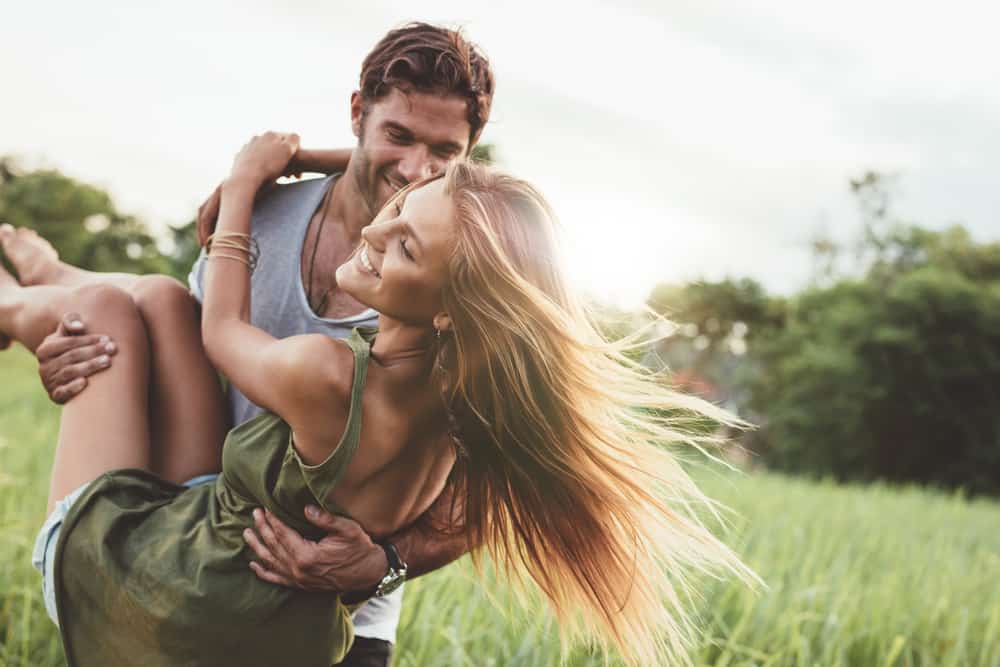 Aquarius can make you feel confused at times. He is not particularly good at communicating his thoughts and often finds it difficult to relate to you on an emotional level. He holds grudges against people that may let him down. 
Just a friendly reminder – there are still countless good things about him; he is loyal and down-to-earth, unlike any other zodiac sign. 
If your Aquarius man makes a move on you, he certainly has good intentions for you. You need not go the extra length to get him to chase you because he does not like doing things he does not enjoy.
Make attempts to get to know Aquarius men, not just the man you have your eye on. This will help you become more familiar with his style of dating and his visions as you embark on a new relationship with him.
Takeaway
It may sound repetitive, but by being yourself, you would be able to create a more genuine and honest relationship with an Aquarius man. It may even take him a while before he realizes that you are the one for him. Nonetheless, he will be worth the wait when the time is right.