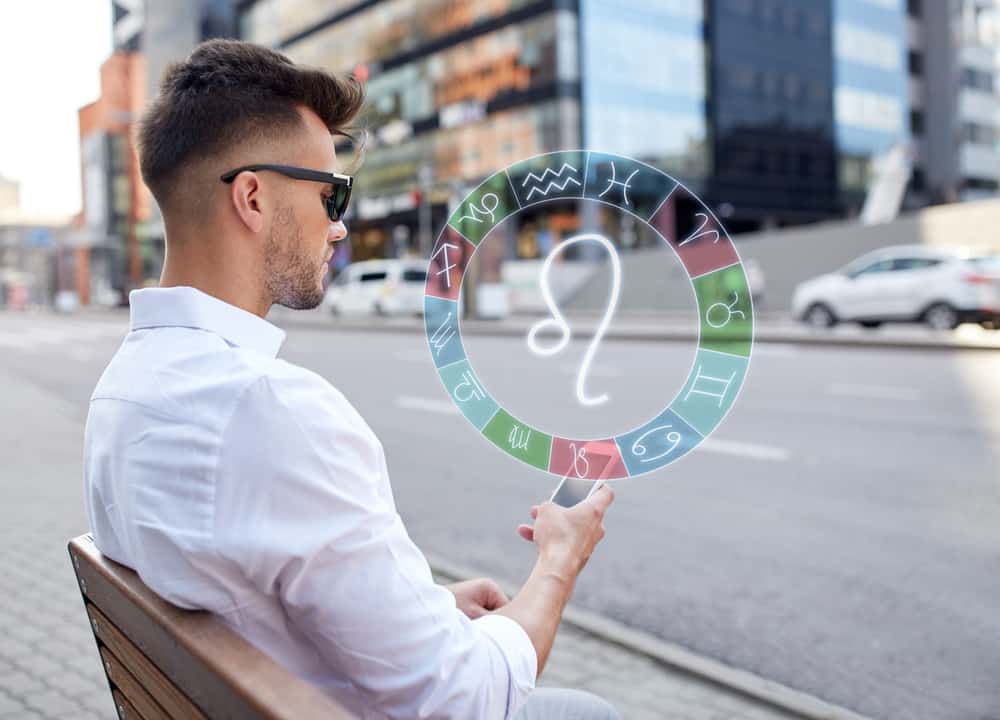 The Leo man is one of the zodiac's most fiery and spirited signs. Born under the fire element, he is a natural leader, and his energy is magnetic. He loves deeply and fiercely, but he can also be exceptionally guarded and hesitant when it comes to opening up emotionally.
The best way to make a Leo man want you is to let him have his way – within reason, of course. When it comes to matters of the heart, this regal lion needs to feel like he is in charge and that his partner adores and admires him.
The Leo man can be pretty overwhelming at times, but his big heart and loyal nature make him a great partner for life. If you are ready to let this king of the jungle into your heart, here are some tips on how to make a Leo man want you more. 
Flatter His Ego
It has been said that the way to a man's heart is through his stomach. For the Leo man, it might as well be through his ego. This sign loves nothing more than to be adored and worshipped. So compliment him often, let him know how lucky you feel to be with him, and shower him with attention. He will lap up the attention, making him want to be around you more.
Make Him Feel Needed
The Leo man likes to feel needed and appreciated. He wants to be your knight in shining armor, so let him rescue you from time to time. Whether you need help fixing a flat tire or carrying heavy shopping bags, let him be the one to come to your rescue. He will feel good about being able to help you, and it will make him want to do more for you.
Be Exciting and Fun
The Leo man loves adventure and hates boredom. He wants a partner who is up for anything and will keep him on his toes. He will be hooked if you can make him laugh and have a good time. Be spontaneous, try new things, and let your wild side out.
Dress To Impress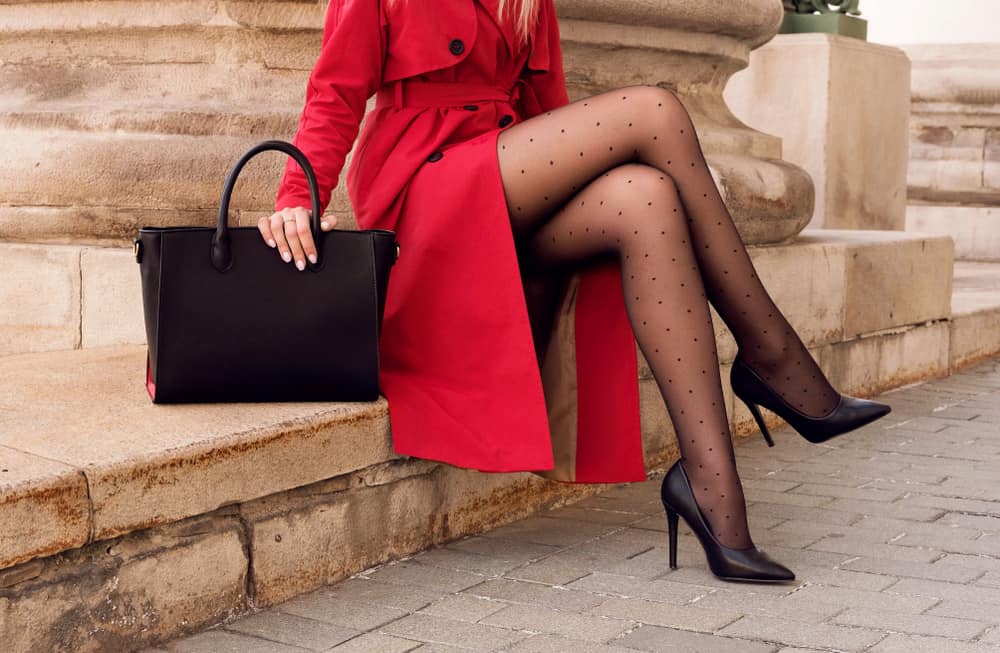 Leos are known for their love of drama and the spotlight. Think of them as the Hollywood stars of the zodiac. So it should come as no surprise that they are drawn to partners who dress up and look their best.
If you want to make a Leo man want you more:
Take some time to style your hair, do your makeup, and pick out the perfect fit.
Dress up for date nights and wear something sexy when you are out with him.
Let him know you are confident, stylish, and comfortable in your skin—he will be unable to resist.
Be Honest
Despite his big ego, the Leo man is quite sensitive and doesn't like to play games. He wants a partner who is honest and upfront with him. So don't try to play too hard to get or pretend to be someone you are not. Just be yourself and let him know what you are thinking and feeling.
Let Him Take the Lead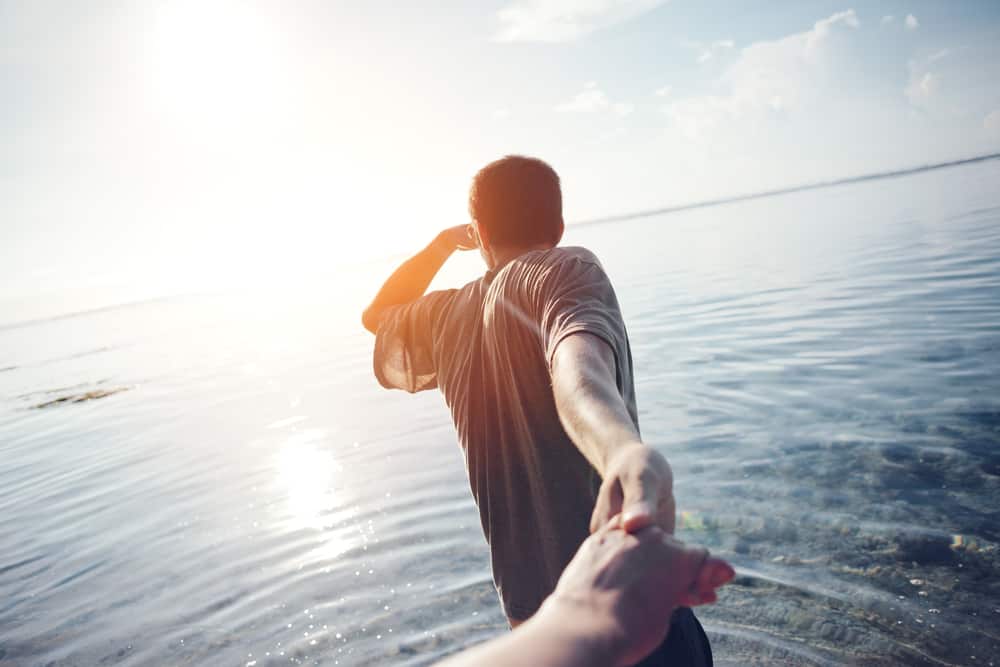 The Leo man likes to feel in control. When it comes to dating, he will usually be the one who asks you out, picks the restaurant, and plans the date. It is important to let him take the lead and not try to control the situation. He will feel more comfortable and confident if he is in charge, and it will attract him to you even more.
Support His Dreams
The Leo man is a natural leader, but he also needs someone willing to follow his lead and support him. Be his cheerleader and let him know that you believe in him and his abilities. Encourage him to pursue his dreams and ambitions, and offer your help and advice when he needs it.
Be Confident
Just like him, the Leo man loves a confident woman. He is attracted to women who know what they want and are not afraid to go after it. So be confident in your skin, stand up for yourself, and let him know what you want. He will respect you for it and be drawn to you like a moth to a flame.
Be Affectionate
As a physical sign, the Leo man loves affection. He loves to be touched, kissed, and cuddled. So surprise him with a massage, snuggle up with him on the couch, or hold his hand when you are out and about.

Do you have what it takes to tame the lion? Put these tips into practice and see how it goes. Your Leo man is sure to be impressed. Just be prepared for a wild ride.
Takeaway
Winning the heart of a Leo man is not easy, but it can be done. Just be yourself, be honest, and let him take the lead. Dress to impress, make him laugh, and be affectionate. If you can do that, he will be yours in no time.
Frequently Asked Questions
How do you get a Leo man to miss you?
The best way to get a Leo man to miss you is to give him his space. Let him have time to himself, and he will return to you refreshed and recharged.
How do you tell if a Leo man is falling for you?
If a Leo man is falling for you, he will be more protective of you. More attentive to your needs and more interested in your life. He will also start to open up to you about his thoughts and feelings.
How do you get a Leo man to chase you?
The best way to get a Leo man to chase you is to be confident and independent. He loves a challenge, so don't make it easy for him. Play a little hard to get and keep him guessing.