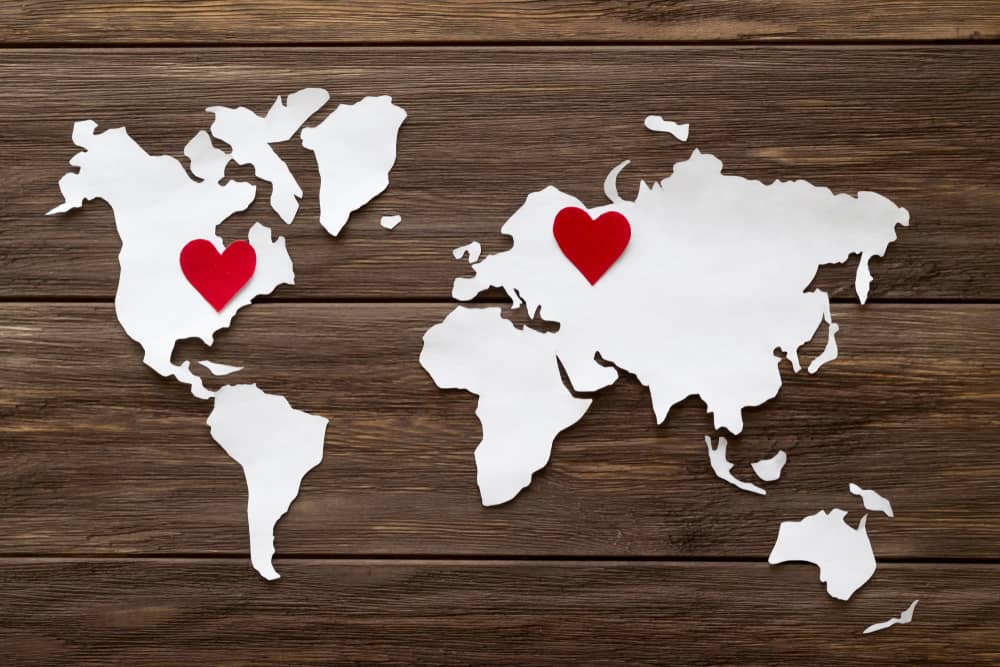 Is there a person miles away who makes you think for hours? If so, then let the worries out! Long distance relationship is no big deal to manifest. All you need is to believe in the law of attraction!
The universe and its energies know no distance! It can't stop you from manifesting someone who is far away. Instead, the universe is ready to bless you with gifts.
So, how to manifest someone who is far away?
Feel that the person is with you, right at the moment. The 17-second rule can turn your life around, so use this rule to attract the person you desire. Flow into the positive visualizations and stay certain about them. Lastly, don't ‌ditch the timeline – give yourself in and trust the process.
Let's unveil the 6 easy steps to help you manifest someone who is far away.
1. Meditate To Feel Real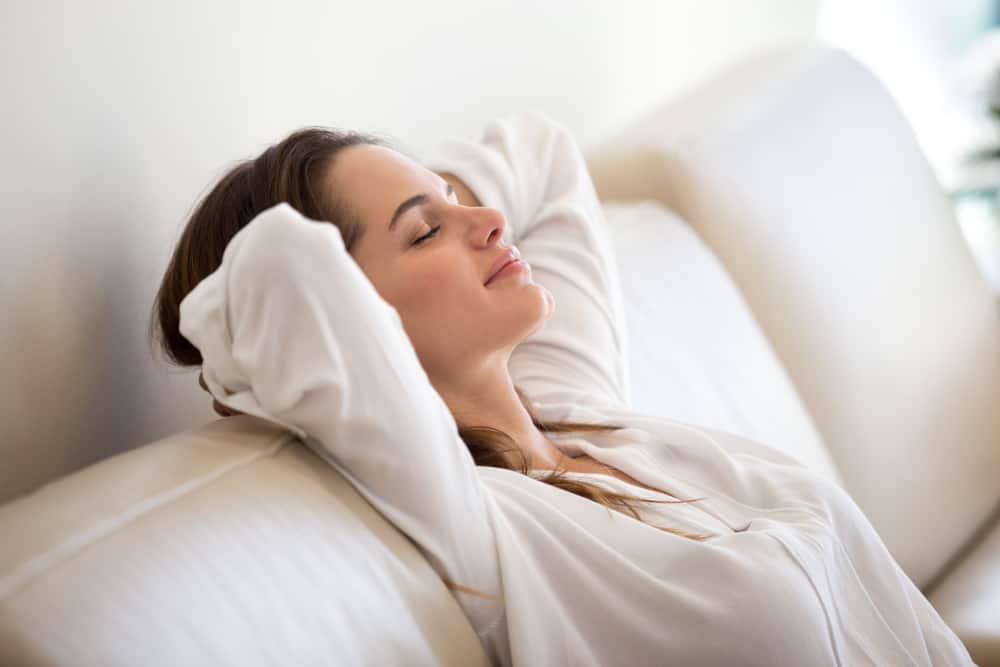 Feeling real is the primary approach to manifesting someone who is far away. Feel connected to that person while setting the intentions. Sense as if they are in the same room with you even if they are half a world away!
Take the help of meditation to visualize that person. Close your eyes and believe that the person is with you right now. He is sitting beside you and watching you.
You might have a meal or a walk together. Feel that person's existence to the maximum power.
Remember, you are not deceiving yourself! Because it's a matter of feelings, not distance. That is why avoid sensing the distance in your heart.
2. Send Supportive Evidence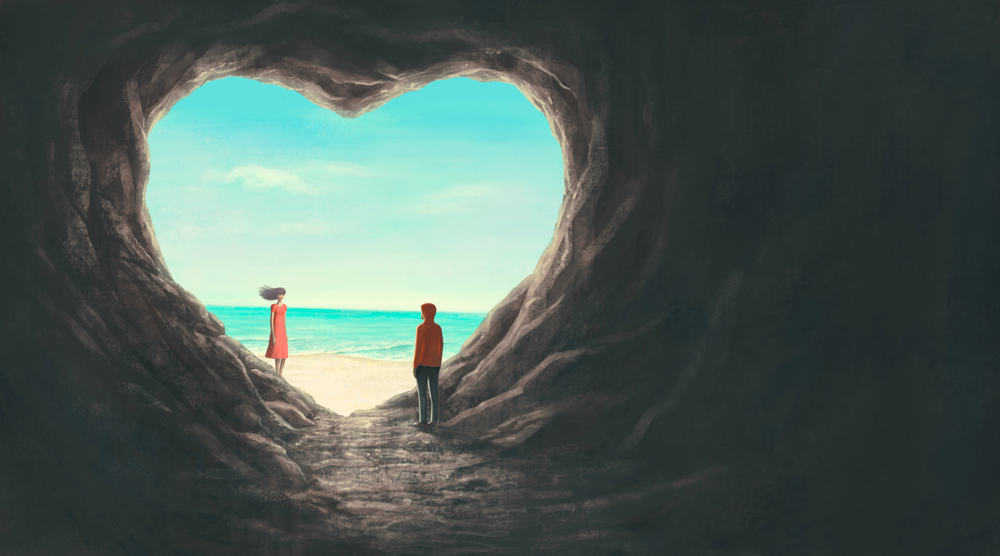 Send some supportive evidence to activate the first step. Remind yourself of a healthy relationship with that distant person. Ask why your relationship can work out and why you two are together.
Try sending the positive evidence to get positive outcomes.
For example, answer questions like:
Why do you connect with that person?
Why are you two wonderful together?
Why do you have great chemistry?
Why do you hold love for each other?
Why do you share laughter?  
Why do you treat each other in amazing ways?
Comprehending the above statements, think about yourself and that person at the best level possible!
3. The 17 Second Rule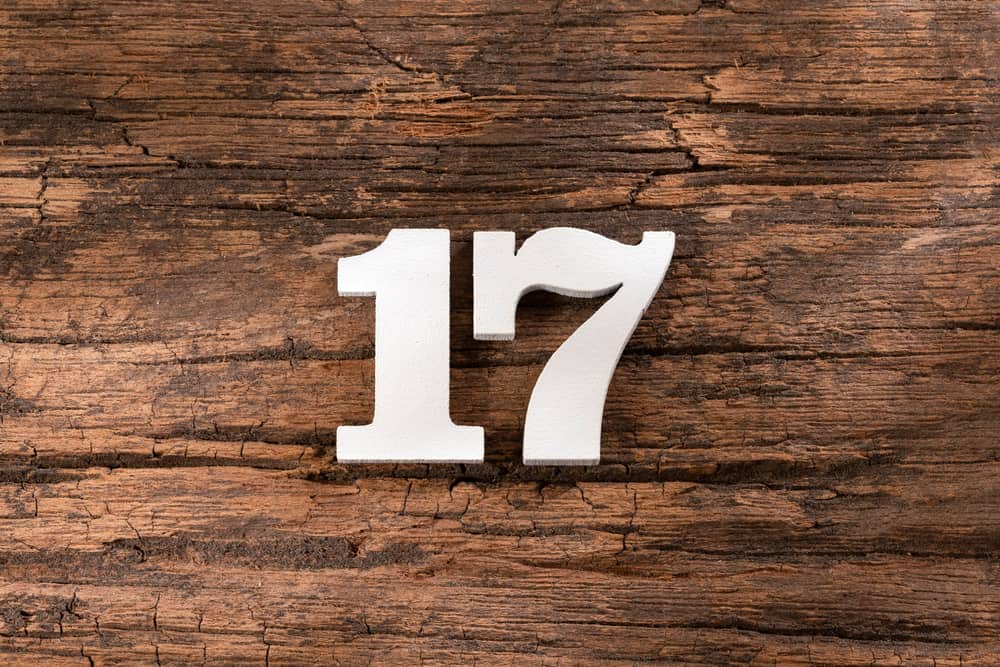 An interesting manifestation technique is a 17-second rule by Abraham-Hicks. It is a vibration-raising technique that sets your vibrations in a positive direction. The manifestation process takes place within the time frame of 17 seconds. This is the time when you feel better after setting the intention.
Abraham refers to this as the "combustion point". You can intensify your desire and strengthen it until the thought spans up to 68 seconds. 
The rule asks you to choose something you have a positive association with. Select a thing that you can never resist. Let's say you are in love with a person who is far away. So, the thing can be that person's picture.
Now, set an intention while looking at the picture. Something like, "I am in a relationship with that person." Keep it short and specific. Hold on to the feeling for 17 seconds. And here you go!
Andrea has smartly highlighted the 17-second rule of manifestation. All you have to do is to surrender yourself to the technique, and you'll manifest the one who is far away.
4. Positive "What-If" Visualizations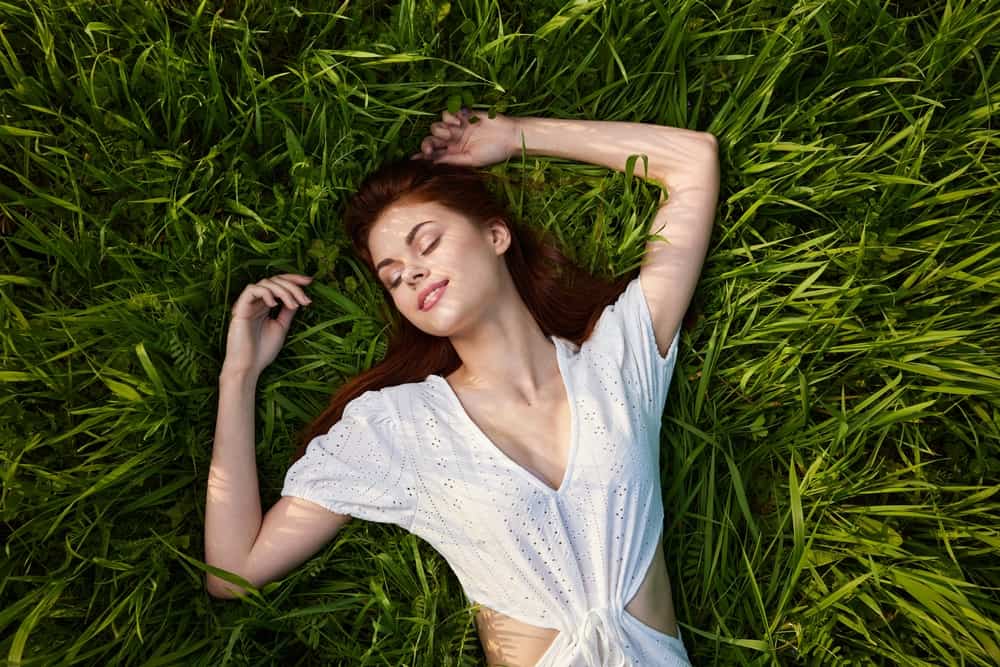 You have enough dealt with negative visualizations already.
For example, the thoughts like what if the person meets someone else? What if our long-distance relationship doesn't work out?
You need to stop stretching the long list of your negative what-ifs!
Now is the time to get ready for positive "what-if" visualizations! Yes, because positivity radiates the desired end.
Expel the toxicity and focus on the positive scenarios such as:
What if we just focus on the love between us, not the distance?
What if the distance is just a thing of the past and we will be together soon?
What if the distance only brings us together? The anticipation of being together is so wonderful that the distance no longer matters!
What if I could imagine this person with joy and pleasure without the burden of stress?
What if my specific person meets someone and tells my qualities to them?
What if he calls me the best person to be with?       
5. The Hack of Certainty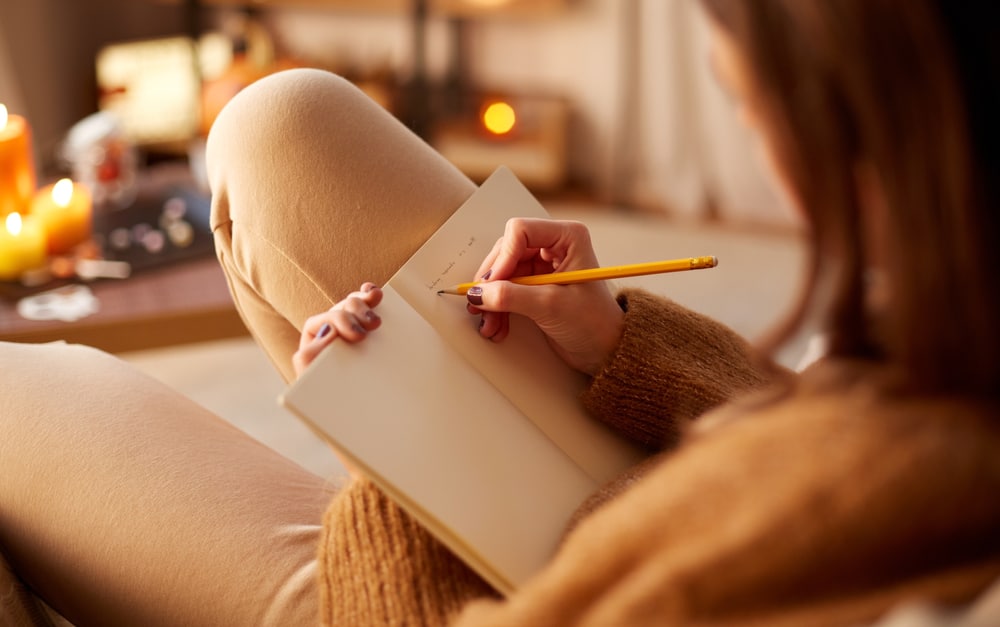 I am sure you want to experience the feeling of being with that person as early as possible. But is it really possible to get rid of the wait? The answer is yes!
The hack of certainty focuses on shifting the energies and changing the expectations. This method somehow relates to the "scripting technique". So, grab a paper and a pen before we get started. Follow the hack step by step to manifest your long-distance person.
Write down by heart, "I am certain", followed by your wish to manifest someone who is far away.
For example, "I am certain that I have that person with me."
Sit in the feeling and the energy of being certain. Stay certain and believe that the person you are trying to manifest is yours!
You can continue this meditation for as long as you want. Explore the certainty that this person will surely be with me no matter what! The distance and hurdles don't matter to our union.
Don't forget to check in with your intuition during the manifestation process. If you get a nudge to take action, follow it!
6. Ditch the Timeline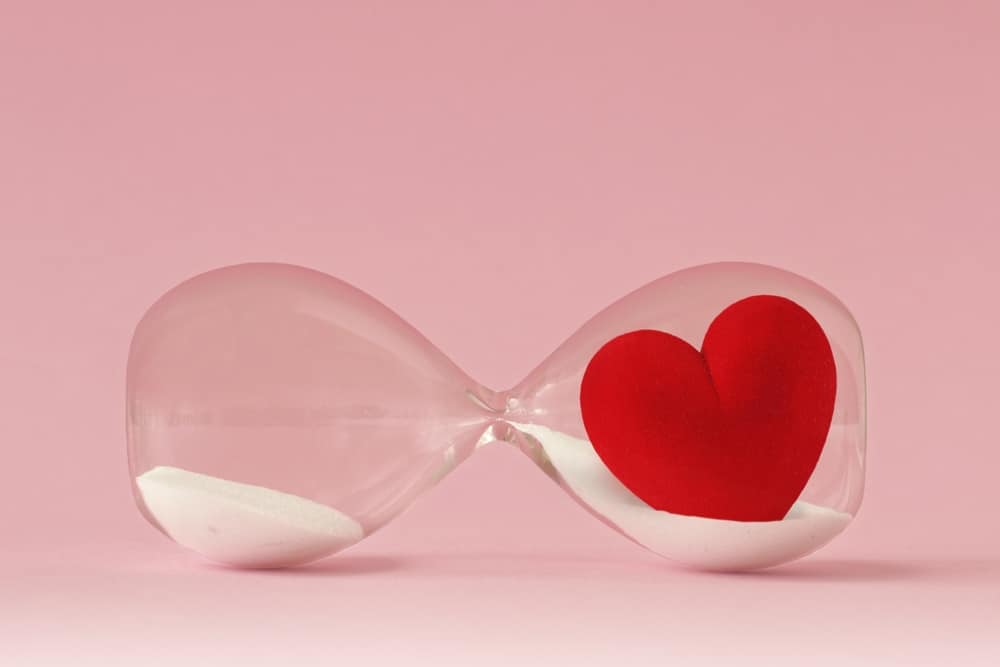 Feel in your nerves that the person will come by hook or crook! Do not rush to know the time and means of his arrival.
You better stay faithful that no matter what happens, the universe will grant me what I ask for. Simply put, let go of the obsession and restlessness of wanting it.
Imagine a person who doesn't invest his dedication to the process. Can he expect the outcome to knock at the door right away? No! It doesn't work this way.
Just trust the process because what you feel is what you attract. The universe knows what and when to deliver!
Final Thoughts
Long distance should never be an obstacle in your way. Keep in mind that love always finds its way. The love which is meant to be will find its way to you. Let the distance sink out! By belief and sincere dedication, you can smoothly manifest someone who is far away!
Staying patient makes it much easier to flow. Trust the process and let the universe work its magic!