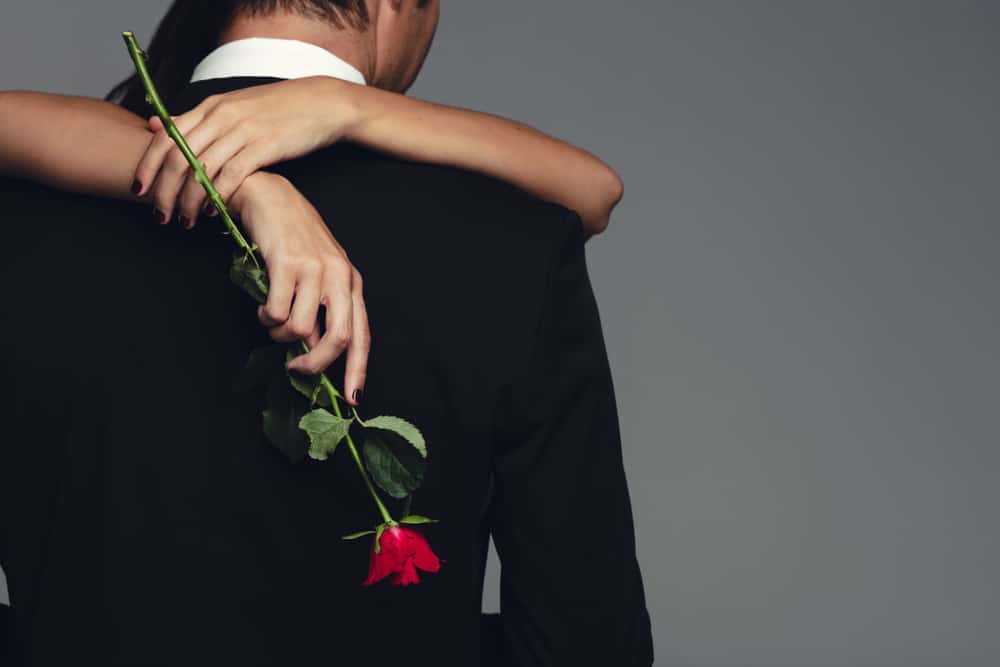 Zodiac signs are a fun way to learn about a new person without even interacting with them. There are certain clichés that women of all zodiac signs fall for, but clichés don't work all the time.
Capricorn women are hard to get by if you rely on such clichés.
Modern-day dating dictates that people interact on social media at first before having a face-to-face interaction in real life. For this reason, your texting game needs to be on the money right from day one if you want to make an excellent first impression on a Capricorn girl.
So, how can you seduce a Capricorn woman through text?
Capricorn women may seem very cool on the outside, but secretly they adore your attention and praises on the inside. A good sense of humor and a supportive attitude will help you latch onto a Capricorn woman.
Besides the points mentioned above, there are multiple other things that you need to know if you want to seduce a Capricorn woman successfully.
Texting takes the pressure off of the in-person physical interactions, but as you will find out by reading below, specific strategies must be followed to seduce a woman.
Things To Text a Capricorn Woman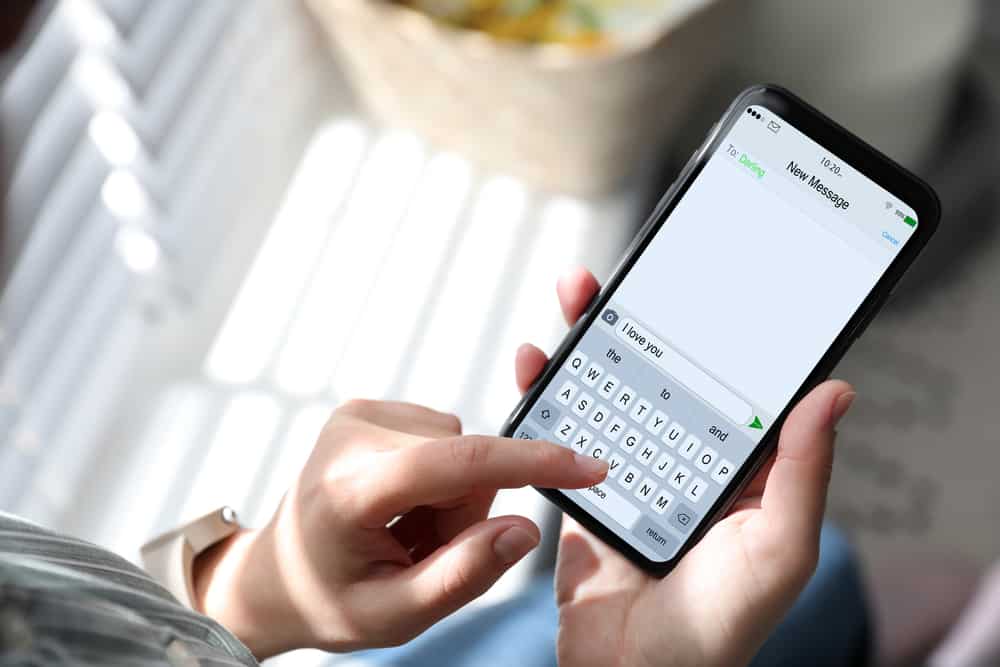 If you want to grab the attention of a Capricorn woman and make your texts stand out from the multiple other texts that your person of interest receives, you have to flatter your target right from the word go.
Keep the conversation exciting and natural without making your intentions too obvious.
Capricorn women are fiercely independent and ambitious, so they are always on the constant lookout for reliable partners who support their ambitions.
They are also a sucker for romantics, so you need to bring your inner romantic persona out to seduce your Capricorn crush.
Don't just try to blend in with the other crowd because that will make you seem uninteresting to your crush.
1. Understand Your Crush
In my opinion, Capricorn women are sometimes very hard to understand, and their actions are tough to decipher.
Thus, whenever you get the chance, be it through texts or physical interactions with your person of interest, inquire about their thoughts regularly.
You need to make a concerted effort to understand her inner feelings and desires.
The more you inquire about her, the more you make her connect with her inner feelings and, in the process, create a space for you inside her heart.
2. Be Proud of Her Achievements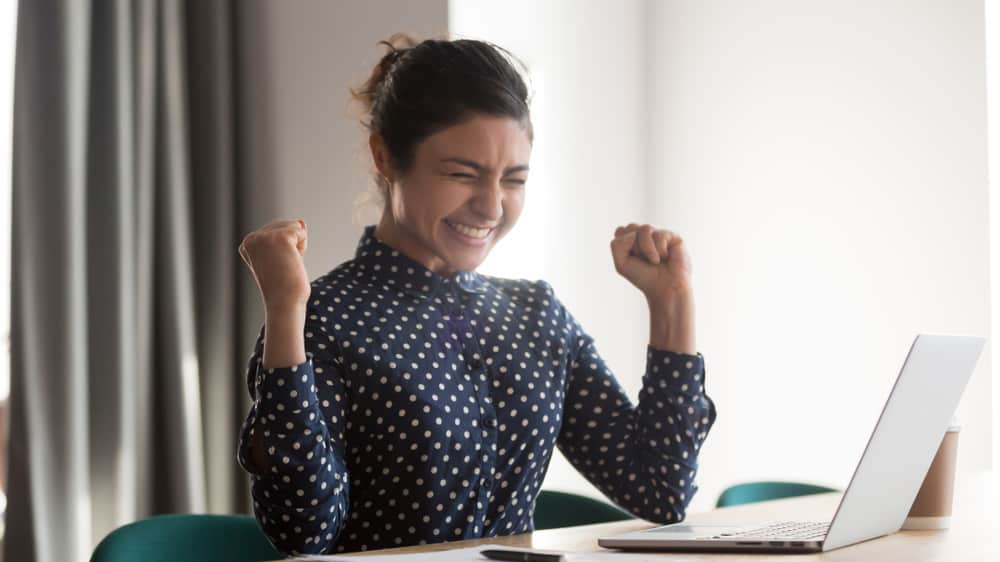 As you work your way through her DMs and get to know your crush on a personal level, you need to start asking her about her accomplishments.
Once you break the ice with your crush, and she starts feeling comfortable sharing her details through texts, you can start working your magic.
If she got good grades in her high school, praise her. If she is doing well at her workplace, let her know that you are proud of her achievements.
Your praises shouldn't be too obvious or melodramatic such that she feels that you are only trying to flatter her.
Try to make her genuinely feel that you are happy about her achievements. Always remember that Capricorn women are very passionate about their careers.
So, you have to support her ambitions, no matter how outlandish they may seem. If someone believed in your dreams, wouldn't you fall for her?
3. Say That You Are Lucky To Have Her
As you build your way into her heart, make her feel special. Whenever you get the chance, tell her that you are the luckiest person in the world to be in her life.
A Capricorn woman loves to hear that. It helps to bring meaning to a relationship.
Even while texting, saying this can lighten up your crush's day by magnitudes!
4. Listen To Her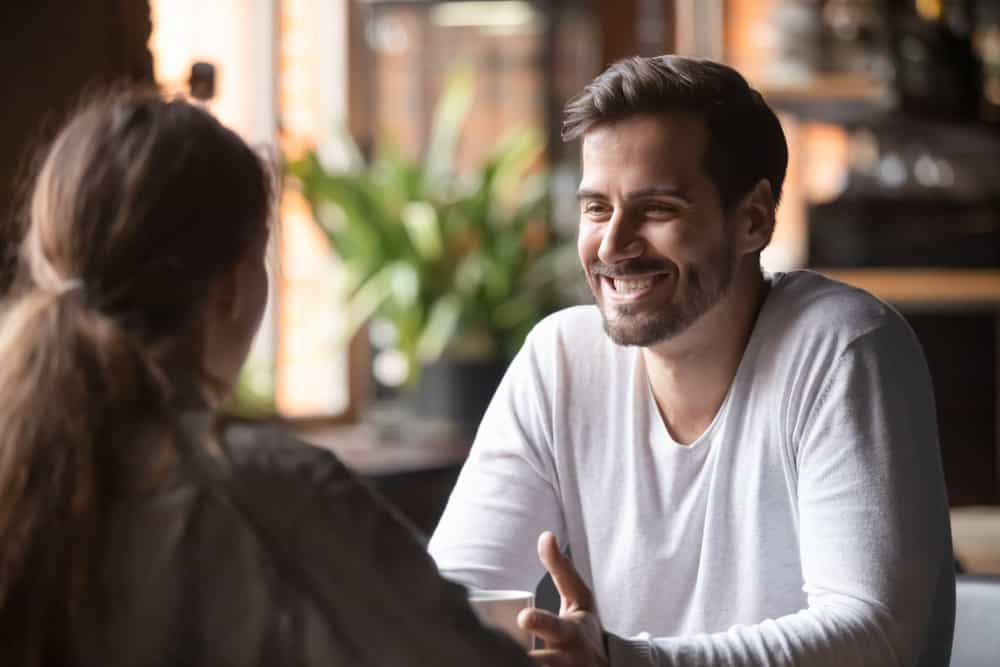 This goes without saying, but many people forget to listen when interacting with other people. Everyone is so busy talking about themselves that they forget to listen to the other person when they are talking.
This can put off a Capricorn girl, especially when you are texting. Girls love being listened to, so make it a point in your mind that no matter what happens, you will let your crush speak her mind and not be judgmental afterward.
When you make time to listen to your person of interest, they feel heard. They feel like you are prioritizing their life over yours.
This can instantly seduce a Capricorn girl when you make them realize this fact.
5. Being Thankful
This is also a part of listening to your partner. Capricorn women always make time for their loved ones, so you should always be thankful for that. When you thank her for being in your life, she will appreciate the gesture and be more receptive to you.
This also makes her feel more special and loved.
6. Complimenting Her Looks
Have you seen a girl who doesn't appreciate comments on her looks? Every girl secretly wants to hear compliments on her outfit, make-up, and hairstyle. This is why so many makeup brands are flourishing.
Capricorn women love to dress up and look attractive, so you need to praise her looks and beauty every time you interact with her. If she is wearing something beautiful, let her know that. But remember to be honest with your compliments.
Conclusion
The tips outlined above are universal ones that will work on any Capricorn woman. You have to treat your crush the way you desire to be treated. Make her feel heard and loved, and then you can easily seduce your crush. Never forget to be charming and humorous, as it will also help your quest.
Frequently Asked Questions
What kind of texts do Capricorns like?
Capricorn girls are straightforward. So, whenever you have the opportunity to text a Capricorn woman, make your texts very short and precise. Being direct and straight to the point will help you make a good impression on your Capricorn crush.
What are Capricorn females attracted to?
Capricorn females love a man who has everything together in life. People who take care of themselves and their health. They are attracted to very active and physically affectionate people. Make her talk about her feelings and desires.
What does a Capricorn woman want in a man?
Capricorn women love men that prioritize them and their families. They want to be part of egalitarian families where their views are heard and respected. When they fall for someone, they love with all their heart and expect the same level of love and attention in return.
How do you keep a Capricorn woman interested in you?
To keep a Capricorn woman interested in you, you have to make her see that you are reliable and trustworthy. Praise her for her looks and have great sense of humor. Capricorn women love a hard worker, so make her see the amount of effort you put into your work. This will automatically make her respect you.