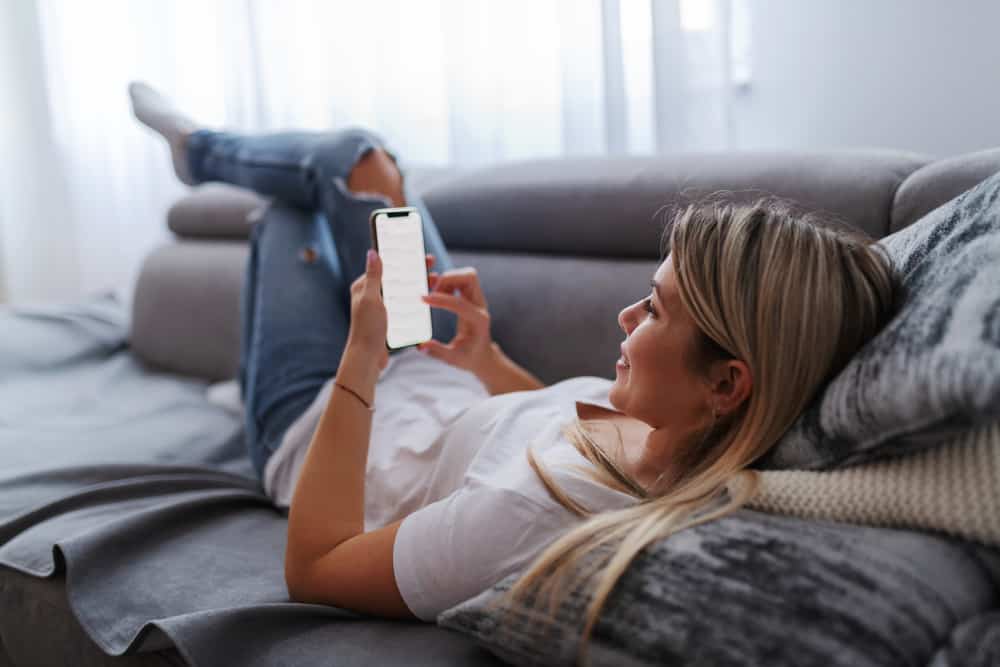 Aquarius man is an extraordinary individual who represents one of the most versatile zodiac signs.
If you have fallen for an Aquarius man and started texting him, it will be easy to grab his attention if you play your cards right.
When you approach your Aquarius man in a friendly and open-minded manner and show him your passion for society and the world, the Aquarius man is likely to get charmed by you. Don't play hard to get, but make sure you leave enough space between texting sessions, so he has enough time to start missing you.
Aquarius men are some of the most eccentric and visionary individuals. Each of them is unique, so it is important to develop a personal style when texting your Aquarius man.
Keep reading this list to find the right keys to your Aquarius man's heart!
10 Tips for Texting an Aquarius Man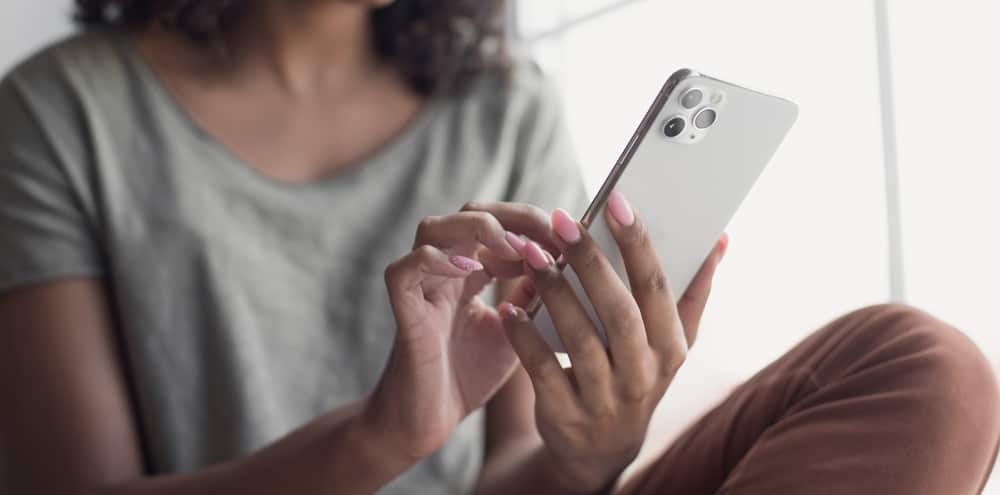 Aquarius man is compassionate and cares greatly about others and the world. If you feel the same way, it will be easy for you to bond with him.
If you want to strengthen your connection with your Aquarius man through texts, apply these tips, and you will see your relationship improve in no time!
1. Be Friendly
Approaching your Aquarius crush as a friend is an excellent idea as a romantic relationship for Aquarius usually begins with friendship.
Don't be afraid to be friend-zoned, as Aquarius often develop romantic interest toward someone they already trust and someone who is already close to them.
2. Talk About Society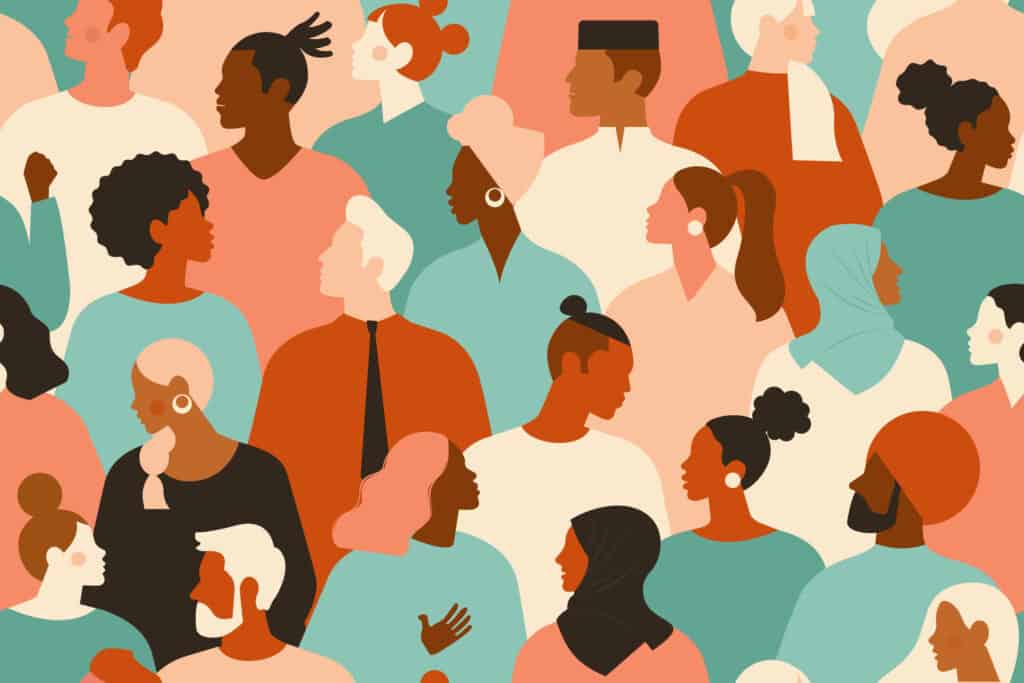 Aquarius cares a lot about social justice and making the world a better place. If you care about these topics as well, don't hold back when expressing your thoughts.
Don't stick only to mainstream social justice topics, as Aquarius has a broad vision and thinks of the world at large.
3. Don't Text Too Much
Aquarius man will respect you if you show him you have other things going on than just texting him.
It can be tempting to text often if you are attracted to him, but you will do yourself a favor if you don't overshare and leave some things unsaid.
4. Live Your Life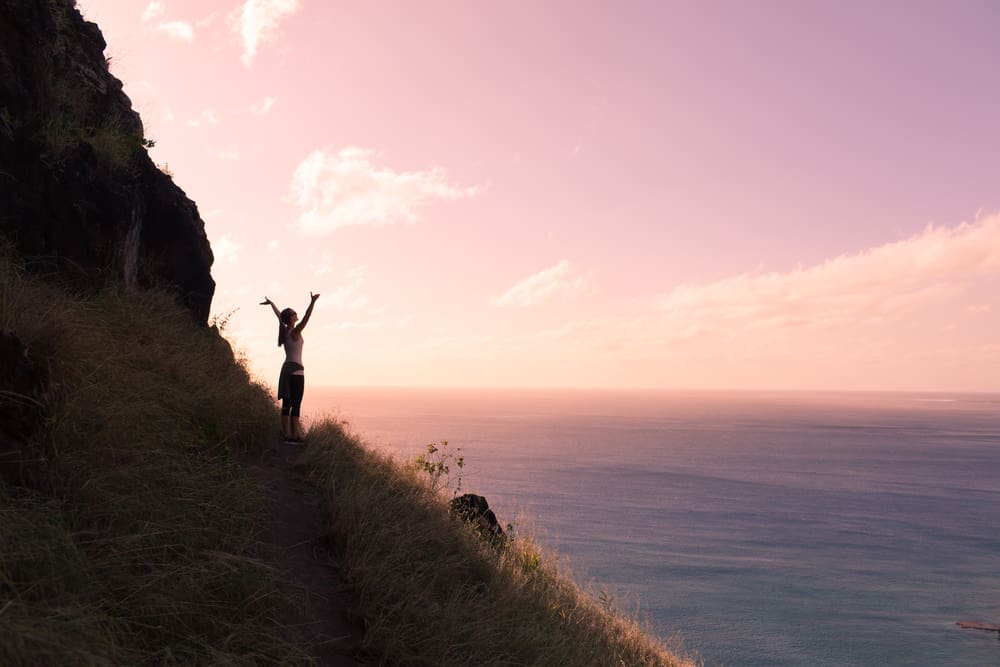 Let your Aquarius man know you have a life outside of texting him. Go out and live your best life.
He will be intrigued by you if he sees you have fun and genuinely enjoy your life. It is very likely he will do his best to become a part of it.
5. Talk About the Bigger Picture
Aquarius is typically a big-picture thinker. It is typical for an Aquarius to be able to see things from the bird's view while maintaining attention to each detail.
This is why they make visionary leaders.
If Aquarius man feels you can follow his train of thought and bring your ideas and vision to the table, you will become irreplaceable to him.
6. Discuss Art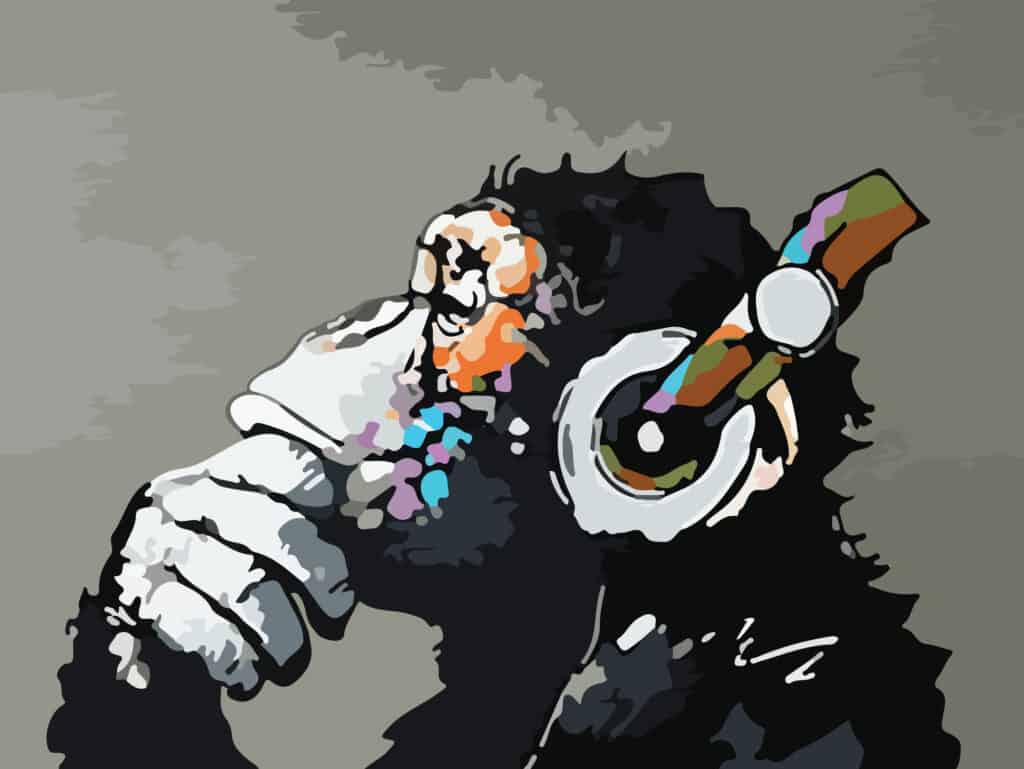 A natural-born artist, the Aquarius man loves all things beauty and aesthetics.
You can get creative with this and don't have to limit this to texting.
You can share photos of your favorite artwork with him and ask for his opinion, or even invite him for a date to a museum.
7. Find Common Interests
It is essential to discover things you have in common with your Aquarius man.
Even if you might seem to have different interests, if you keep digging deeper, you will find something that both of you share.
You can ask him directly about his values and share your values with him. You might just be surprised at what you will discover!
8. Be Genuine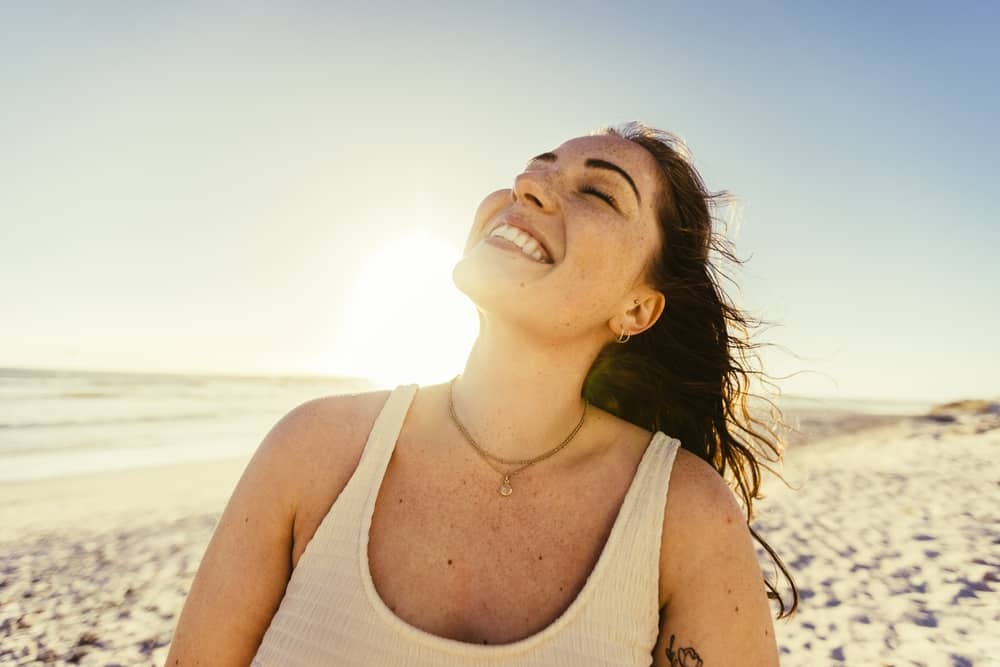 While talking to Aquarius about the topics discussed in this article is a good idea, don't say things that you don't truly believe in.
Aquarius is all about authenticity, and even if you believe in something he does not – it is best you stay honest about it. It might just spark his interest in you even more.
9. Show Off Your Quirky Side
Aquarius is an eccentric individual, so don't be afraid to show off your quirkier side. He loves fresh and new things, and he is inspired by novelty.
Don't be afraid to experiment, and feel free to color outside the lines of the mainstream topics.
10. Listen to Him and Be Open-Minded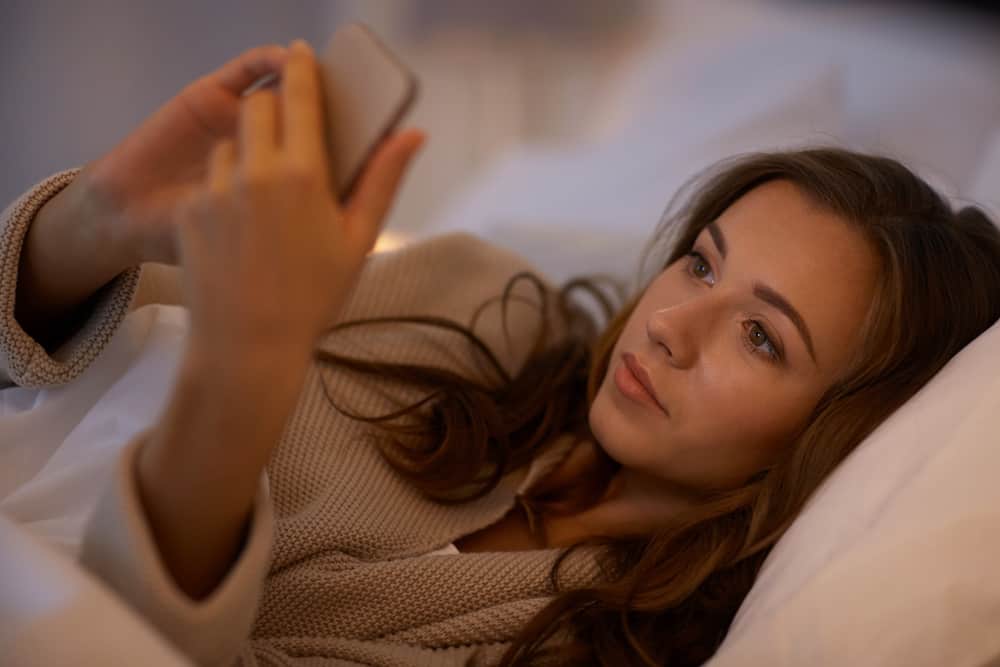 You might just be talking to a genius whose ideas will change the world in the near future. Stay realistic, but don't be afraid to dream along with him and be supportive of his ideas.
This way, you will surely conquer his heart.
Summary
A natural-born visionary, the Aquarius man, loves sharing his ideas with those who are willing to listen.
Some of his ideas might seem out there, but try to keep an open mind and don't get judgmental even if something he says sounds far-fetched.
The more you get to know him, and the more you open up to him genuinely, the greater your chances of establishing a lifelong, irreplaceable bond.