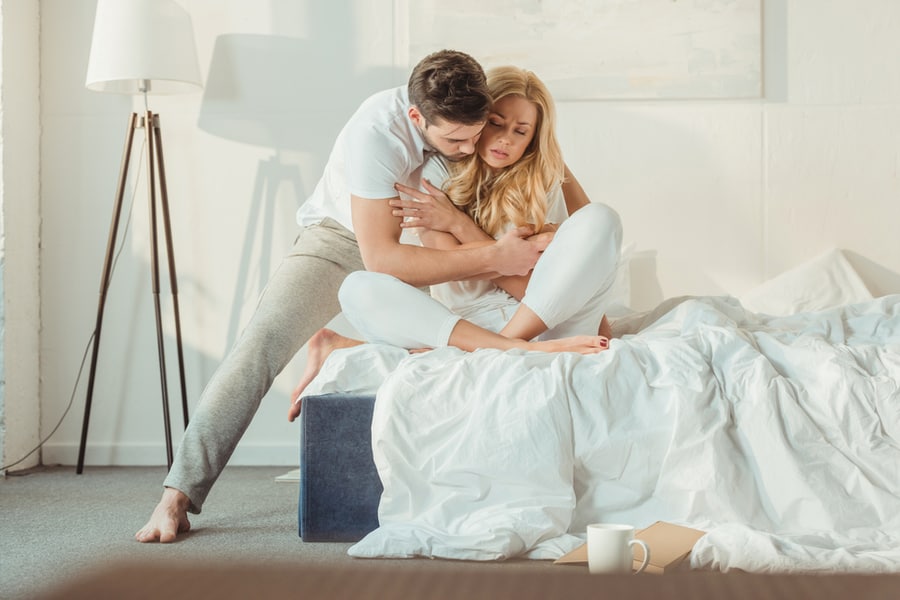 Despite all their shortcomings, Capricorn women are still wonderful people to be in a relationship with. And not only because of their intriguing sense of humor but also their perseverance and determination.
When Capricorn women are not annoying, they make some of the best companies anyone could want.
However, their flaws could sometimes make you want to quit the relationship with them, and if you are not patient enough, you might leave your Capricorn woman and end up regretting your action.
Perhaps this situation you have found yourself in makes you want to get her back. Regardless of your reason for wanting to get a Capricorn woman back, there is only one important question on your mind right now.
How can you get a Capricorn woman back?
Capricorns generally live their life based on logic, and to get a Capricorn woman back, you must appeal to her sense of reasoning. Being practical will get you halfway through, but embracing the spirit of forgiveness and being ready always to apologize will do the rest.
This article will provide you with all the information you need if you aim to win a Capricorn woman back.
Strategies You Can Use To Get a Capricorn Woman Back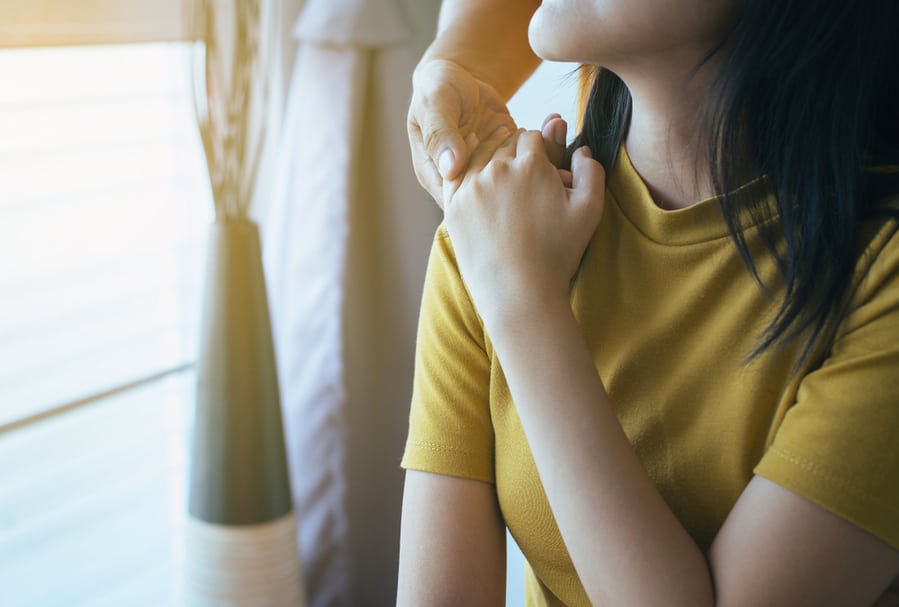 The reality is that trying to get a Capricorn woman back after a breakup would not be a walk in the park.
Capricorns are mostly loners who enjoy their own company too much. It takes a lot of consideration before they always choose to go into a relationship.
Chances are that the Capricorn woman is already tired of the discomfort that comes with relationships, and now, she has tasted freedom again. It will take a lot of conviction for her to get back into that relationship.
Nevertheless, it is not an impossible mission that can not be accomplished.
If you follow any of the following strategies, you can be lucky enough to get back your Capricorn woman.
1. Be Practical
One common but very wrong approach you can use when trying to woo back your ex is trying to entice her with romantic gimmicks.
Capricorn women are not moved by romantic moves that most other women will find appealing and would not be able to refuse.
The best approach you can use for a Capricorn woman is to be practical. Show her what you now have to offer that you didn't during your previous spell with her.
You will also have to assure her that whatever triggered your breakup the first time will not occur again.
The odds that this Capricorn woman is enjoying her life away from you are very high, so you must find a way to present a better offer than she currently has.
Failure to do this will only make your efforts futile, and all your appeals will fall on deaf ears.
2. Be Apologetic
The downside about wanting a Capricorn woman back is that you will have to apologize profusely for all your wrongdoings and all the actions that led to the breakup in the first place.
Else, they could stay forever holding a grudge against you and never willing to let go of their grievances.
Hence, you have first to embrace the spirit of forgiveness because, without it, you might find it hard to tender an apology to someone who you probably offended each other.
If you are waiting for an apology from a Capricorn woman, you might wait till the end of time and still not get any form of apology from them.
It doesn't matter if the Capricorn woman is solely responsible for the breakup or not; you will still be the one to apologize if you ever want her back.
She doesn't mind slipping away into depression due to the breakup and the moodiness it must have caused her. If you still love her, you must make the first move, which has to be a sincere apology.
3. Pay Attention to Her
If you are willing to do all within your means to get this Capricorn woman you love back, you must pay utmost attention to her like you are studying for a critical examination.
When you pay attention to her, you will realize that there is logic behind all her actions, and none of these must be overlooked.
It is important to note that she will be observing you, and if you fail to pay attention to her as much as she wants, you will not stand a chance of winning her back. It will help if you always listen to what she says verbally and with her body language.
If you can do this flawlessly, the Capricorn woman will be convinced that you have understood her better and are willing to get her back into the relationship.
However, you should also know that you must maintain this energy when she gives you another chance for a relationship. Else, she could up and leave you again.
4. Be Real
In a bid to lobby a Capricorn woman back, some people might decide to play coy and manipulate her into thinking they have changed.
You might want to avoid this huge mistake entirely because a Capricorn woman will quickly see through all your lies.
Even if she falls for it for a while, she will eventually find out that you have deceived her all along, and remember, women born under the Capricorn sign find it hard to forgive and forget easily.
Manipulating her will only make you risk losing her forever.
Summary
Love is a mystery, which explains why people do several things to remain in a relationship with someone they love.
Therefore, it is understandable that you want to get your Capricorn woman back because you still love her and believe things could work out with her.
However, getting a Capricorn woman back may not be easy because they move on quickly and enjoy being loners.
Nevertheless, you still stand a chance of winning her back if you can appeal to her logical side and apologize as much as she wants.