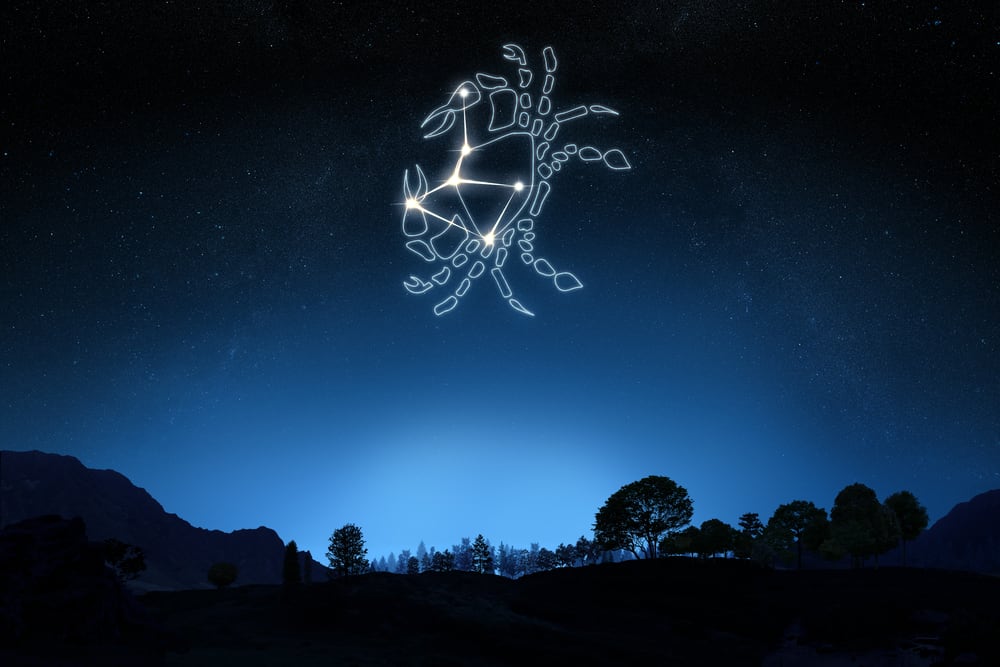 Women with this zodiac sign are cautious, have a loving and romantic nature, are pretty emotional, and cherish their loved ones dearly. That is not all; cancer women are gifted, vibrant, caring, and have a cryptic aura that keeps you entranced by them.
To fall in love with them is easy, but to make them find you attractive and want you near them, you need to bear a few things in mind, along with their personality.
So, how to make a cancer woman miss you?
Start by taking a gentlemanly approach and find out what she wants. Try not to be impatient, be kind and generous, do not overwhelm her with things, support her in her decisions, give her some space, and do not let her be worried.
Here we will provide crucial tips and tricks to make a cancer woman miss you and make her want you near her.
Be Committed and Affectionate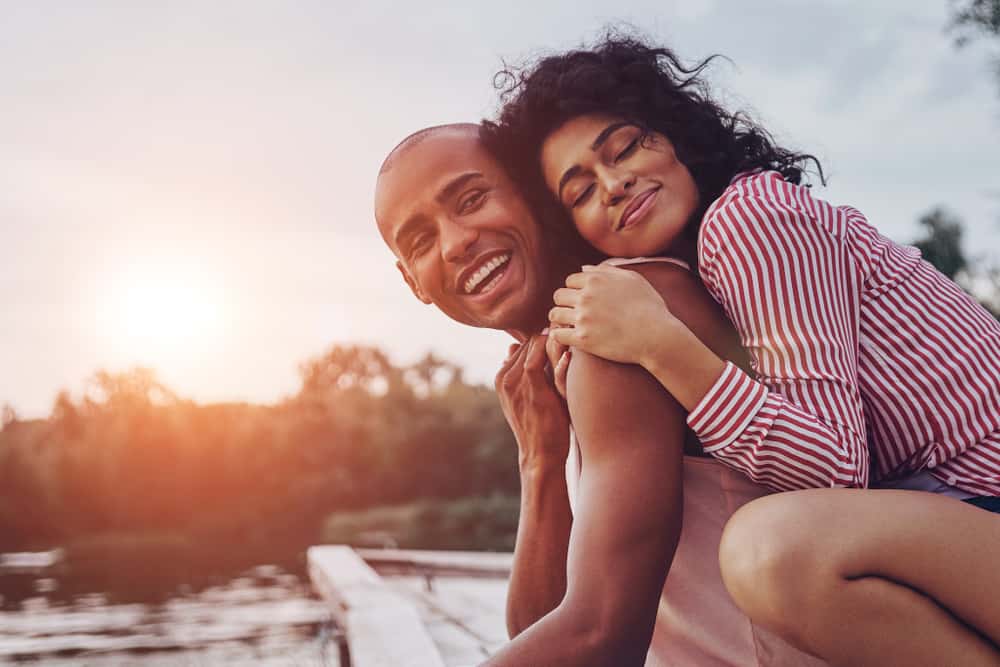 Cancer women are loyal and avoid men who take relationships lightly. So, leave a lasting first impression in her memory by being serious about the relationship.
Also, show affection by taking small steps such as taking out the chair or opening the door for her. By following these simple steps, you will make her think of you whenever you are not present near her, and she does these tasks.
They are enthralled by classic romance stories, so surprise them with an occasional flower bouquet to be mesmerized by you and think of you more.
Stay Apart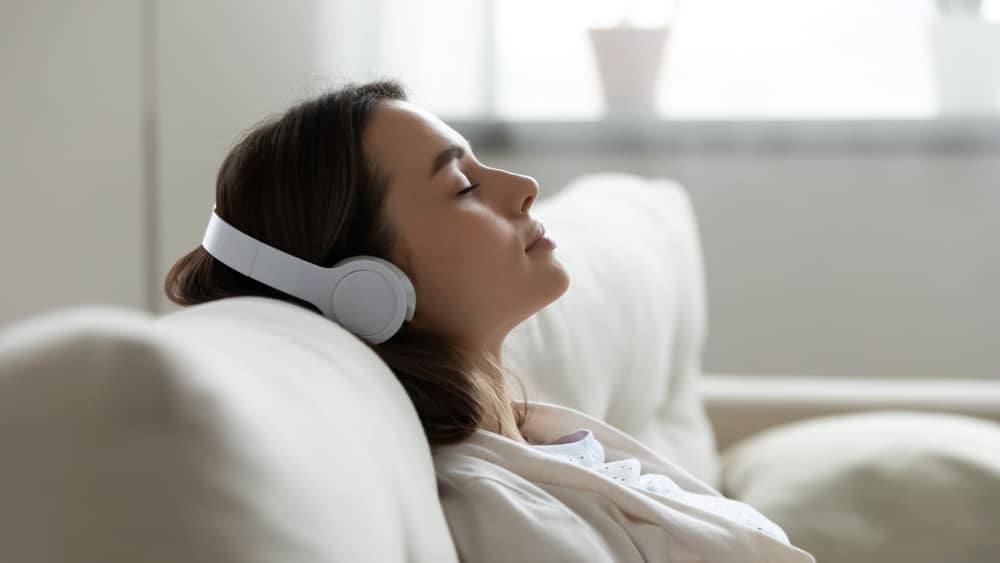 To make anyone miss you is by being apart from them; the same goes for a Cancerian woman. Give her some time alone and spend some time with your friends or doing leisure activities you enjoy doing on your own.
According to Richelle E. "Happiness is a simple game of lost and found: Lose the things you take for granted, and you will feel great happiness once they are found." So, by being apart, you arouse the feeling of wanting the presence of each other.
Focus on Yourself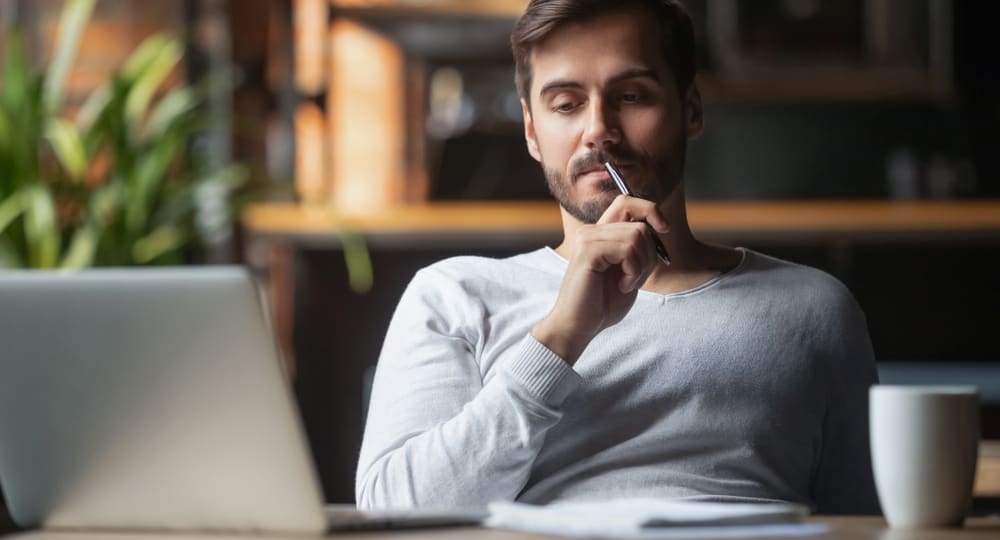 Avoid keeping track of her or being needy. Give her some personal space, and show that you have things going on in your life, for example, study, work, or other activities, and you would not be able to meet her during that time. It will keep you on her mind and make her miss your presence.
Also, it will keep things mysterious, and she would want to meet you and know more about you, unlike a guy who is always at her back and texts her throughout the whole day. 
Remember, only maintain a hint of mystery. Being too mysterious can make a Cancerian woman feel insecure and uncomfortable. They are cautious and hyper-emotional by nature, so make sure to reassure them of your feelings.
Find Matching Interests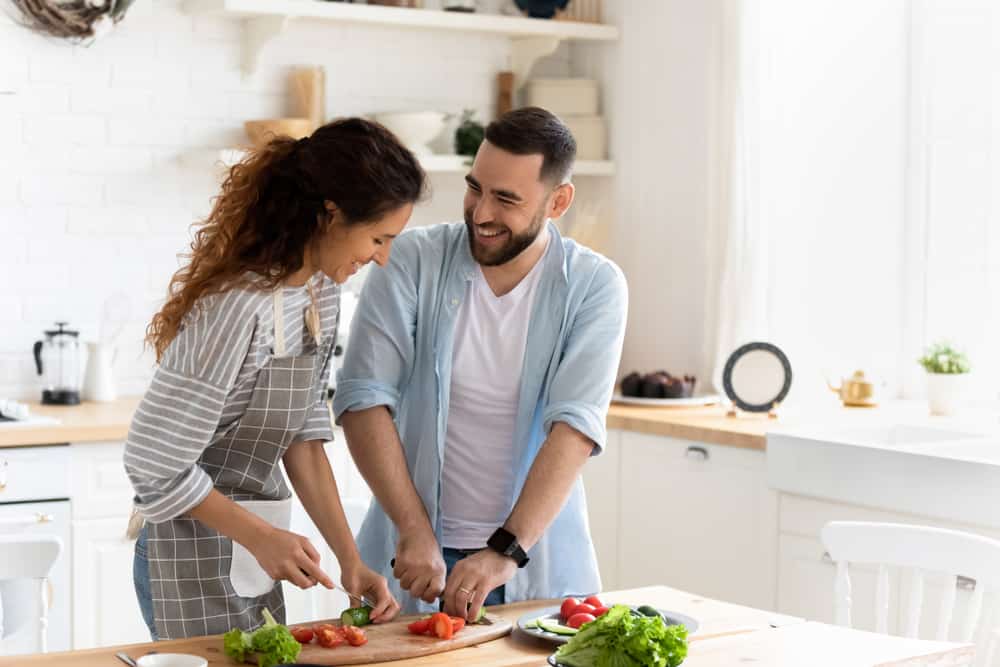 Cancer women have an interest in beauty and art, so be sure to follow up on the interest of your crush or partner because they love to open up and talk about their hobbies. Check out which hobbies cancer like and which they hate here.
Knowing about her hobbies will let you share a common topic, and even if you have opposing views, share them honestly and respect the choices of each other. It will keep a competitive environment, and nothing better to spice things up, making her look for you more often.
Be Humorous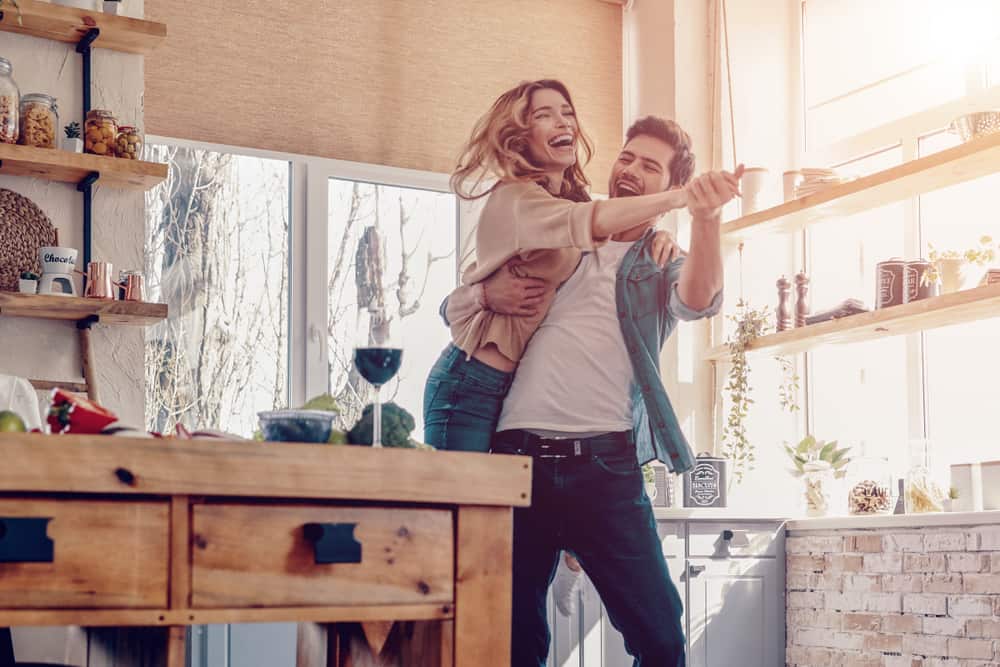 Cancer women love jokes, and a light sense of humor is the key to their heart, but try not to poke fun at them while being humorous. They are sensitive and take things to heart, so support them on what they love and avoid making jokes about those things.
Crack small jokes in your routine conversations and make her laugh. It will remind her of you whenever she will have a laugh or similar conversation because of your mischievous talk but avoid dirty jokes.
Maintain A Comfy Environment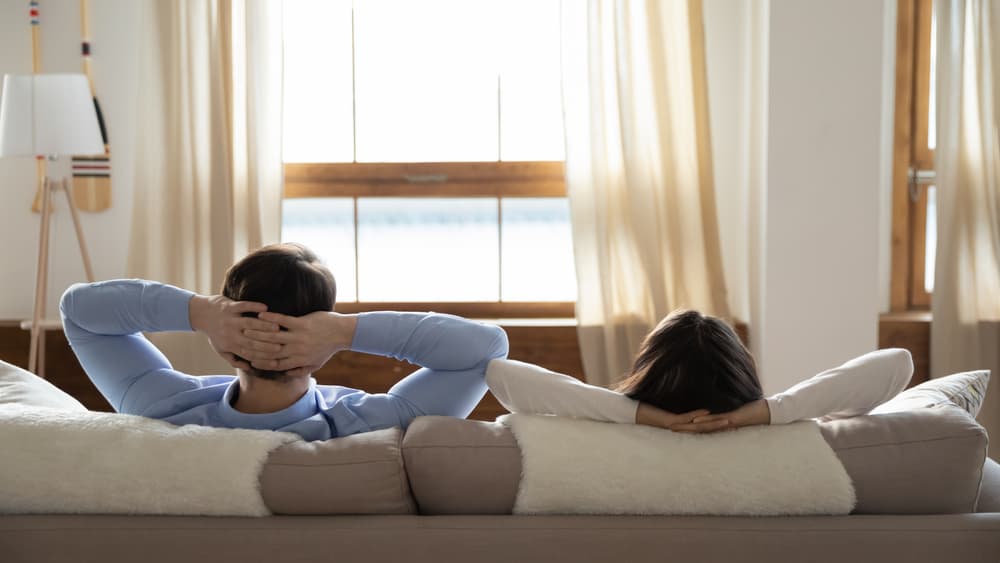 Women of this zodiac sign avoid crowded spaces and like to spend their time pursuing their hobbies at home. So, make her feel at home with you. They enjoy planning things and keeping them organized, so avoid making on-the-spot plans, which will make them feel uncomfortable. 
If she likes reading books, let her sit with you on a couch with your arms wrapped around her and enjoy her hobby. So, she will miss you whenever she tries to read a book. Also, compliment them on small changes, they are fascinated by ordinary things, so it will make them miss your small compliments.
Be A Family Person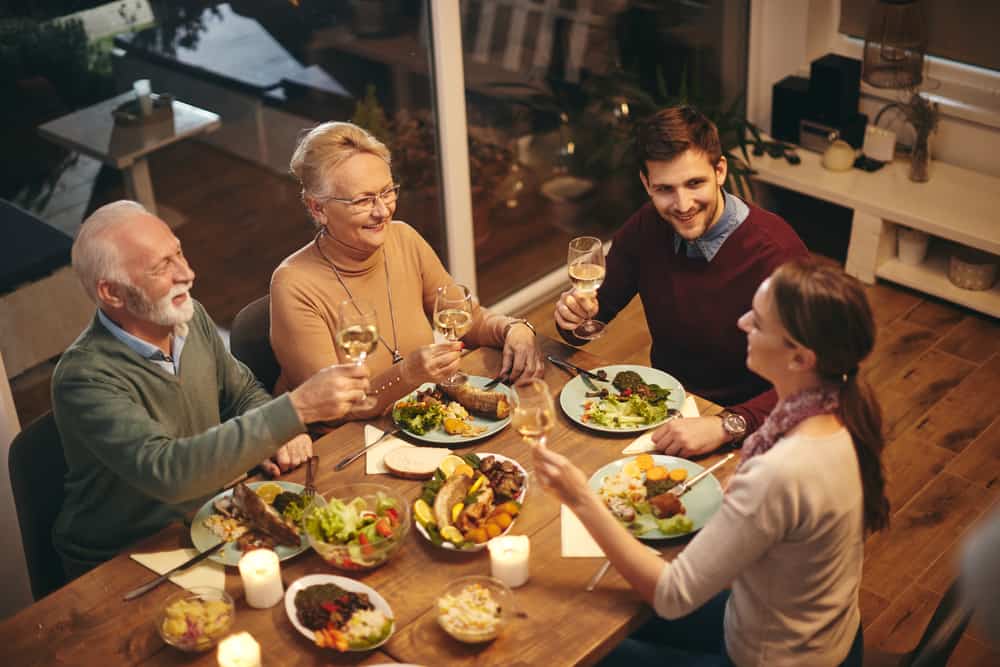 Cancerian women adore their friends and family a lot. They like to stay with them and listen closely to their opinions and ideas. So, leave a good impression on her loved ones so that whenever they gather and talk and discussion shifts towards you, it will make her miss you and appreciate you more.
Also, never let her worry, and assure her about any doubts without getting into an argument. Tell her that family is above everything for you, and she holds a special place in your heart. It will make her miss you and love you more dearly.
Be Supportive of Her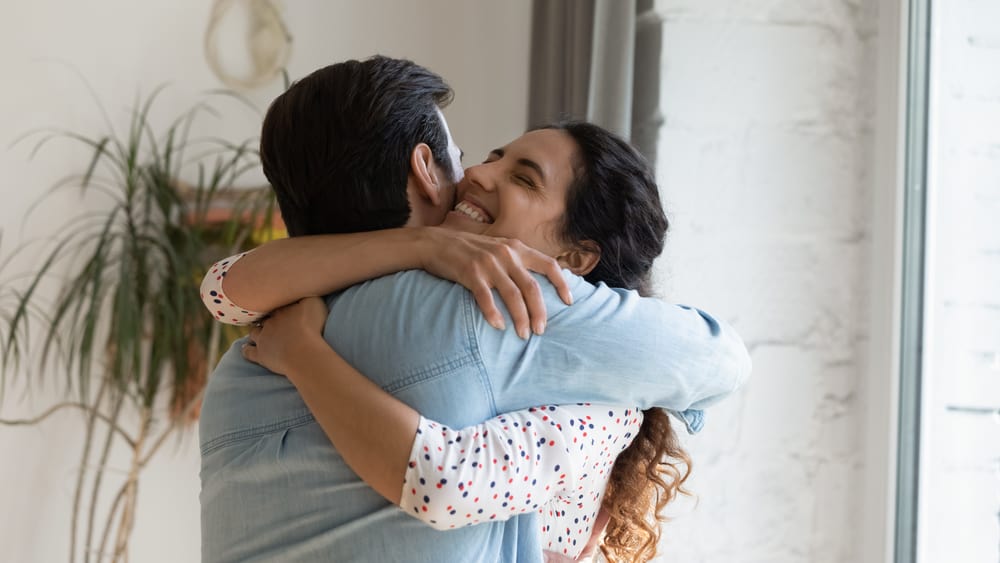 The women of this zodiac sign have trouble with self-esteem and can get hurt easily. Cancer women are among the signs known for their mood swings. So, be supportive of her, hear her opinion, and help her to appreciate herself more. It will make her feel your absence and be more affectionate towards you.
Conclusion
Hopefully, now you are well equipped on how to make a cancer woman miss you. But remember, Cancerian women like to take things slow and take precautions before jumping into a relationship, so make sure you are not too pushy when it comes to them.
Lastly, being kind, patient, and understanding is the prerequisite to making a Cancerian woman miss you and win her heart.